Annual Meeting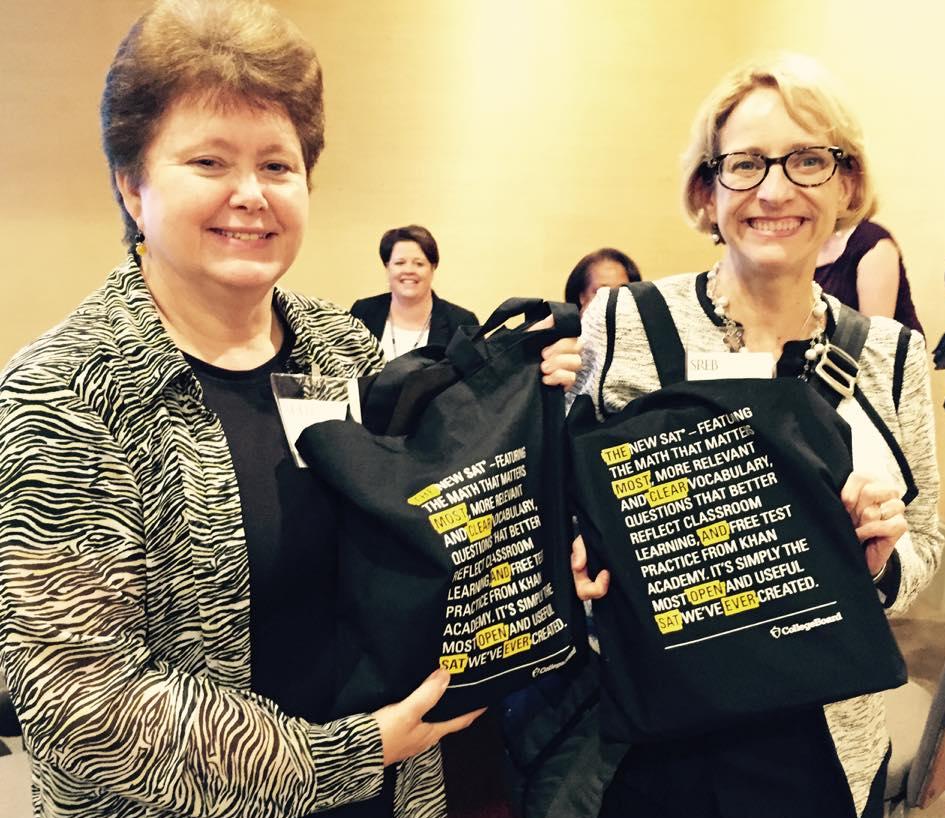 The 2017 annual meeting will be held April 19-21 at the Red Lion Baltimore. Registration is now open. All attendees must register. Conference room rates at the hotel are $149 per night.
2017 Keynote Speaker
Go Alliance is excited to announce that the 2017 Keynote Speaker will be Dr. Joshua Aronson, associate professor of developmental, social, and educational psychology at New York University. Aronson's research focuses on the social and psychological influences on academic achievement.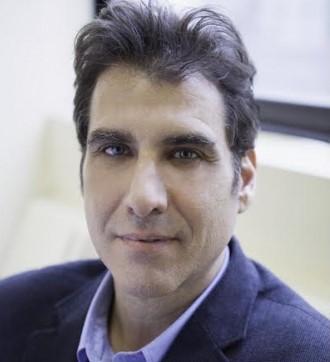 Aronson is probably best known for his pioneering research on stereotype threat and minority student achievement, which has been cited over 6,000 times in academic literature, cited in four supreme court cases, and has appeared in every psychology textbook for over the last decade. Seeking remedies for stereotype threat, Aronson pioneered a widely used and replicated intervention, popularized by Carol Dweck under the name of the "Growth Mindset." Aronson's work has been featured in popular books like Blink, Nurtureshock, Mindset, Drive, Nerve, Choke, Grit, How Children Succeed, Intelligence and How to Get It, and Whistling Vivaldi.
Listed by Education Week as one of the most influential education scholars in America, Aronson is the editor of Improving Academic Achievement (Academic Press) and Readings about the Social Animal, and is co-author of best-selling text, The Social Animal (Worth). He has received numerous awards and grants for research and teaching, including early career awards from the American Psychological Association's Society for the Psychological Study of Social Issues and the William T. Grant Foundation, the National Science Foundation. Most recently he was awarded the Scientific Impact Award from the Society of Experimental Social Psychology for his research on stereotype threat. Aronson is also an award-winning teacher, recipient of the G. Stanley Hall Lecturer Award from the American Psychological Association, and the Carl Rogers Laureate Award from the Kappa Delta Pi (the honor Society of teachers), and the Teaching Excellence Award from NYU Steinhardt.
About the Go Alliance Annual Meeting
The Go Alliance annual meeting connects professionals in Go Alliance member states and invited speakers from national organizations who are working in college access policy, communications outreach and support programs. These organizations include higher education agencies, K-12 agencies, state loan guarantor organizations, community-based organizations and college access programs. Social marketing, communications and community-based partnership experts lead presentations on college access topics.
All Annual Meeting attendees are welcome to attend this half-day workshop to learn effective strategies for increasing FAFSA completion and hear from colleagues who have implemented effective communication and outreach campaigns.