Annual Meeting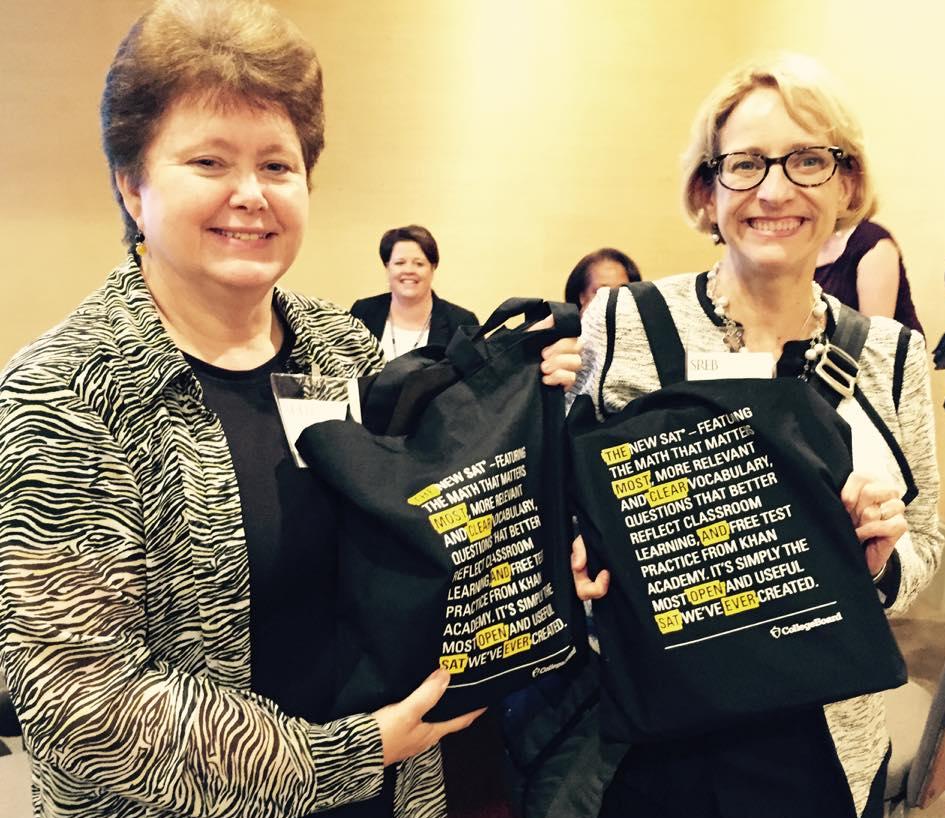 The Go Alliance annual meeting connects professionals in Go Alliance member states and invited speakers from national organizations who are working in college access policy, communications outreach and support programs. These organizations include higher education agencies, K-12 agencies, state loan guarantor organizations, community-based organizations and college access programs. Social marketing, communications and community-based partnership experts lead presentations on college access topics. 
The 2017 Annual meeting will be held April 19-21 at the Grand Hotel in Baltimore, Maryland. 
Call for Proposals
Go Alliance seeks successful proposals for presentations on recent research findings or best practices on topics related to: access to postsecondary education for underserved students; postsecondary support and success programs for underserved students; and college access marketing campaigns. Suggested topics might include:
college access marketing campaigns
postsecondary success programs
student support programs (such as College Application Week, FAFSA support)
proposals on better understanding and supporting particular target audiences, such as adult learners, veterans or military connected students; Hispanic students and African-American males
use of social psychology or behavioral economics in college access outreach and support (such as text campaigns and behavioral nudges)
forming and sustaining successful partnerships
If your organization has developed a new or innovative college access program, and you are willing to discuss it, please complete a proposal. In particular, SREB seeks presentations that include data that demonstrate a program's effectiveness. In some cases, if proposals are similar topics, you might be asked to join a panel with other presenters, and panel members will have lead time to coordinate their presentations. You will be notified by March 15 if your presentation is selected.