Community College Commission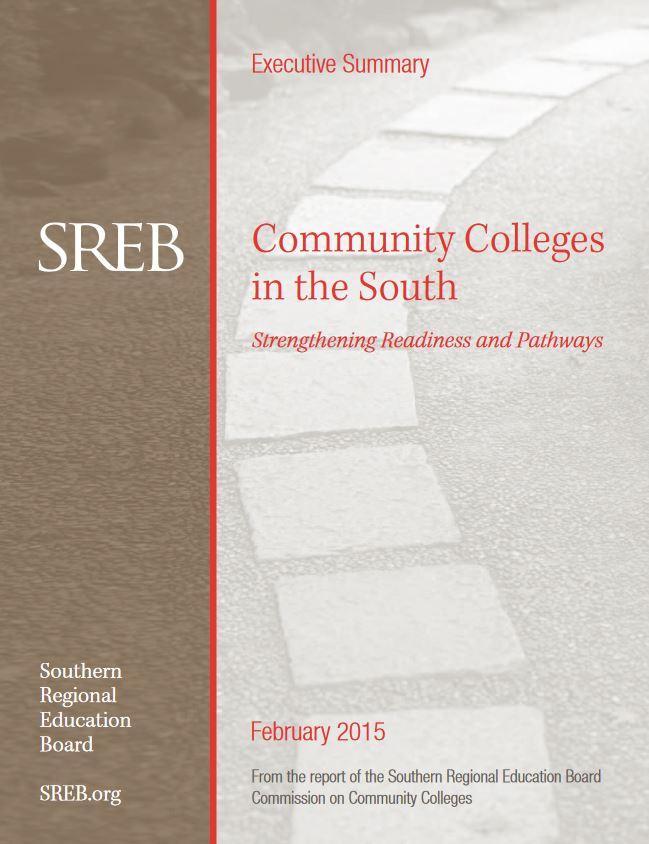 States and colleges must help community college students move down a well-defined path to degrees and careers. The commission called for reforming college placement and carefully monitoring students who need remedial courses. 
The Southern Regional Education Board's Community College Commission was charged with recommending ways to strengthen the role of community colleges in raising educational attainment in Southern states. With a focus on policies with statewide potential, it studied strategies to prepare more students for community college and guide them through completion.  The goal: increase college access and success so that more students earn postsecondary credentials and enter careers that are in demand in their communities.