Our Annual Convening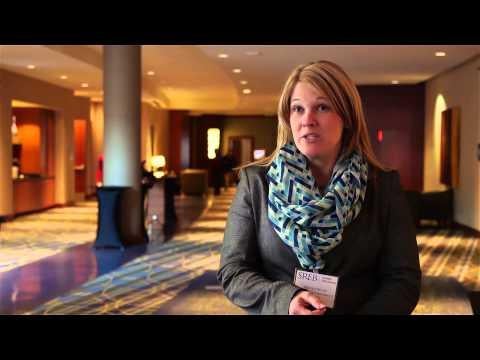 Every year, the Southern Regional Education Board's educator effectiveness team hosts a convening. Leaders from state departments of education who work on teacher issues, teacher evaluation in particular, come together to network and learn from one another.
The hallmark of these convenings is the expert-led session that takes an idea or practice from outside of education and applies it to challenges in teacher policies.
Beverley and Etienne Wenger-Trayner, 2016 Keynotes