Annual Meeting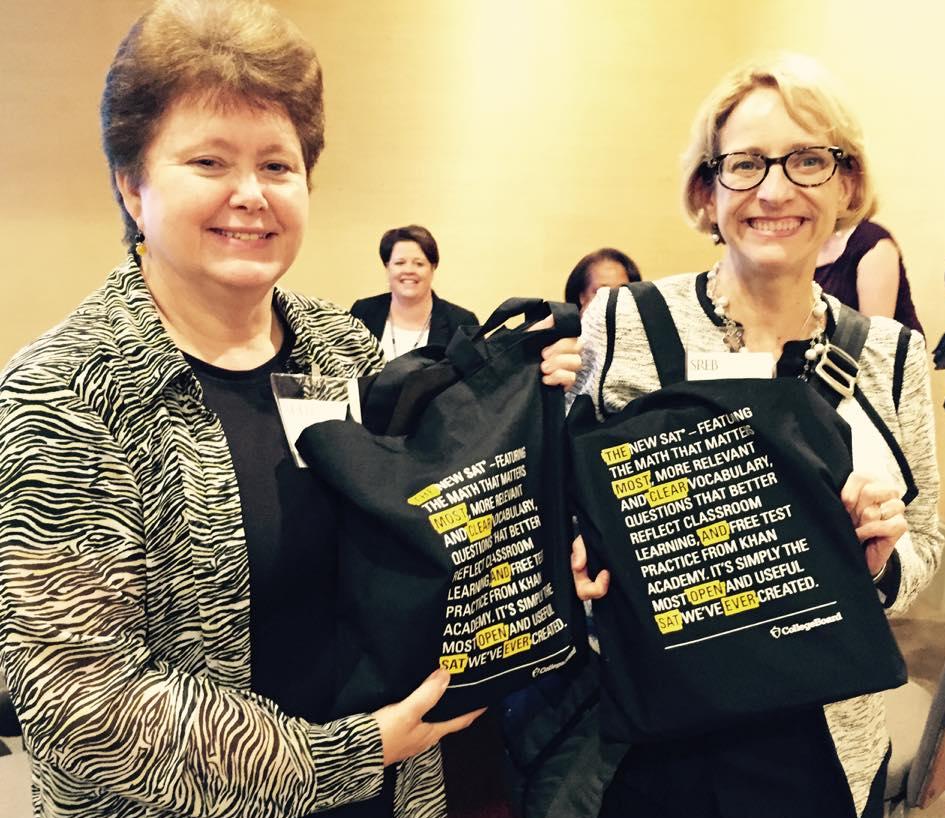 About the Go Alliance Annual Meeting
The Go Alliance annual meeting occurs every spring and connects professionals in Go Alliance member states and invited speakers from national organizations who are working in college access policy, communications outreach and support programs. These organizations include higher education agencies, K-12 agencies, state loan guarantor organizations, community-based organizations and college access programs. Social marketing, communications and community-based partnership experts lead presentations on college access topics.
2018 Annual Meeting
The 2018 Go Alliance Annual Meeting will be held April 18-20 in Fairfax, Virginia.
SREB is pleased to open registration for the 2018 Go Alliance annual meeting. Please complete the registration form in order to attend the event. Online registration is required for all attendees.