Annual Meeting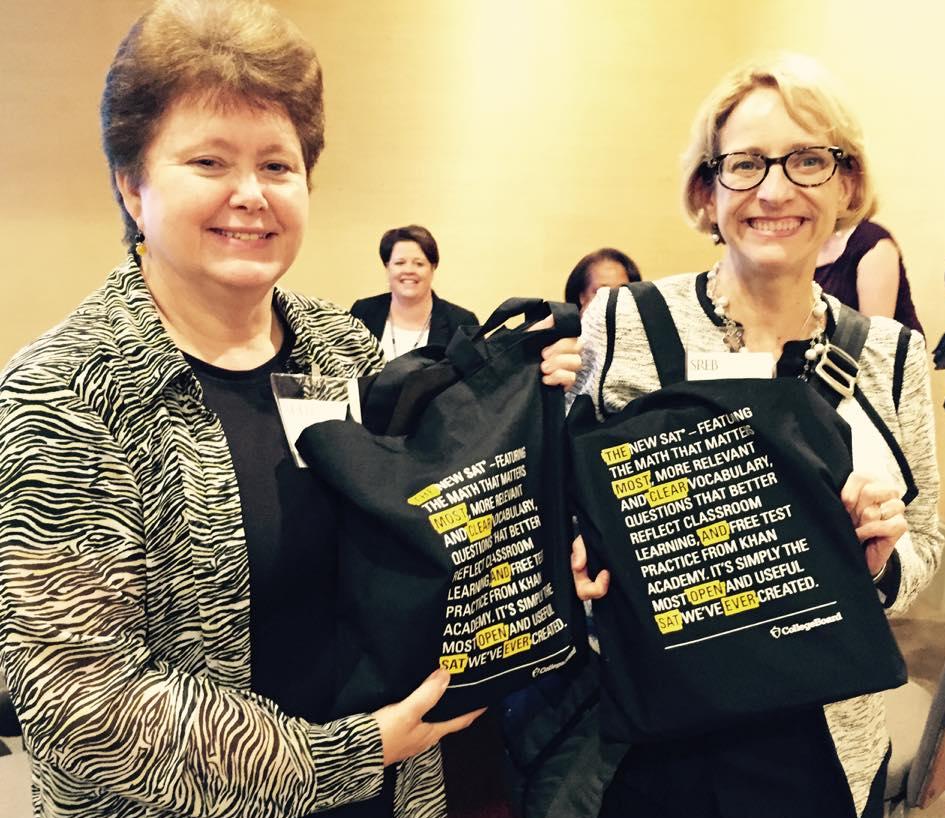 About the Go Alliance Annual Meeting
The Go Alliance annual meeting occurs every spring and connects professionals in Go Alliance member states and invited speakers from national organizations who are working in college access policy, communications outreach and support programs. These organizations include higher education agencies, K-12 agencies, state loan guarantor organizations, community-based organizations and college access programs. Social marketing, communications and community-based partnership experts lead presentations on college access topics.
2018 Annual Meeting
April 18-20, 2018 – Fairfax, Virginia
Registration is required for all attendees. Please use one of the online forms listed below.
Go Alliance is pleased to announce that Brandon Busteed will serve as the keynote speaker for the 2018 annual meeting.
His session, "College Access Marketing in an Era of Changing Workforce Needs and Higher Education Skepticism," will address recent changes in public perception of the value of postsecondary education as well as how advances in technology are making education beyond high school a necessity. With growing concerns about the "return on investment" of a college degree, questions about the work readiness of college graduates, and major demographic shifts in the U.S., how should the college access and completion community adjust its strategies and messages? Busteed will provide a thorough overview of Gallup research on these topics and stimulate attendees to think and act differently as a result.