Annual Meeting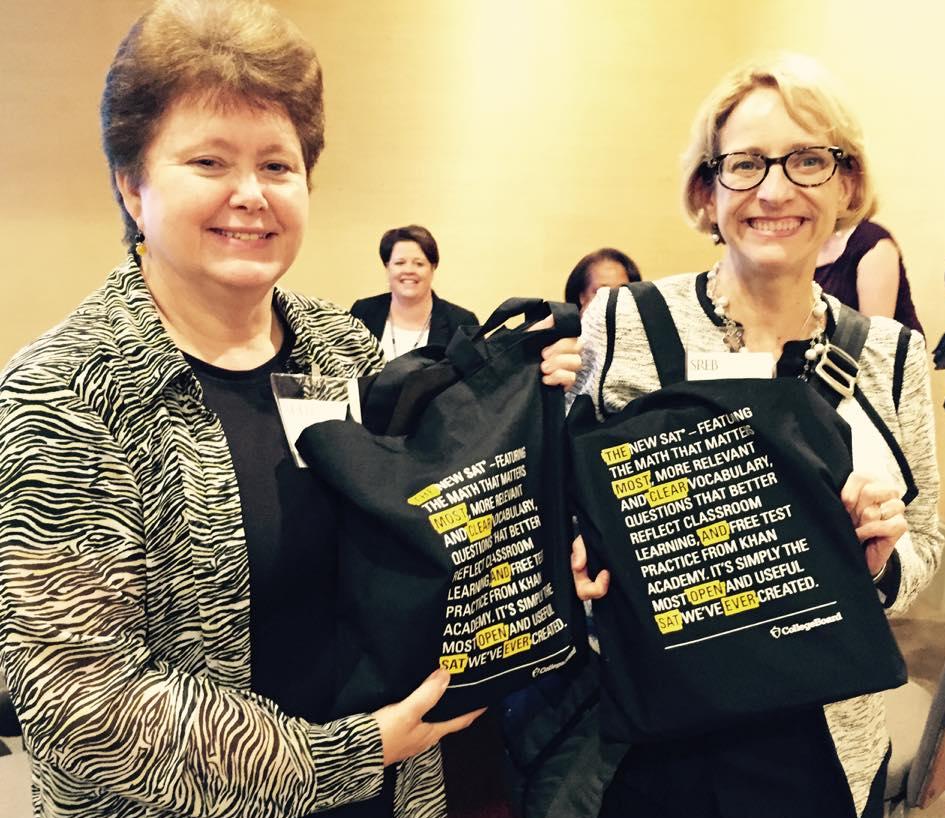 About the Go Alliance Annual Meeting
The Go Alliance annual meeting occurs every spring and connects professionals in Go Alliance member states and invited speakers from national organizations who are working in college access policy, communications outreach and support programs. These organizations include higher education agencies, K-12 agencies, state loan guarantor organizations, community-based organizations and college access programs. Social marketing, communications and community-based partnership experts lead presentations on college access topics.
2017 Meeting Highlights
The 2017 Go Alliance Annual Meeting was April 17-21. Information about the 2018 meeting will be posted this fall!
Keynote Speaker
The 2017 Keynote Speaker was Dr. Joshua Aronson, associate professor of developmental, social, and educational psychology at New York University. Aronson's research focuses on the social and psychological influences on academic achievement.
Listed by Education Week as one of the most influential education scholars in America, Aronson is the editor of Improving Academic Achievement (Academic Press) and Readings about the Social Animal, and is co-author of best-selling text, The Social Animal (Worth). He has received numerous awards and grants for research and teaching.