Institute on Teaching and Mentoring Honors Faculty Mentors of the Year
Supporter, influential, advocate, shining light, invaluable – these are just a few of the words minority Ph.D. scholars used to describe the 2016 Faculty Mentors of the Year, recognized at the 23rd Annual Institute on Teaching and Mentoring, the largest gathering of minority doctoral scholars in the country.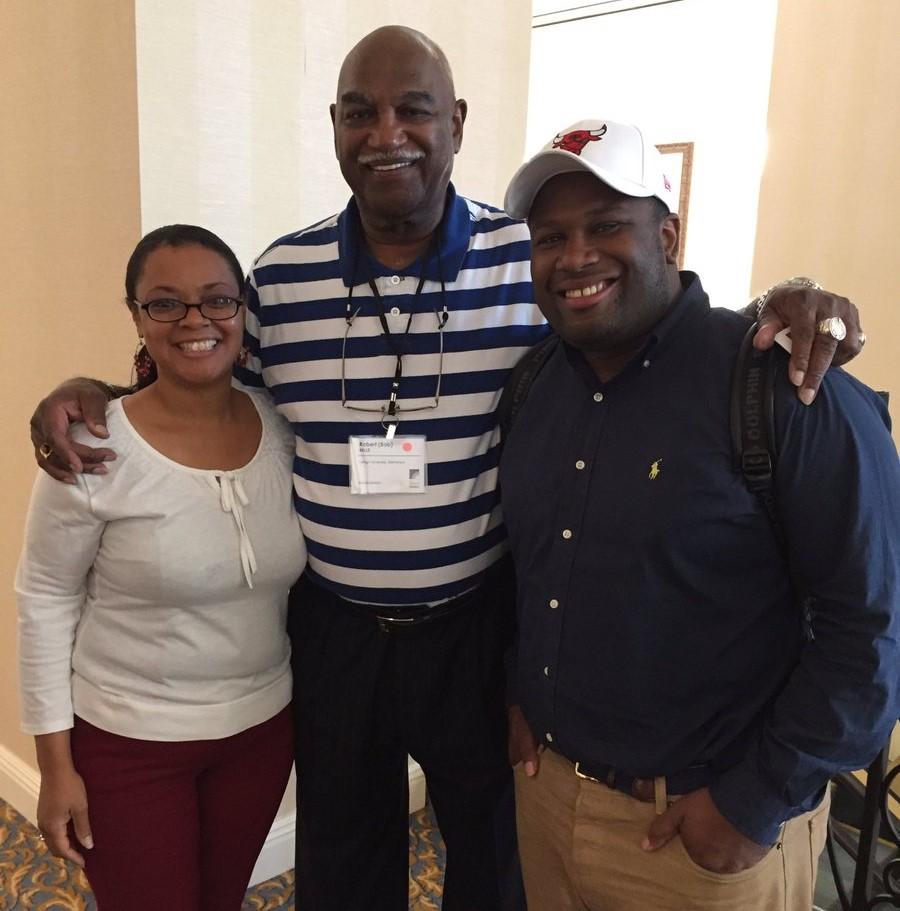 Nominated by their mentees, these mentors serve as more than just simple advisors. In addition to providing academic and professional guidance, mentors also expose students to professional opportunities and often offer a shoulder to lean on during times of personal crises.
"At a heart-breaking juncture, when my initial dissertation defense was denied by my committee, it was Dr. Chaney who stepped in to guide me towards writing a dissertation that was not only better and stronger in its presentation, but worthy of approval by my committee a few months later," Michelle Walton said about her faculty mentor, Cassandra Chaney.
It's this type of academic support and encouragement that often helps students make the transition from doctoral student to program graduate. It's no secret that obtaining a Ph.D. is a challenging process. This is especially true when students do not see much diversity in their desired fields and may not know anyone who can relate to the struggles they face.
"She was the shining light in a tumultuous and sometimes dark journey," Walton said.
Effective mentors encourage scholars and remind them that they are qualified — "good enough" — to be in their programs. However, mentors must also hold scholars accountable and stress that hard work and determination are necessary to successfully pursue a Ph.D.
2016 Faculty Mentors of the Year

Cassandra Chaney, Louisiana State University
Manisha Desai, University of Connecticut
Juan Gilbert, University of Florida
Raghupathy Karthikeyan, Texas A&M University
The Institute on Teaching and Mentoring offers sessions that help junior faculty develop their mentoring skills, as well as sessions to help students understand their role in an effective mentoring relationship. The Institute also continually reiterates the importance of mentoring and the ongoing need for the support it provides.
That is perhaps the most important thing about mentoring — it always comes full circle; it's the gift that keeps on giving. Graduate students of color who are mentored often become faculty mentors to the next generation of students who are ready to take on the challenge of obtaining the Ph.D.
"I can only hope that I will be able to provide one-fourth of the passionate mentorship that Dr. Desai offers her students," Chriss Sneed said about his mentor, Manisha Desai.