Electronic Campus
Start, continue, complete
SREB's Electronic Campus is a gateway to e-learning for adults who want to start, continue or complete their education.
Search 40,000+ courses, 5,000+ degree programs
at 300+ colleges in 16 states.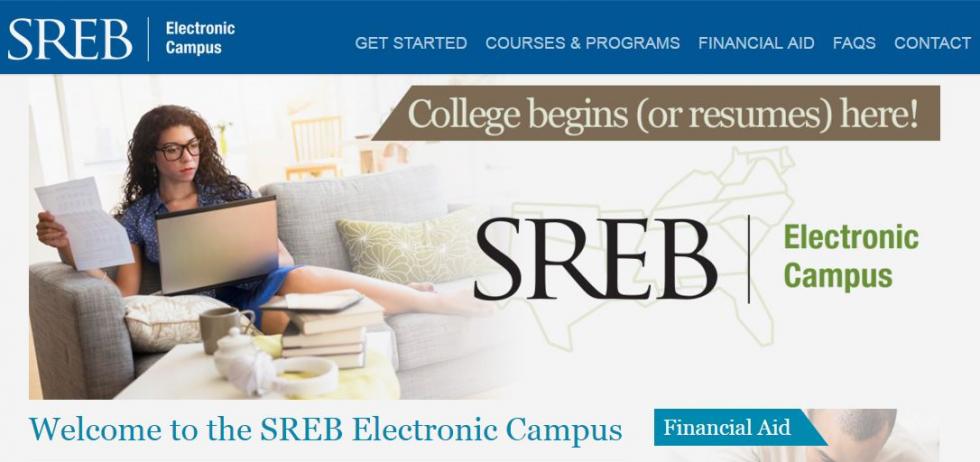 SECRRA Dissolve Date
The regional reciprocity agreement associated with SREB's Electronic Campus Regional Reciprocity Agreement (SECRRA) will dissolve June 30, 2017. Courses and programs that students complete by June 30, 2017, from those offered through SECRRA, as listed on the Electronic Campus, will benefit from the reciprocity agreement of SECRRA. Courses and programs that students begin after June 30, 2017, will not be covered by SECRRA based agreements.
SECRRA's dissolving June 30, 2017, will affect the Academic Common Market/Electronic Campus programs—states must have joined SARA and institutions will need to be participating in SARA for online programs to be covered by the Academic Common Market Agreement.
Institutions in SREB states that have not joined SARA by June 30, 2017, may need to seek authorization from all states including those in the SREB region. Institutions are encouraged to obtain this information from the authorizing agency in each state.