Search: 2014
Results 51 - 60 of 99
Results
Hundreds of college leaders gathered in Washington, D.C. Thursday, armed with ideas to tackle one of higher education's thorniest issues. Just 1 in 10 people from low-income families has a college degree by age 25, according to the White House, compared to half of people from wealthier families.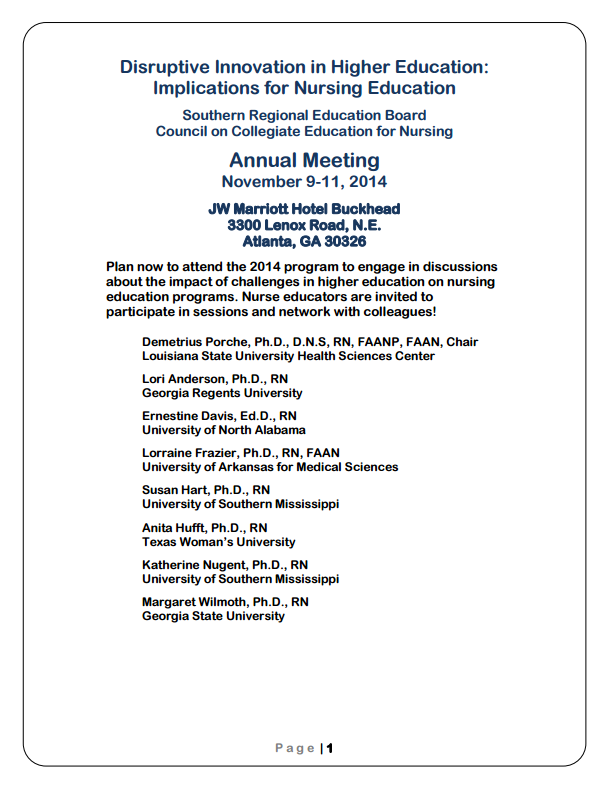 Southern Regional Education Board Council on Collegiate Education for Nursing Annual Meeting Agenda
State college- and career-readiness standards continue to shape curriculum and refine learning approaches. And now educational leaders and policymakers across the nation are considering how teacher observations and evaluations can follow suit.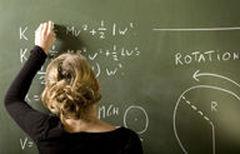 In several recent 2014 State of the State addresses in SREB states, governors outlined broad educational priorities in pre-K, K-12 and higher education, with some proposing policy changes related to educator effectiveness in particular.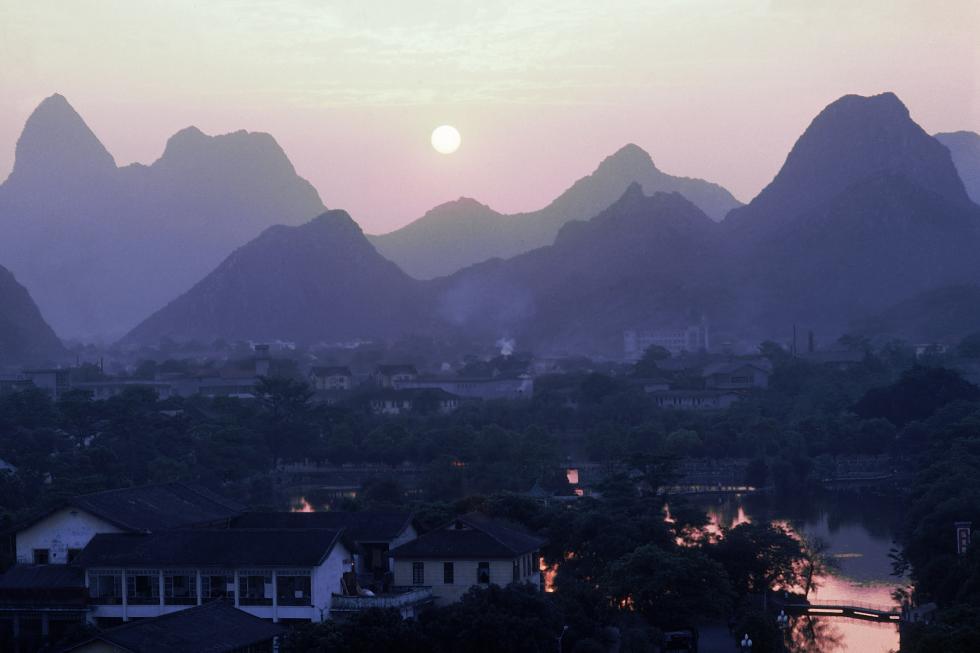 Morbi eget felis ac nisl fringilla mattis. Suspendisse porttitor cursus orci, in interdum lectus. Ut nec nibh et odio feugiat sagittis eu ut eros. Phasellus lacinia ante eros, vitae congue lorem auctor eu. Vestibulum ante ipsum primis in faucibus orci luctus et ultrices posuere cubilia Curae; Vestibulum tempus purus orci, at eleifend orci laoreet vel. Nunc ac consectetur velit. Duis commodo non eros placerat malesuada.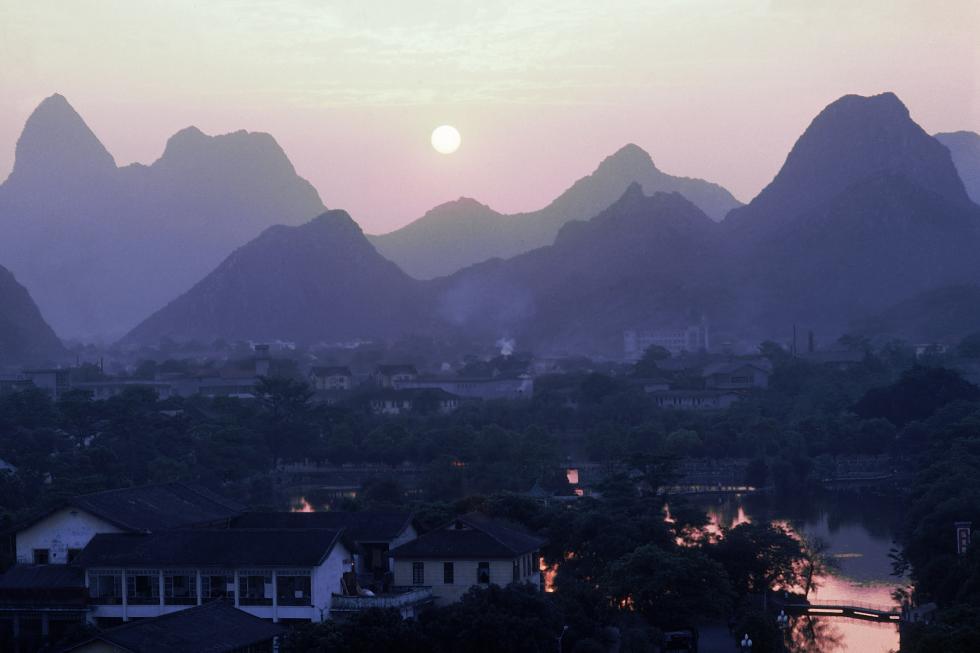 Etiam blandit mi quis dignissim sollicitudin. Donec a vehicula ipsum. Maecenas facilisis scelerisque ipsum vulputate porttitor. Mauris auctor leo enim, vel scelerisque justo dapibus sed. Ut a mattis tortor. Pellentesque magna erat, condimentum quis malesuada eget, ultricies ut est. Aenean at lorem enim. Nunc suscipit volutpat elementum. Mauris non nibh vel velit eleifend porta non eu metus. Vivamus in imperdiet mauris. Phasellus at tellus quam. Phasellus posuere libero non diam egestas, sit amet luctus felis feugiat. Etiam at lorem at felis egestas placerat.
Delaware's colleges will waive application fees for in-state students who apply during the state's College Application Month, which started this week and runs through Nov. 21.
Forget selfies and emoticons – starting soon, Delaware students could be getting texts from the state Department of Education giving them help with applying to college.
Bill Haslam wasn't sold on the idea of two years of tuition-free community college when he first heard it.
That was back in 2008, when the Republican, now governor of Tennessee, was Knoxville's mayor. Mike Ragsdale, who was then mayor of the surrounding Knox County, made the pitch to Haslam.
Ragsdale was among a group of local leaders who were trying to create a private scholarship to cover the tuition costs for high school graduates who wanted to attend community and technical college.