Search: 2015
Results 1 - 10 of 756
Results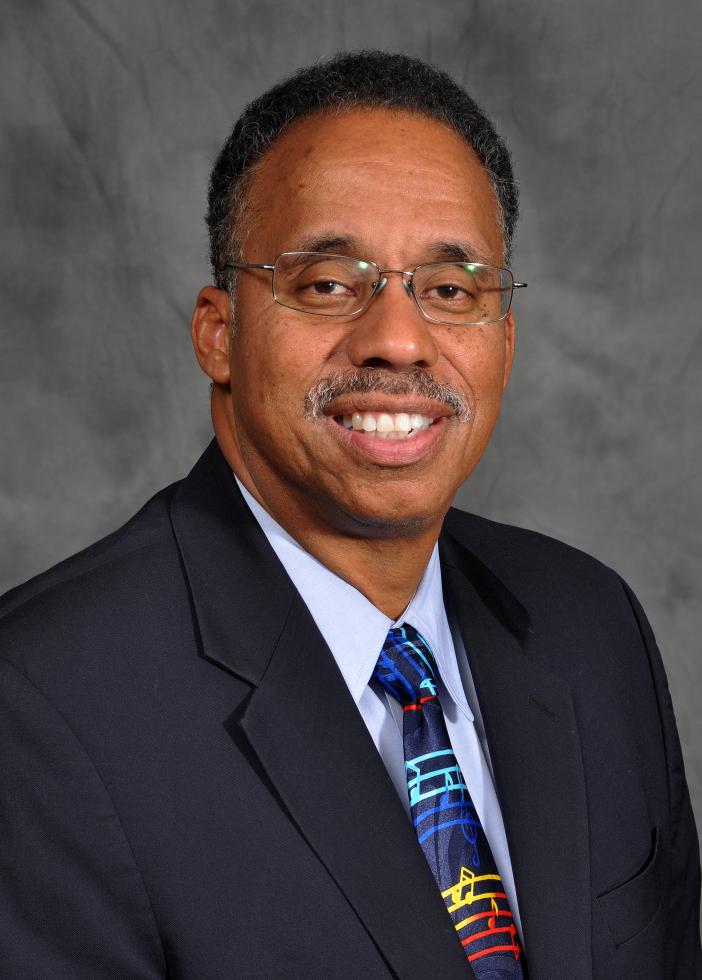 Ansley Abraham joined the Southern Regional Education Board in 1985 as a research associate and became the founding director of the State Doctoral Scholars Program in 1993. Under Ansley's direction, the Doctoral Scholars Program has developed into a nationally recognized program for producing minority Ph.D.s who seek faculty careers. The program hosts the annual Institute on Teaching and Mentoring — the largest gathering of minority Ph.D.
October 24-27, 2019
Marriott Marquis
Atlanta, Georgia
The Institute on Teaching and Mentoring, a four-day conference, has become the largest gathering of minority doctoral scholars in the country. Now in its 26th year, the Institute gives the issue of faculty diversity a national focus and provides minority scholars with the strategies necessary to survive the rigors of graduate school, earn the doctoral degree and succeed as members of the professoriate.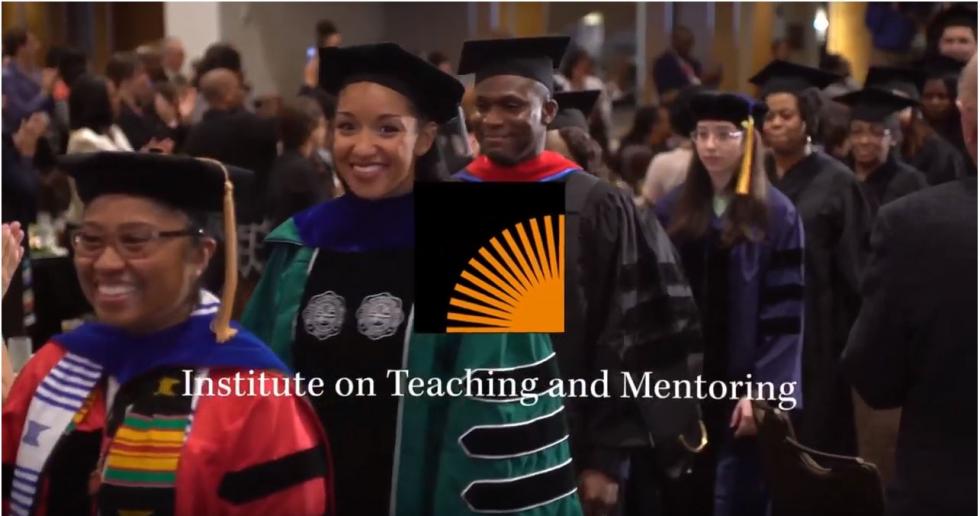 Video highlights from the 2018 Institute
Visit the Institute on Teaching and Mentoring website for more information.
View the full 2019 Institute Program Agenda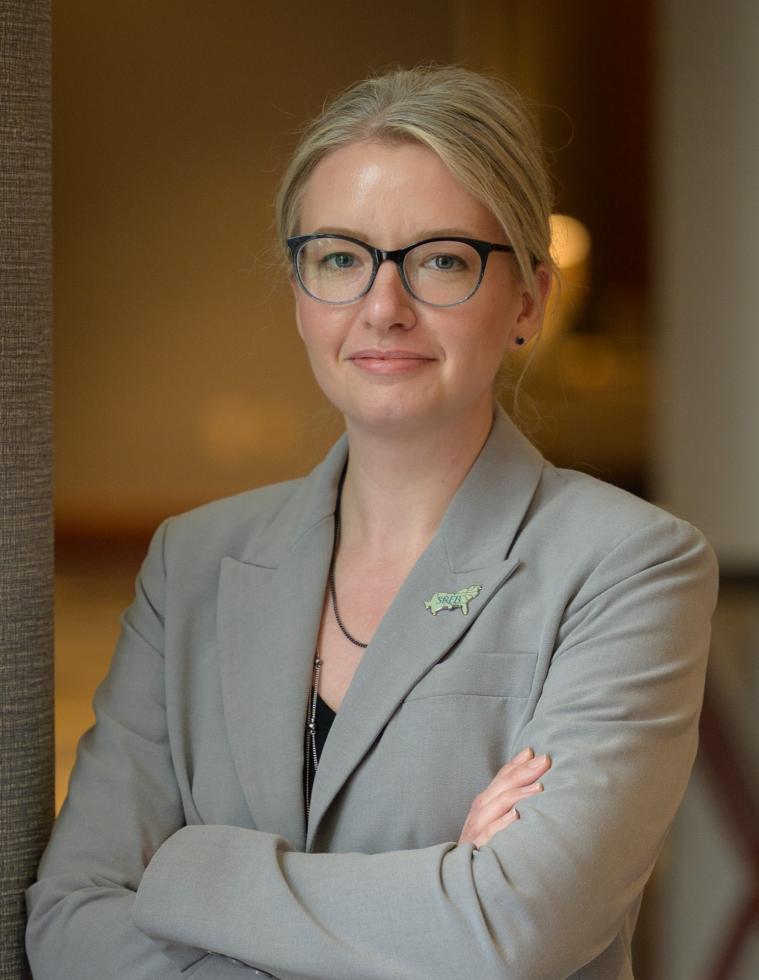 Megan Boren joined the Southern Regional Education Board in 2010. She currently serves as a program specialist focusing on educator human capital strategies policy research, implementation and state technical assistance. From late 2014 to early 2019, Megan was a member of SREB's educator effectiveness team, leading the technical assistance state grants, state progress monitoring and community of practice projects. She also worked on college completion and college-readiness policy and research and led the SREB Readiness Courses initiative.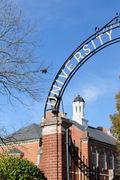 SREB partners with the Midwestern Higher Education Compact to bring cost containment strategies to SREB states.
Any education institution or agency in SREB member states may elect to participate in these following cost-saving opportunities.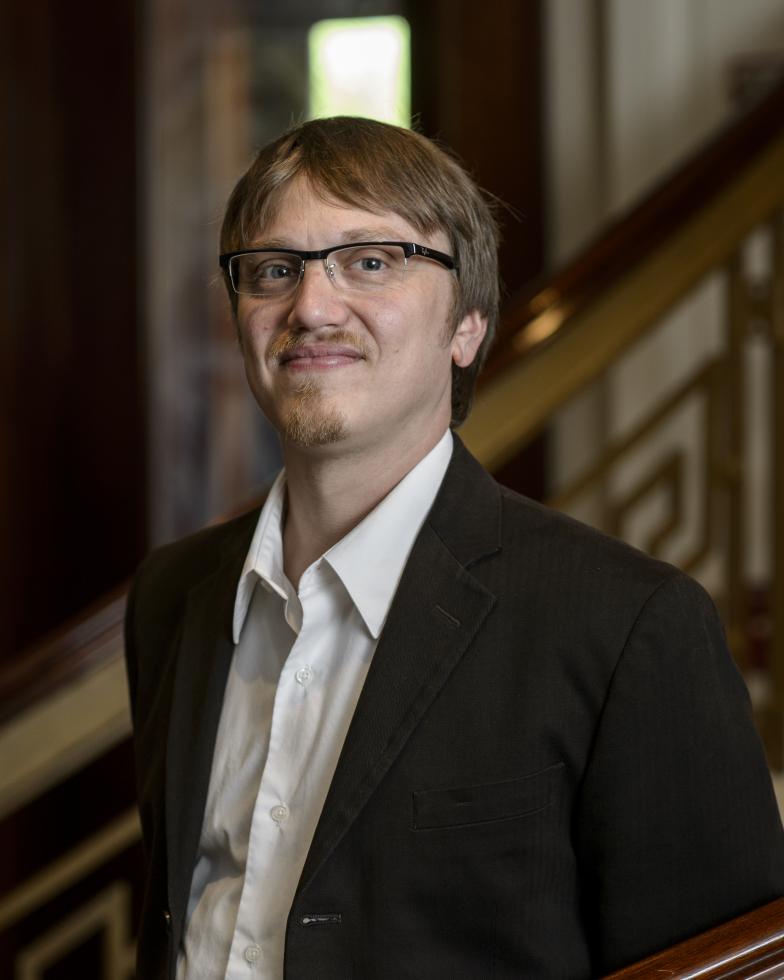 Jeffrey Grove joined the Southern Regional Education Board in 2006 as a research associate to the state services team, where he brings nearly 20 years of experience working on issues of education policy and practice in the public education sector. He has contributed to numerous editions of SREB's Legislative Report, addressed inquiries on education policies and legislation from policymakers and their staff in SREB states, and authored reports and briefs on current education issues.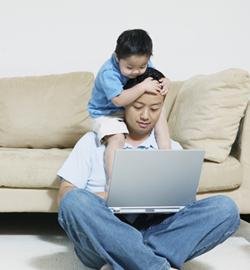 Adult learners are a diverse group – typically age 25 and older – with a wide range of educational and cultural backgrounds, adult responsibilities and job experiences. They typically do not follow the traditional pattern of enrolling in postsecondary education immediately after high school.
As director of the Southern Regional Education Board's Go Alliance, Alice Anne Bailey helps states develop and implement policies, support programs and communications techniques to increase the number of students who would be the first in their families to attend college. She also directs the Go Alliance Academy, which provides rigorous professional development and education for in-service and pre-service school counselors and educators. At SREB, she has managed many multi-state education projects and authored numerous reports that range from middle grades to adult education.