Search: 2015
Results 31 - 40 of 752
Results
The following job postings are received from other public and private institutions. The Southern Regional Education Board does not control the content, and no guarantee of the accuracy, relevancy, or completeness of this outside information can be made. Inclusion of these job openings does not constitute or imply endorsement.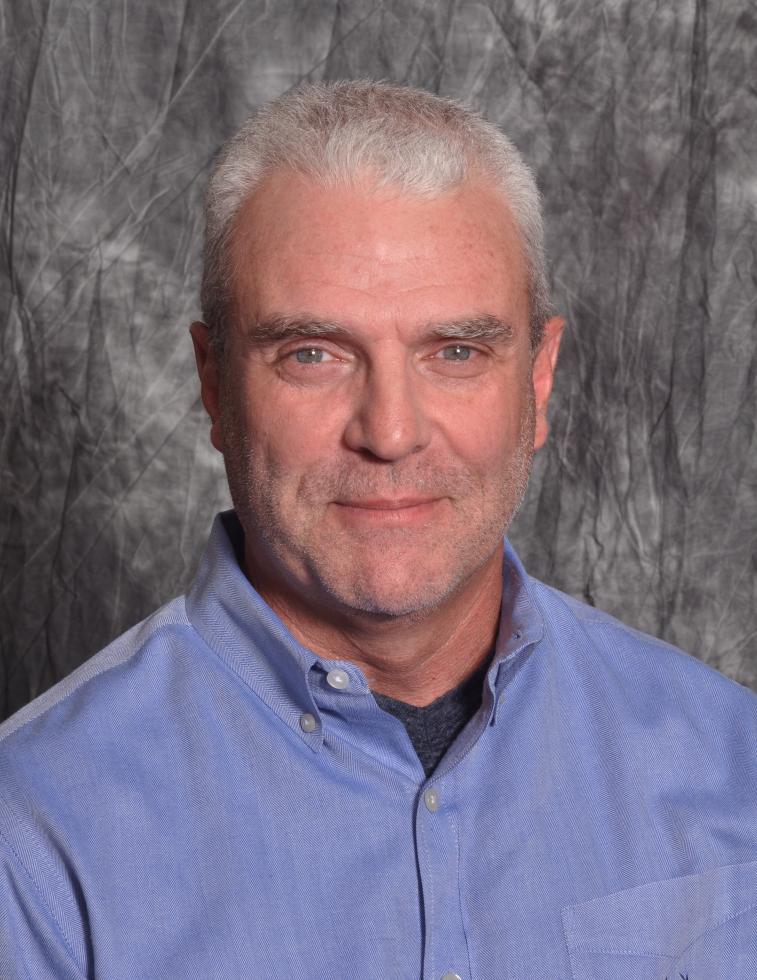 Jeff Gagne joined the Southern Regional Education Board in 2010. He oversees SREB's policy analysis efforts, including policy briefs, reports, state policy support and SREB's customized, biennial state progress reports. He brings more than 20 years of experience in education policy issues at the state, federal and regional levels. Prior to SREB, Jeff worked for a governor, a state department of education and the United States Senate. He earned his Ph.D. from Louisiana State University.
Kim leads SREB's studies on key policy topics such as federal legislation and the implementation of state initiatives. Kim joined SREB in 2012 and directed the Benchmarking Readiness Standards project for six years. Prior to joining SREB, Kim provided research and technical assistance to state education agency leaders as a senior analyst with the SERVE Center at the University of North Carolina at Greensboro.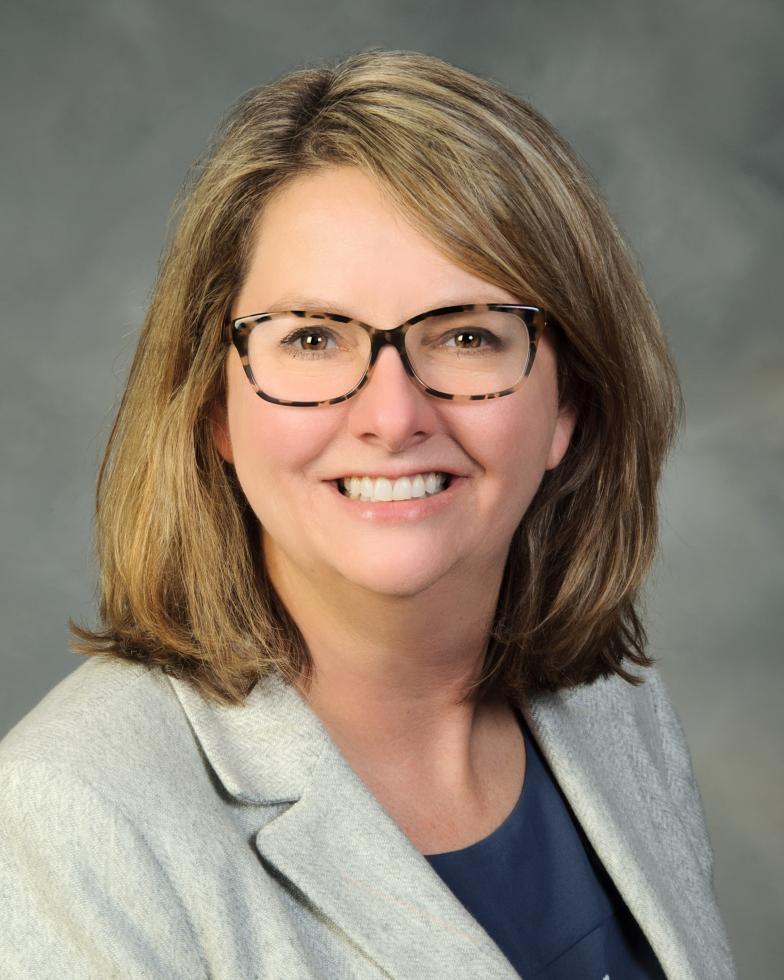 Susan Campbell Lounsbury joined the Southern Regional Education Board in 2014 as the director of education data services. She has more than 25 years of experience in higher education policy and practice. Susan is responsible for coordinating the collection of data for the SREB State Data Exchange. She analyzes data and produces publications, such as the SREB Fact Book on Higher Education, Featured Facts, and Indicators Report.
Wanda Barker joined the Southern Region Education Board in 2015 as director of the organization's Educational Technology Cooperative. In 2017, she became director of SREB's Academic Common Market, Regional Contract Program and state authorization agreements (SARA) as well.
Eligibility
Regionally accredited colleges and universities — offering programs in nursing in any of the 16 SREB states that comprise the Southern Regional Education Board compact and the District of Columbia — are eligible for membership. Each participating institution must have at least two representatives: the chief administrative officer for the nursing program and another nurse educator to be appointed by the chief administrative officer for the nursing program.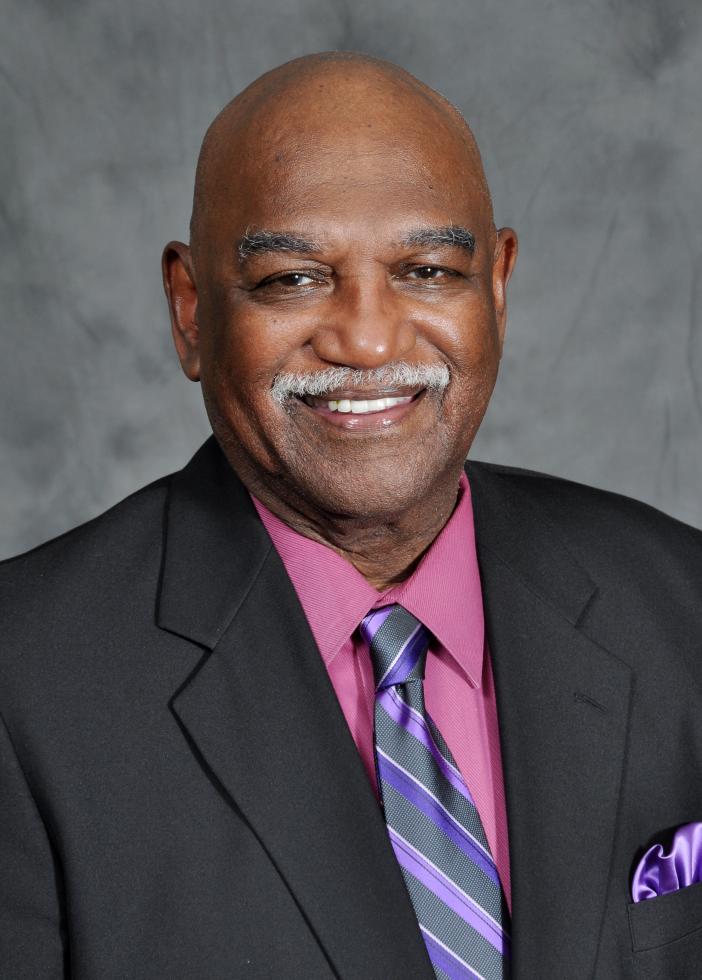 Robert (Bob) Belle joined the Southern Regional Education Board in 2002 as the director for the SREB Alliances for Graduate Education and the Professoriate (AGEP) Doctoral Scholars Program. Prior to joining SREB, he served as the director of the Office of Federal TRIO Programs for the U.S. Department of Education in Washington, DC. While at the department, he also served as the acting deputy secretary of education in the Office of Postsecondary Education. Bob has over 55 years in education, which include teaching across education levels (elementary to collegiate).