Search: 2015
Results 81 - 90 of 752
Results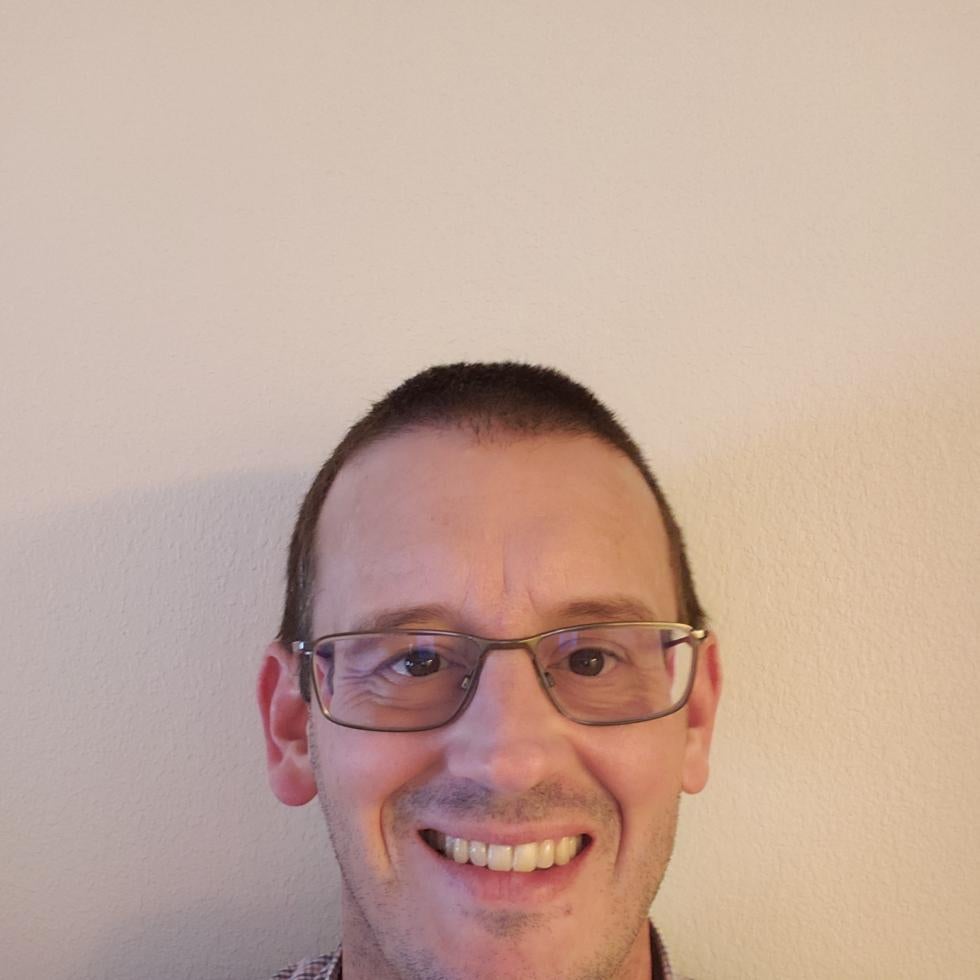 Jason Adair is the program director for Literacy and Mathematics in the instructional programs division. He leads a team of content coaches as they develop and deliver high quality professional development to teachers, instructional coaches, and school and district leaders. Jason joined SREB's school improvement team in 2011, bringing more than 10 years of experience in the public education sector. He was a middle school and high school mathematics teacher and instructional coach in Florida for eight years before leading K-12 mathematics in Gaston County, North Carolina.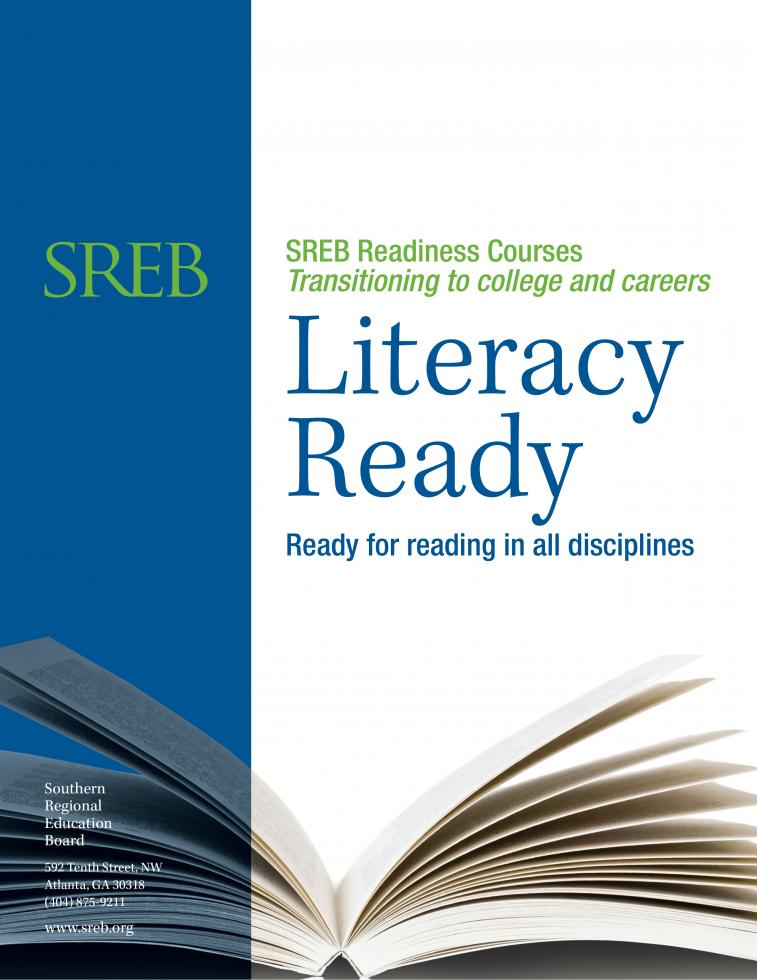 This course utilizes a disciplinary literacy approach that teaches students strategies for reading and understanding complex texts in different subject areas. Students learn to develop and defend ideas from textbooks and write about them in college-level formats for English, history and biology. The unit structure conforms to the framework of the Literacy Design Collaborative, which addresses college- and career-readiness standards.
The course consists of eight units, with three units in English and language arts, three units in history and two units in science. Discipline-specific content is at the forefront of the curriculum, and literacy skills specific to each discipline are emphasized in the reading and writing assignments.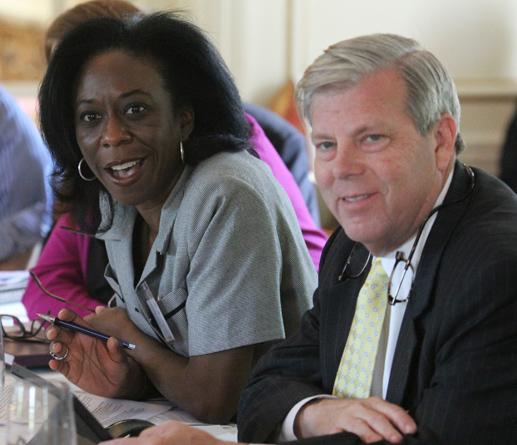 The Southern Regional Education Board works with states to improve public education at every level, from early childhood through doctoral education. We help policymakers make informed decisions by providing independent, accurate data and recommendations. We help educators strengthen student learning with professional development, proven practices and curricula. And we help policymakers, institutions and educators share scarce resources to accomplish more together than they could alone.
How states use SREB programs and services
As part of SREB's 16-state compact, each state receives core services funded by annual appropriations. States also benefit from targeted programs funded by grants from foundations and agencies. In addition, states, districts or schools may opt to contract for additional services or participate in networks with annual fees.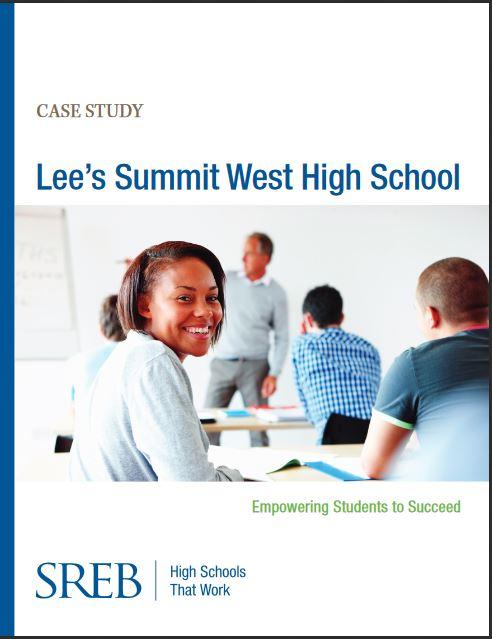 Lee's Summit West (LSW) High School in Kansas City, Missouri boasts of a 99 percent graduation rate; 93 percent of its students are bound for college. This case study details how the High Schools That Work model was instrumental in helping LSW students achieve.
The below programs are available to the residents of Georgia.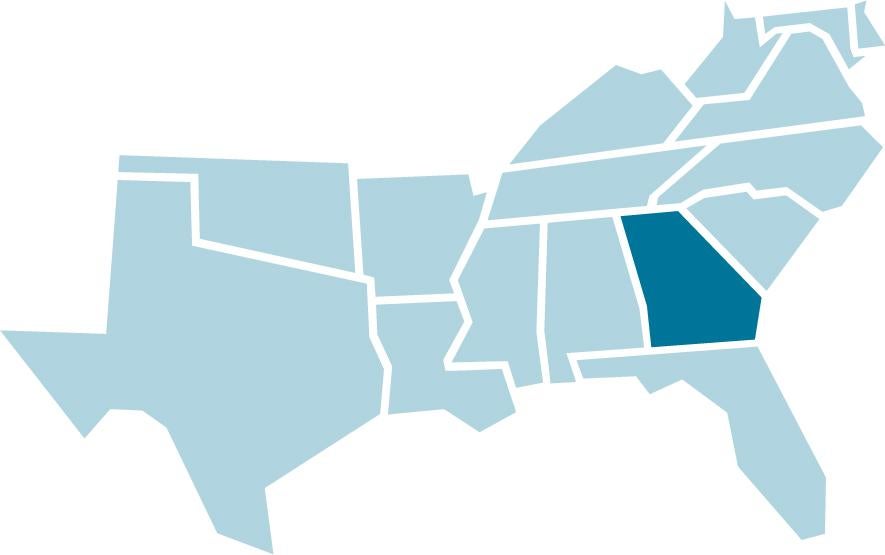 Georgia RCP State Contact
Martha Venn
Vice Chancellor for Academic Affairs
Board of Regents of the University System Georgia
martha.venn@usg.edu
Monique Hudson (RCP Certification)
Administrative Coordinator
Board of Regents of the University System Georgia
monique.hudson@usg.edu
270 Washington Street SW
Atlanta, GA 30334-1450
(404) 962-3097
(404) 962-3110
The below programs are available to the residents of South Carolina.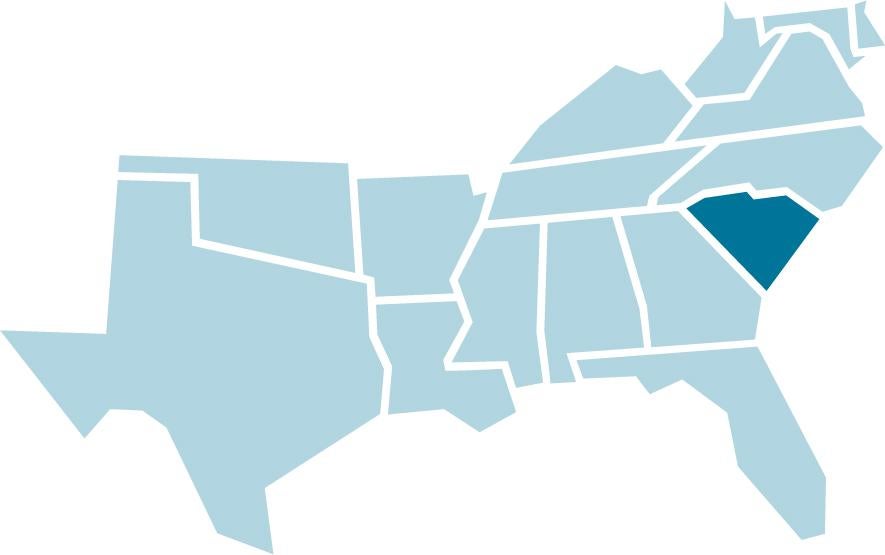 South Carolina RCP State Contact
Tanya Rogers
SREB Contract Program Coordinator
South Carolina Commission on Higher Education
trogers@che.sc.gov
1122 Lady Street, Suite 300
Columbia, SC 29201