Search: 05/2016
Results 1 - 10 of 123
Results
Version 19.2 of the NC-SARA Manual is now available. This version of the manual incorporates and replaces the past edition's FAQ's, policies and standards. The manual can be found in its entirety on the NC-SARA website under Documents/Links.
Jeanne Glover, math specialist at the Jonesboro Public Schools district in Jonesboro, Arkansas, was trained in the Mathematics Design Collaborative during the 2013-14 school year with SREB math consultant Amanda Merritt. Glover believes the MDC tools fit well with her K-12 mathematics vision for the district.
So Debbie Blankenship, math teacher at Douglas MacArthur Junior High School, joined two other district teachers for initial MDC training in May 2014.
OPEN 2019 FACT BOOK TABLE 42 IN EXCEL
What's in this file?
Credit-hours, contact hours, High school students, United States, West, Midwest, Northeast, Alabama, Arkansas, Delaware, Florida, Georgia, Kentucky, Louisiana, Maryland, Mississippi, North Carolina, Oklahoma, South Carolina, Tennessee, Texas, Virginia, West Virginia, 2007-08, 2008-09, 2009-10, 2010-11, 2011-12, 2012-13, 2013-14, 2014-15, 2015-16, 2016-17, 2017-18.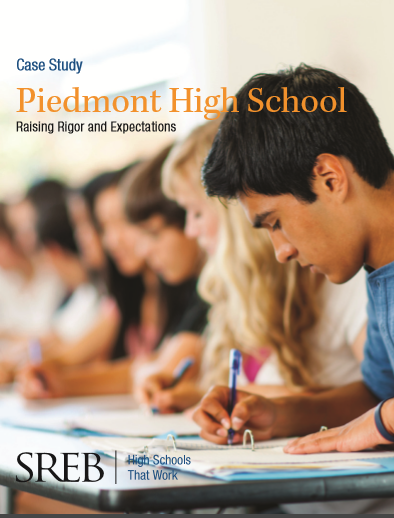 Piedmont High School is a high-achieving school with a 2015 graduation rate of 99 percent. This case study details how the school used the High Schools That Work design to put in place the building blocks to foster a culture of continuous improvement to ensure every student has the opportunity to succeed.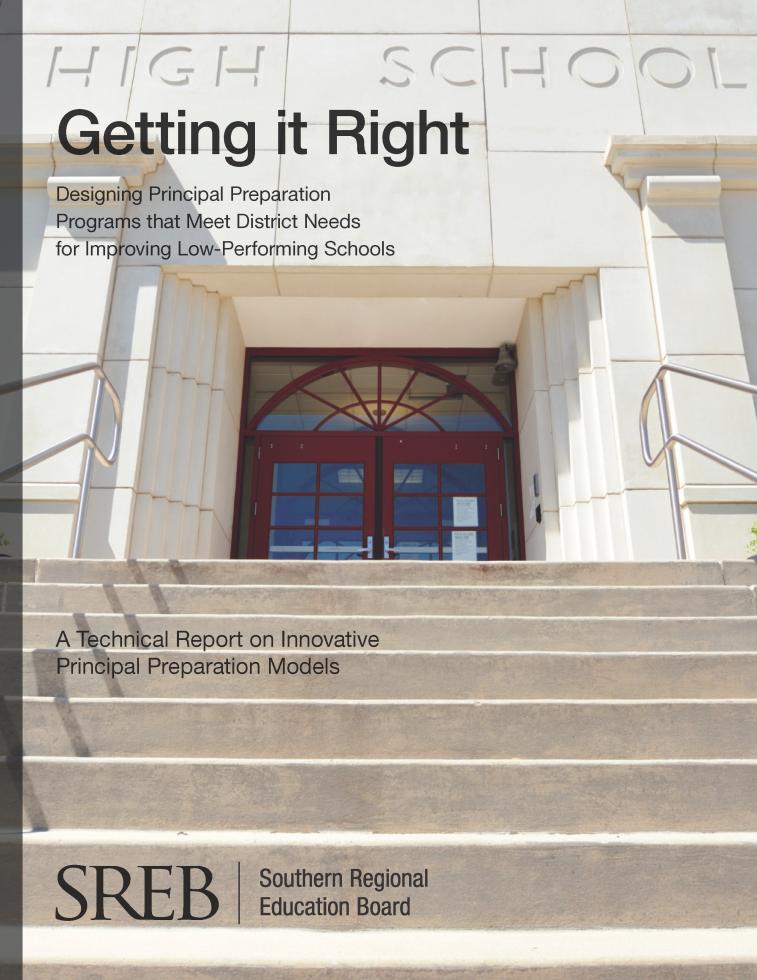 A Technical Report on Innovative Principal Preparation Models
Southern Regional Education Board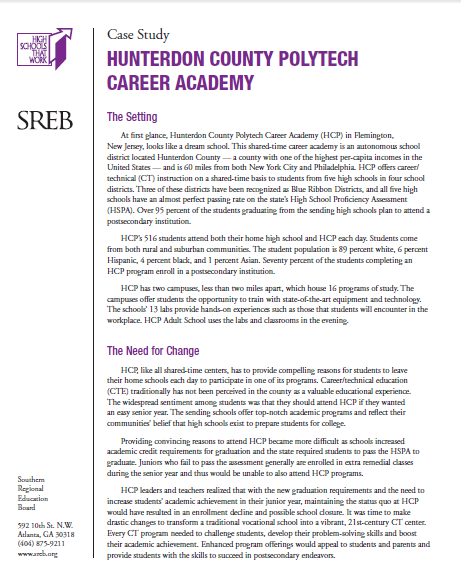 Hunterdon County Polytech Career Academy is a shared-time career academy in New Jersey. The center made drastic changes to transform a traditional vocational school into a vibrant 21st-century CTE center.