Search: 07/2017
Results 1 - 10 of 36
Results
Meagan Crowe joined the Southern Regional Education Board in 2017 as a policy analyst for high school and postsecondary education. Her experience includes commisioned research for the Center for State and Local Finance and producing finance and education policy summaries as a graduate research assistant. Meagan holds a Master of Public Administration from Georgia State University with a certification in Nonprofit Leadership and Management as well as her Certified Nonprofit Professional (CNP) credential from the Nonprofit Leadership Alliance.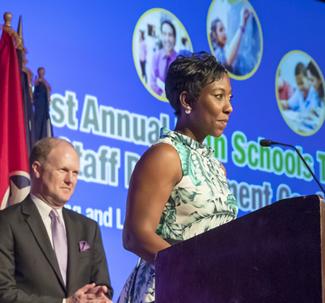 Four educators were honored this week for their work to help underprepared students succeed in high school and postsecondary studies. Mary Zluticky of Horn Lake High School in Mississippi, Phil Wesson of Sheridan High in Arkansas, and Marla Davis and Jean Massey of the Mississippi Department of Education won SREB awards.
List 1 for the 1st tab
Albany State University
Alcorn State University
Baylor University
Charleston Southern University
Clemson University
List 2 for the 2nd tab
Faulkner University
Florida Atlantic University
Georgia College and State University
Grambling University
Harding University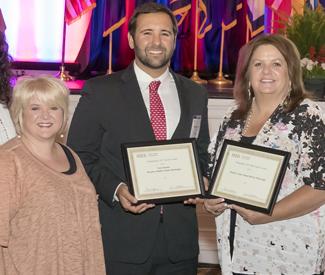 These teachers, trainers, schools and districts were honored for their implementation of the Literacy Design Collaborative and Mathematics Design Collaborative frameworks at SREB's College- and Career-Readiness Standards Networking Conference July 10, 2017, in Nashville, Tennessee.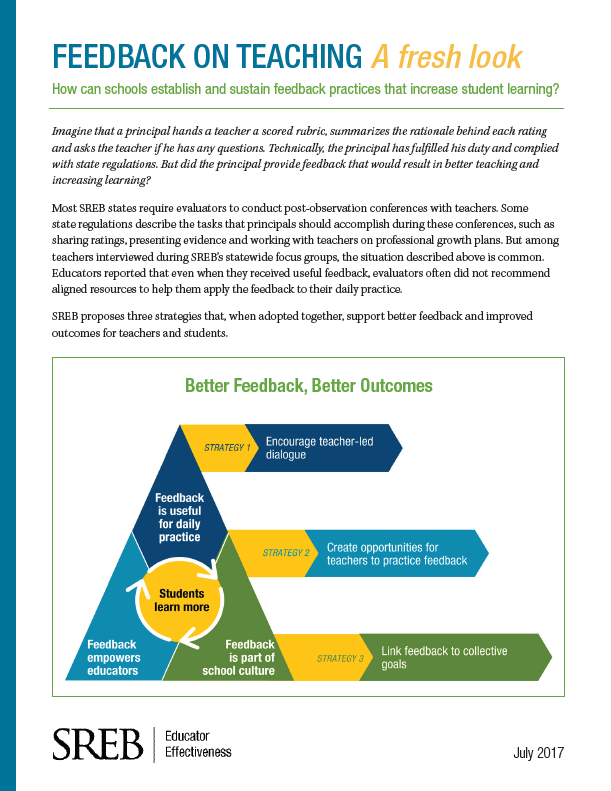 Three strategies for schools to establish and sustain practices that support better feedback and improved outcomes for teachers and students
How have schools managed the massive shift of aligning classroom teaching materials to their states' college- and career-readiness standards?

New reports from the Southern Regional Education Board detail how states approached the challenge and recommend strategies to focus on as the work continues.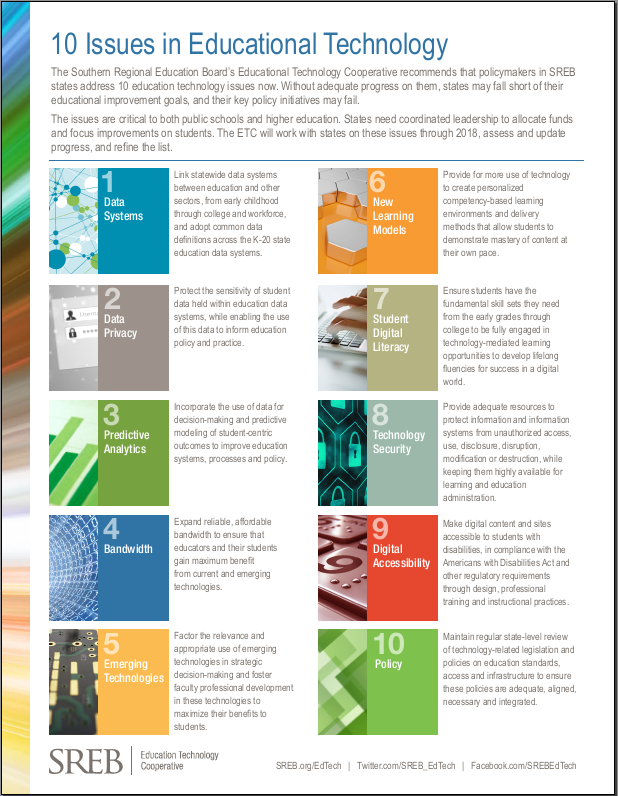 This flyer outlines 10 education technology issues that policymakers in SREB states should address now. Without adequate progress on these issues, states may fall short of their educational improvement goals, and their key policy initiatives may fail.