Search: 04/2018
Results 1 - 10 of 14
Results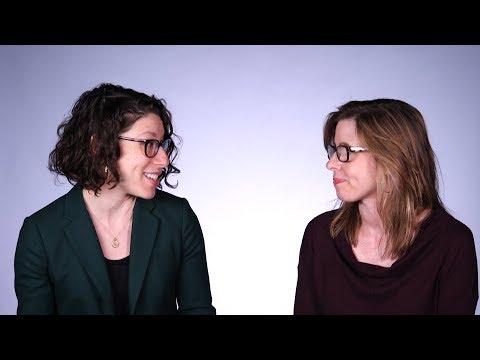 All students — but especially struggling readers and students with dyslexia — benefit from structured literacy instruction that explicitly teaches language skills and the essential components of reading. It is also important that all teachers be able to recognize characteristics of dyslexia and know strategies that will help their students.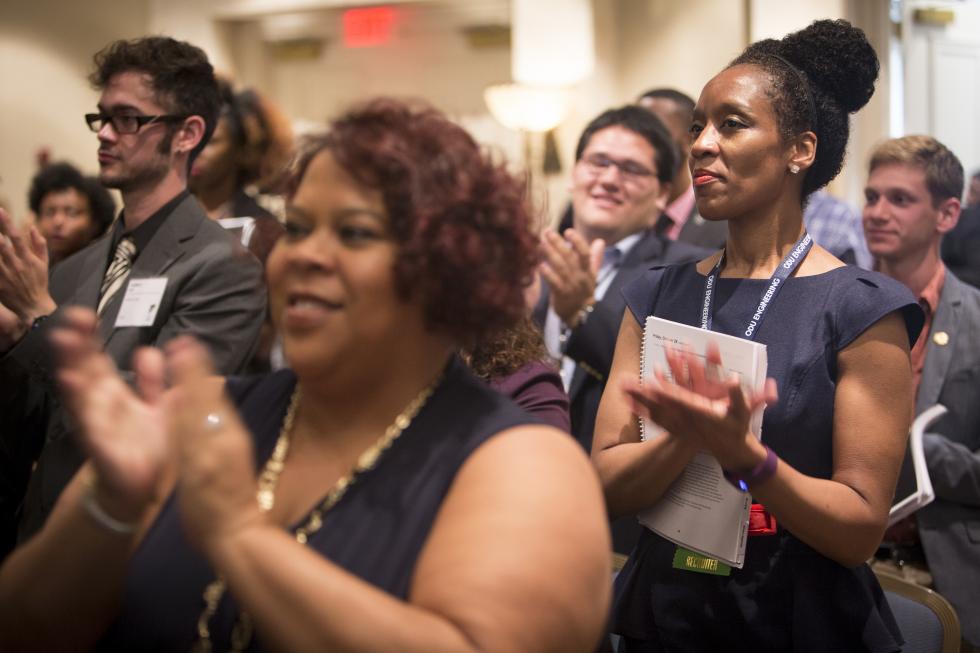 What's the best advice to propel a doctoral candidate toward a successful completion of their Ph.D. goal? According to Dr. Ansley Abraham, director of the SREB-State Doctoral Scholars Program, it boils down to connecting with "people who are vested in your success."
Dr. Abraham has been doling out that advice to doctoral students for over 25 years. In the article below, originally published on the blog – Grad | Logic: Navigating the Ups and Downs of Graduate School, Dr. Abraham shared some of his wisdom in an interview with Dr. Chris Golde.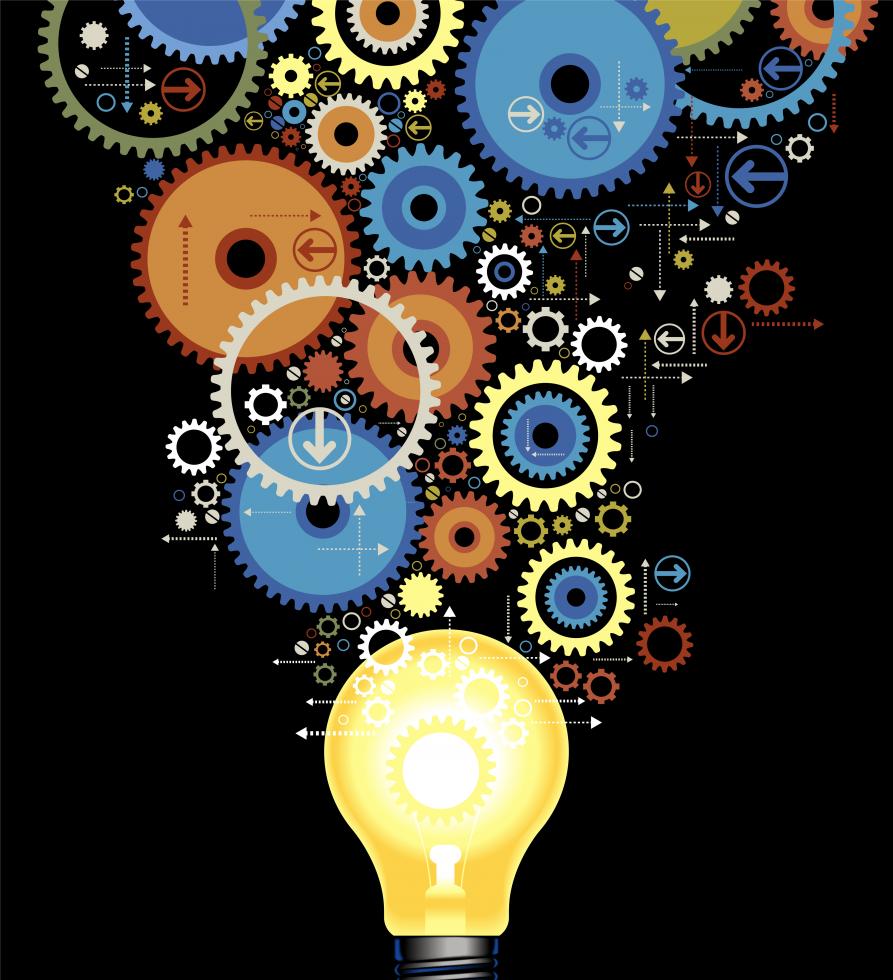 Adrienne Dumas has heard it from kids for years, like so many teachers and parents: "I just don't have a math brain."
A math teacher at Northwest Rankin High School in Flowood, Mississippi, Dumas disagrees, and with good reason — her Algebra 1 and geometry students have a 100 percent passing rate for the past three years on the state test. Dumas and other teachers offer their tips for math success in a recent SREB High Schools That Work newsletter.
Get students the preparation they need during the high school years — not in college, when they have to pay for it.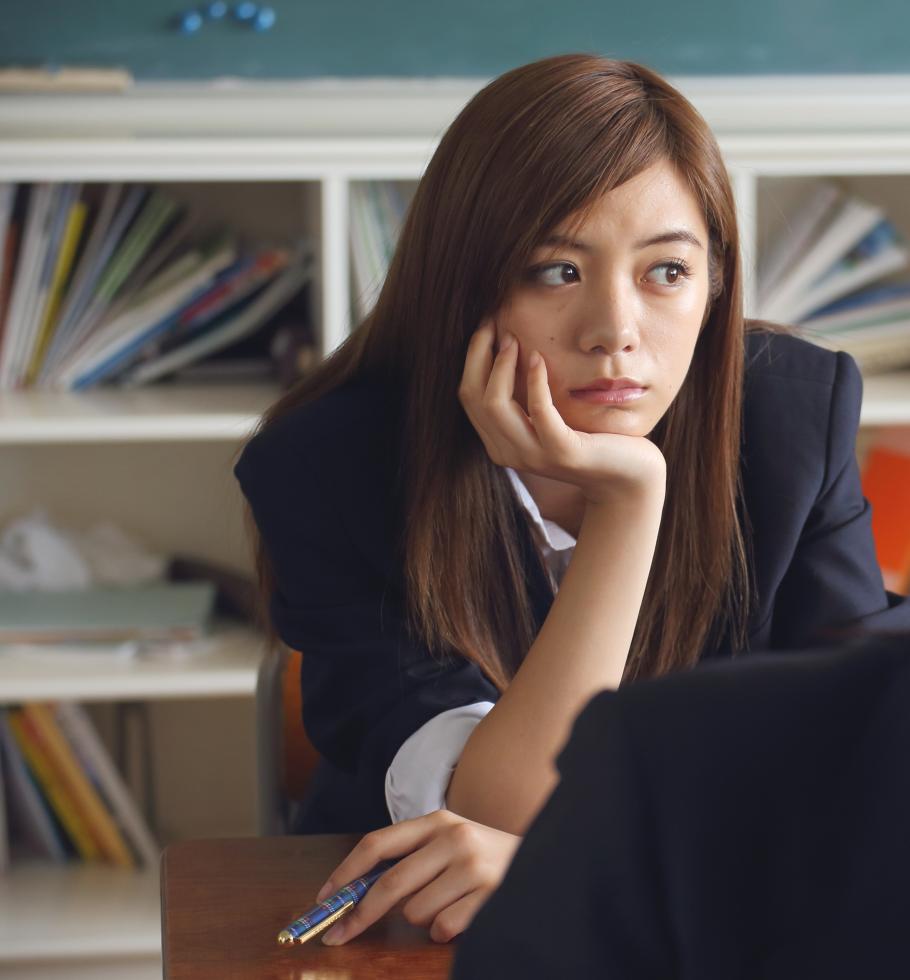 Too many students graduate from high school thinking they're ready for college, only to find themselves stuck in remedial classwork once they get there. This is a tragedy for the students. They believe — and why not? — that if they're admitted to college they have what it takes to succeed there.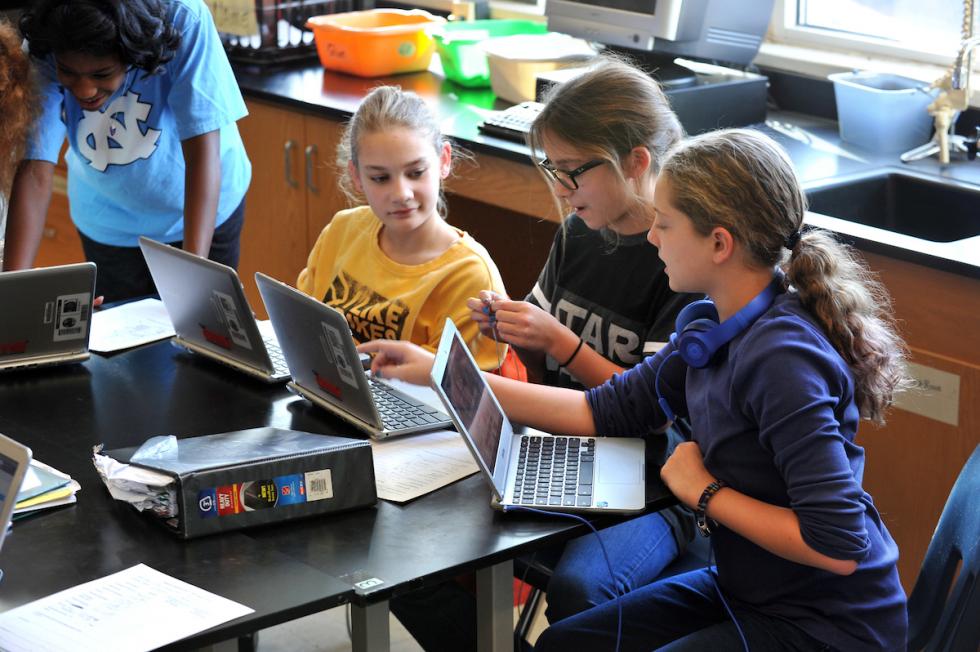 Educational technology, once the wave of the future, is now part and parcel of modern education — it supports innovative teaching methods, personalized learning models, and data systems that lead education policy makers toward better real-time decisions.
A 21st-century education is almost unimaginable without up-to-date technology, and states that address these issues now will send their best-prepared students out into the digital world.
Send check payable to Southern Regional Education Board to:
SREB Council on Collegiate Education for Nursing
ATTN: Jessie Harris
592 Tenth Street NW
Atlanta, GA 30318-5776
Deadline to be included in conference program: October 4, 2019
Institute Participation Criteria for SREB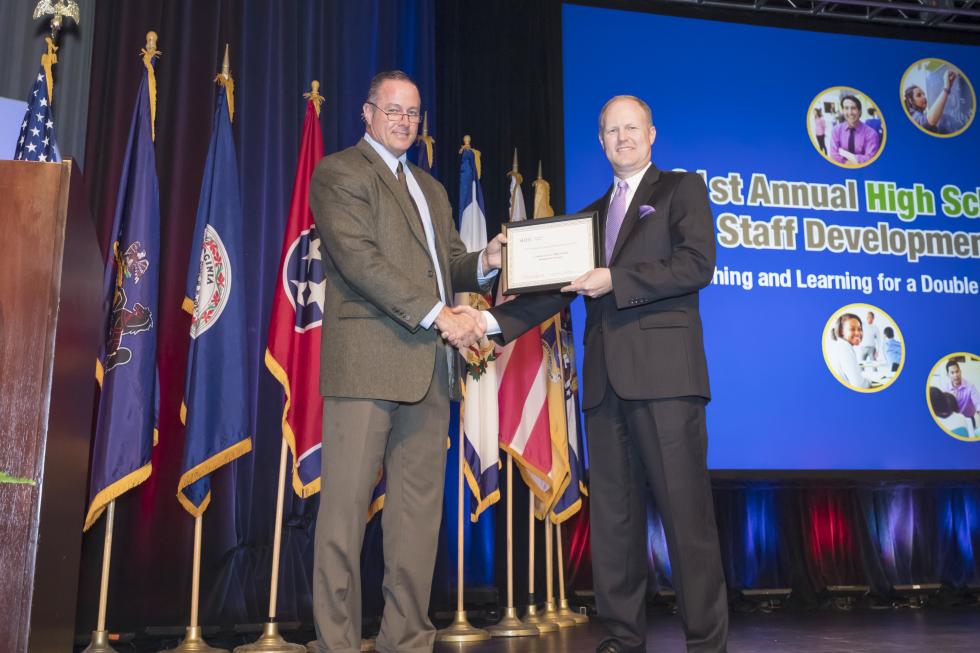 A small-town high school has become one of Georgia's highest-performing schools, with graduation rates comparable to those in North Atlanta's wealthiest suburbs.
Unlike schools in many upscale suburbs, Camden County High School in Kingsland, about 35 miles north of Jacksonville, Florida, draws 45 percent of its 2,500 students from low-income families. The school is among many across the country that have used SREB's High Schools That Work school improvement framework — newly updated, but first introduced more than 30 years ago.
SREB By-Laws
SREB Legislative Advisory Council
SREB Compact