Search: 06/2018
Results 1 - 10 of 37
Results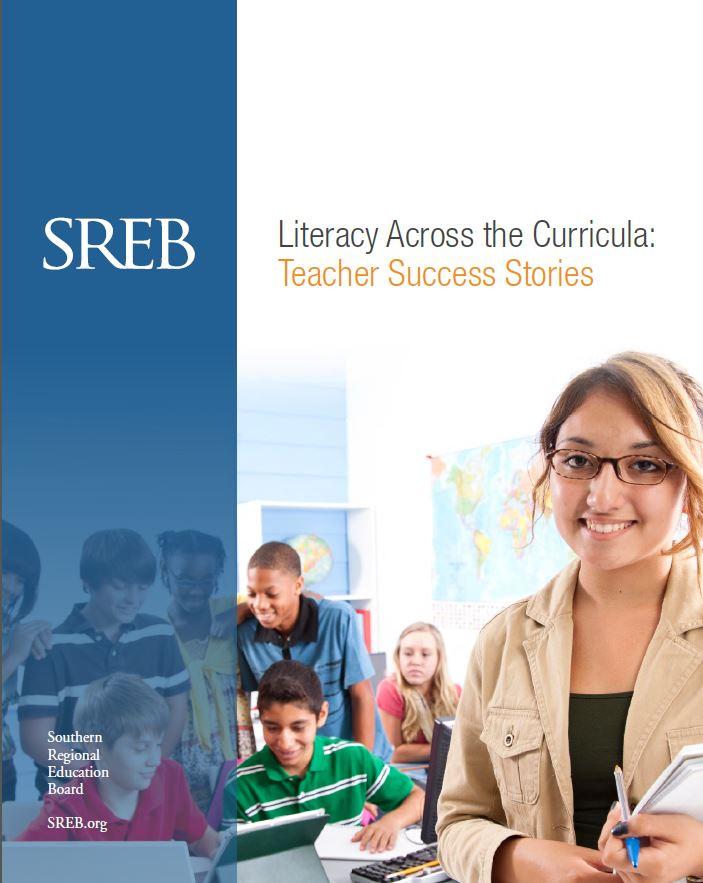 The teachers featured in this publication describe their experiences using literacy-based assignments to immerse students in grade-level assignments. Read how the practices increased student learning and achievement across disciplines.
SREB invites states seeking to join its Making Schools Work network of middle grades schools, high schools and technology centers to choose from three state membership levels.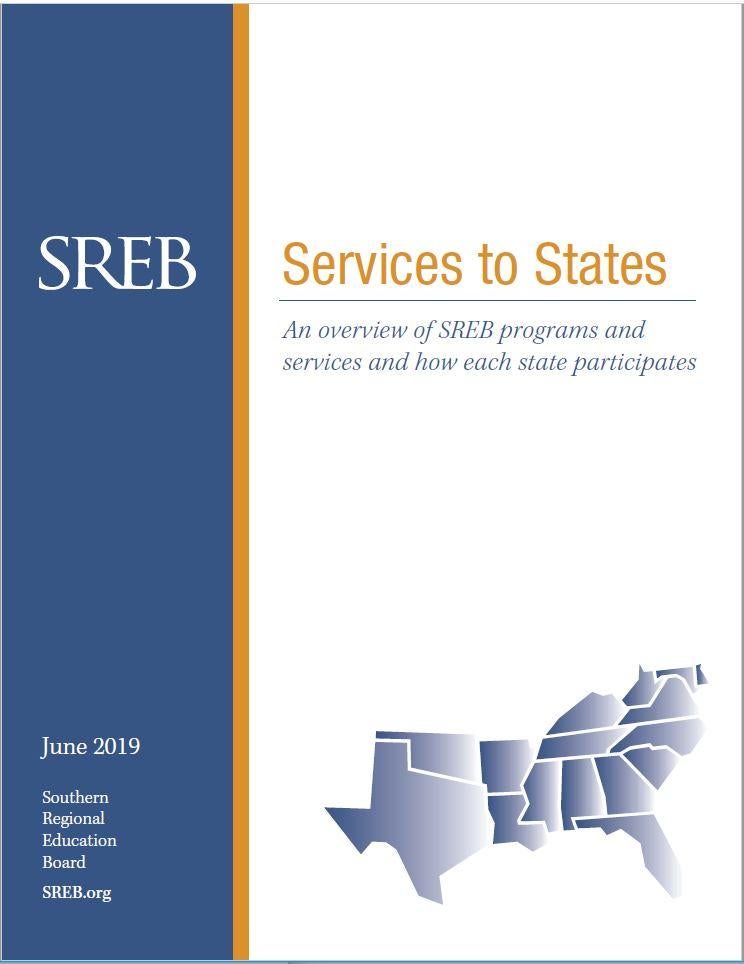 An overview of SREB programs and services and how each SREB state participates in them.
If you'd like to share your work at this meeting with your constituents, feel free to customize and distribute this release.
Contact Beth Day with questions.