Search: 09/2018
5 results
Results
The Education Technology Cooperative provides opportunities for its pre-K through 20 state education agency members to connect at annual face-to-face meetings providing ready access to thought leaders from SREB states and around the country. The Cooperative conducts sessions on educational technology issues such as digital content, open educational resources, big data, predictive analytics, technology infrastructure, and improving online and blended teaching and learning.
Institution's state: Kentucky
Contact:
Casey Price
Associate Director of Admissions, KYCO
caseyprice@upike.edu
Kentucky College of Optometry
147 Sycamore Street
Pikeville, KY 41501
At the request of the Oklahoma State Regents for Higher Education, SREB conducted a review of Oklahoma's Promise program in late 2017 and early 2018. This report summarizes findings and offers seven recommendations.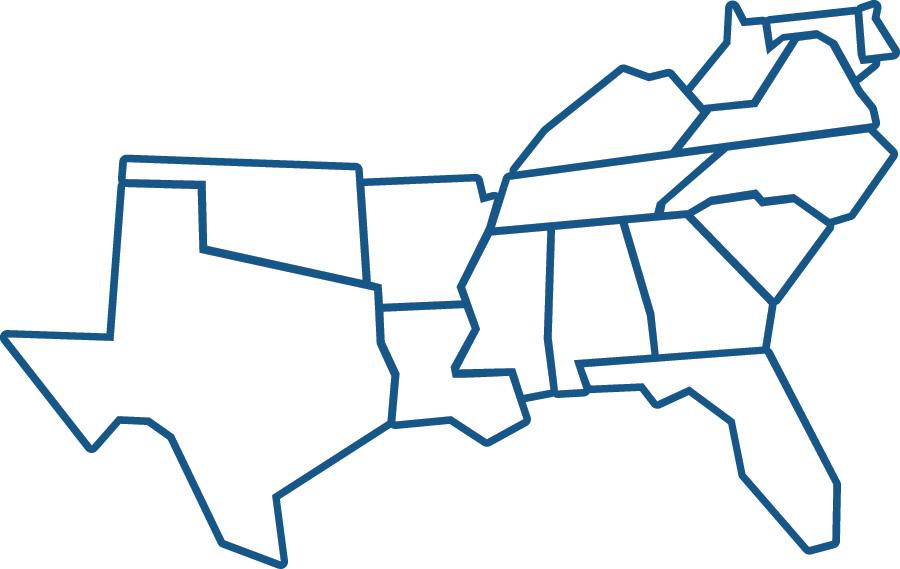 The Southern Regional Education Board will hold its winter meeting for members of the Legislative Advisory Council on November 16-18 at the Seelbach Hilton in Louisville, Kentucky. The meeting will address various education topics including school climate, aligning federal education programs and postsecondary affordability.