Search: 2018
Results 41 - 50 of 475
Results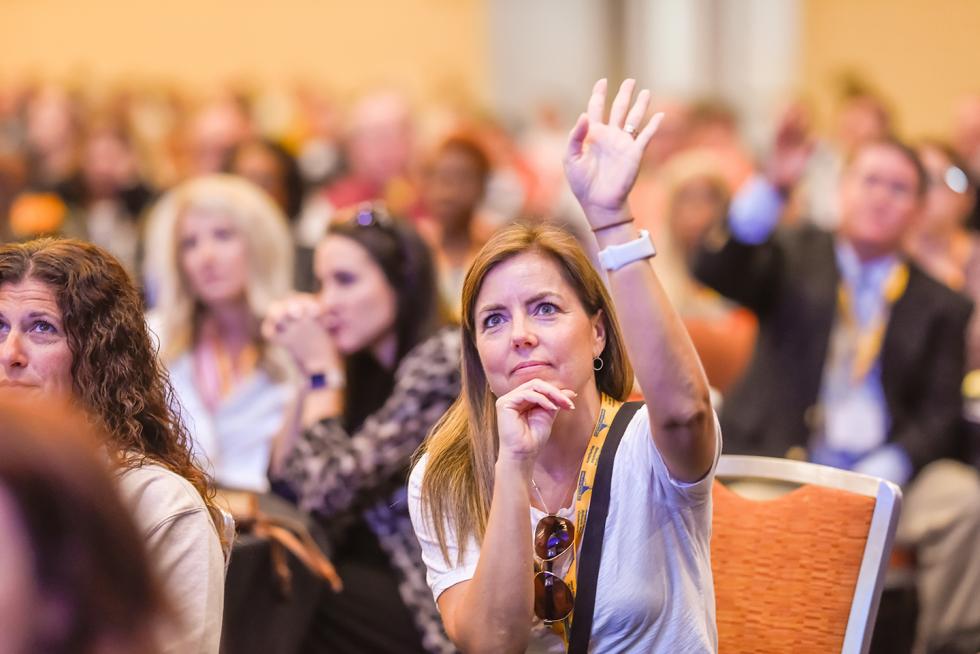 Students thrive when K-12 teachers and leaders create meaningful learning experiences, provide personalized supports and encourage them to make the effort needed to succeed.
Benefits of Attending
Conference keynotes, promising practice sessions, deep-dives, table talks and flash talks bring attendees together to share strategies for creating cultures of excellence, encouragement and success in their K-12 classrooms, schools or technology centers.
More reasons to attend:
Engage with experts and thought leaders
Celebrate student and school success stories
Explore literacy and math strategies that help students meet grade-level standards
Identify academic, social, emotional and behavioral supports for students who struggle with the effects of poverty or trauma
Develop school or district plans for school improvement
Inspire students to make the connection between success in the classroom and their career and college goals
Learn how to use data to make informed decisions
Build strong school teams
Network with educators from 30+ states
We invite you to learn more about conference objectives and sessions, register and submit a proposal that shares how you've enhanced student engagement and achievement and improved the culture of your school, center or postsecondary institution.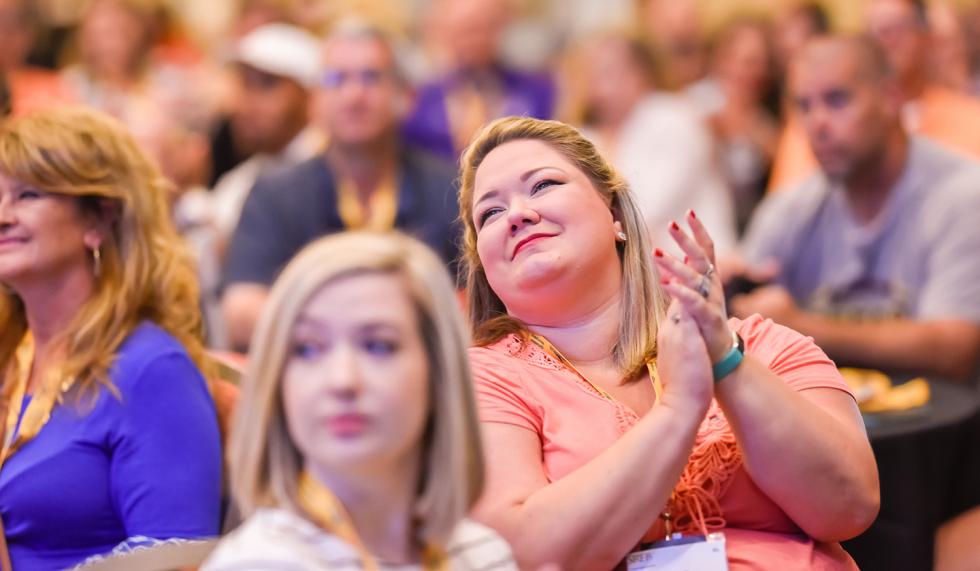 Get the most out of your summer professional learning experience by staying up to date on special events, finding your way around conference venues and engaging with us on social media.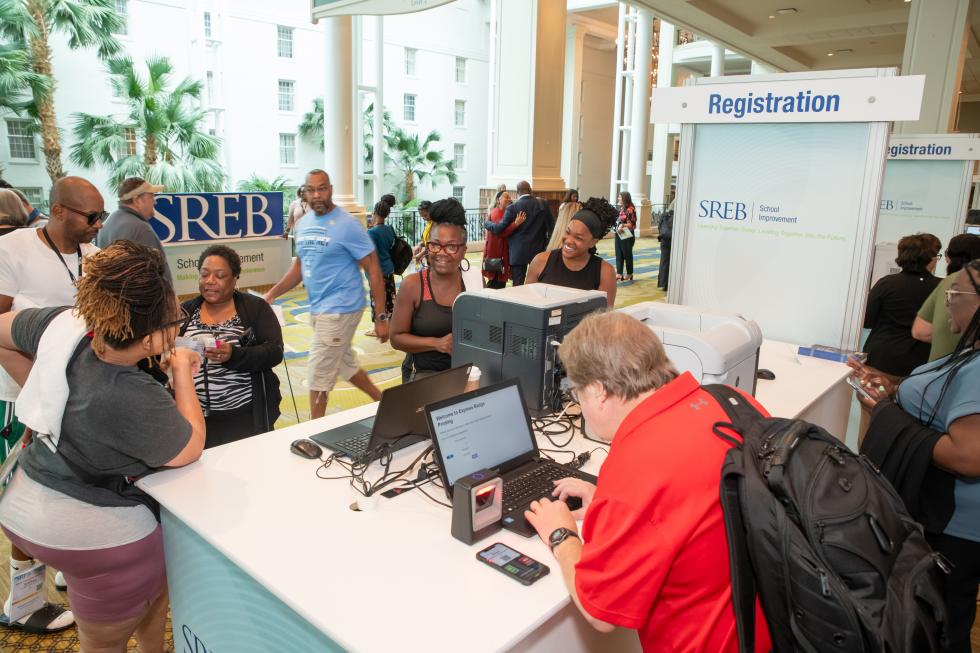 Attend the 2020 Making Schools Work Conference and get inspired by over 400 keynote, concurrent, networking and deep-dive sessions addressing critical issues in education.
Can't wait to join us in New Orleans? Sign up to be notified when our registration system goes live.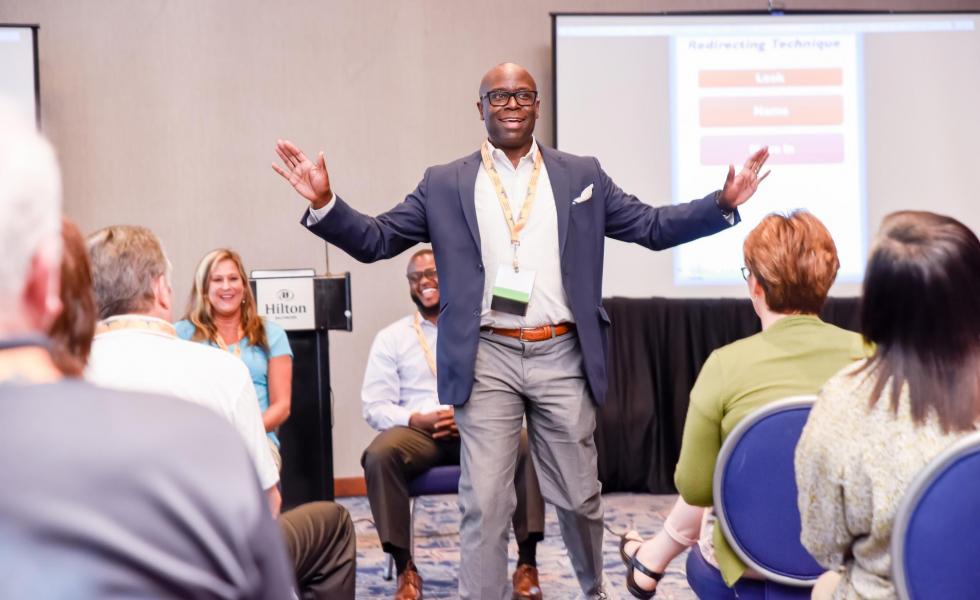 The Making Schools Work Conference features over 400 innovative, inspirational sessions led by educators like you that go to the heart of pressing educational challenges, such as ensuring equitable access to quality learning and addressing the effects of poverty.
Our conference sessions feature classroom-tested tools and strategies that can be used right away to transform teaching and learning. Promising practices like yours are the reason school teams return to SREB's summer conferences again and again!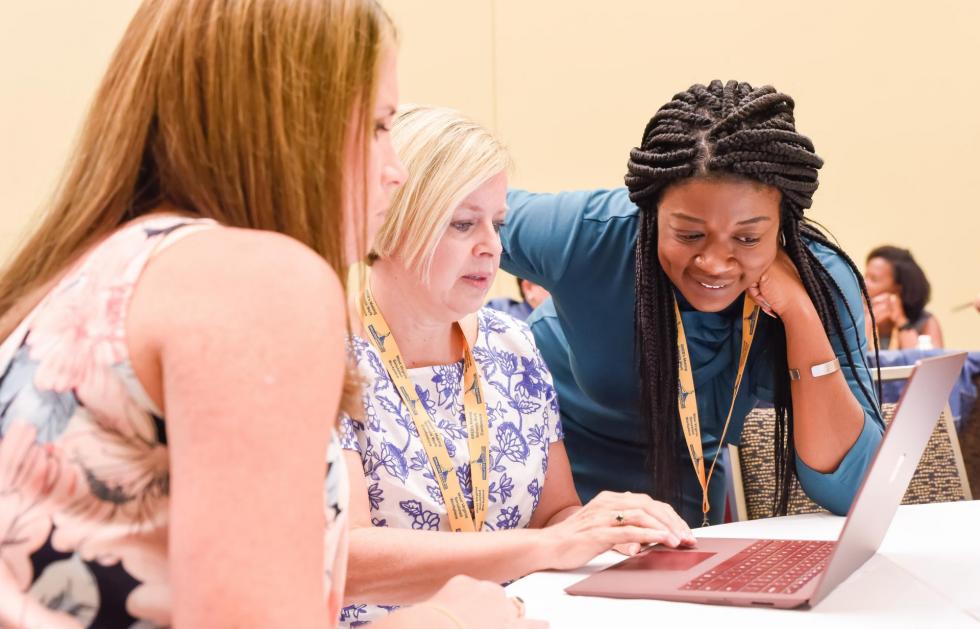 Making Schools Work Conference sessions focus on transforming teaching and learning in every discipline, at every level – from K-12 through postsecondary education.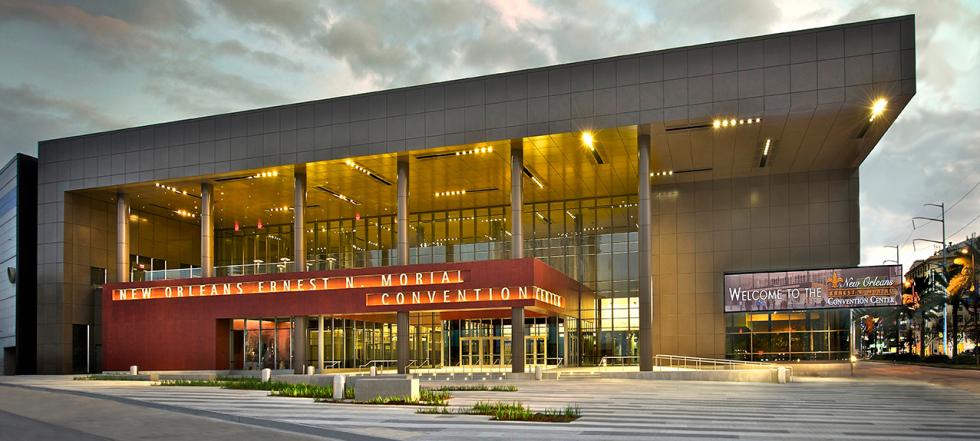 All Making Schools Work Conference events will be held at the New Orleans Ernest N. Morial Convention Center.