Search: Topic: Career and Technical Education
Results 1 - 10 of 30
Results
The NRCCTE at SREB external website is currently down for maintenance.
For more information, please contact NRCCTE at SREB director James R. Stone, III at james.stone@nrccte.org.
The National Research Center for Career and Technical Education at the Southern Regional Education Board conducts research on career and technical education and brings it into classrooms.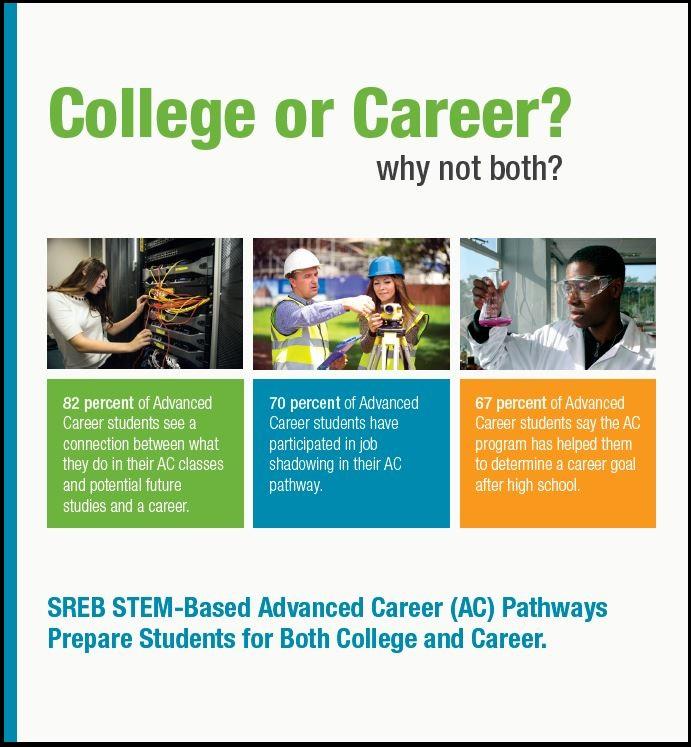 High schools are challenged like never before to prepare students better for a wide array of postsecondary options. This brochure introduces the eight STEM-based AC programs ready for your school or system to adopt.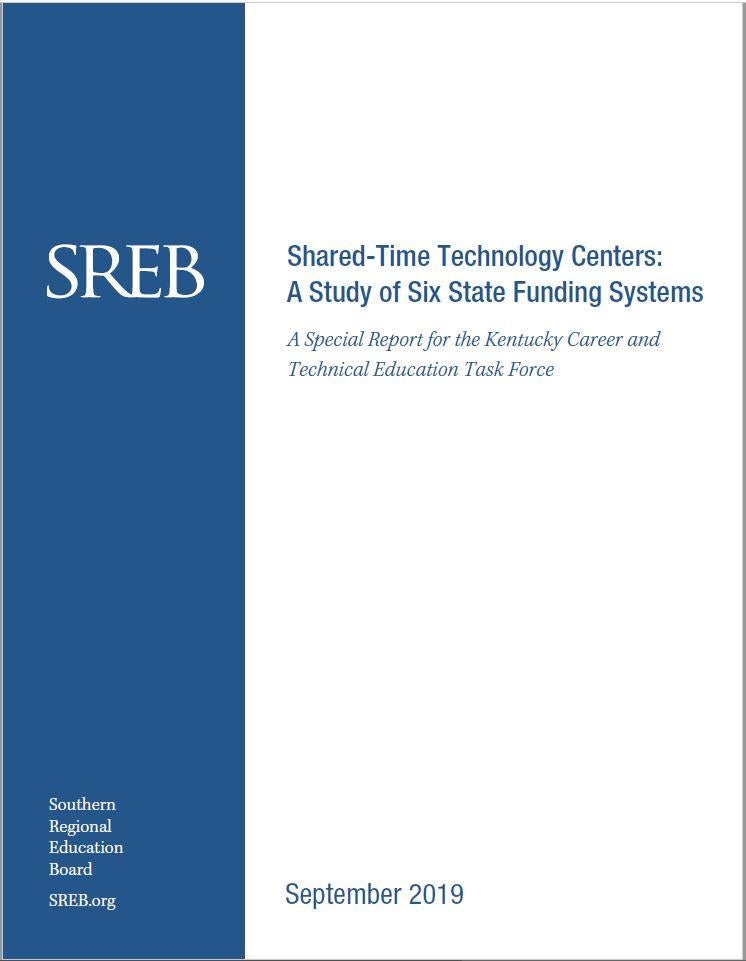 Students need learning experiences connected with the world of work to equip them to enter the workforce and secure good jobs. This report provides an overview of funding for career and technical education and a detailed look at CTE funding models in Arkansas, Indiana, Ohio, Oklahoma, South Carolina and West Virginia. Produced by SREB for the Kentucky Career and Technical Education Task Force, it also offers considerations for actions to improve CTE.
More and more jobs require some education past high school, yet we are not preparing enough students for college, careers or both. Career pathways from middle and high school through college and into the workplace can accelerate access to the middle class.
WellStar Health System and a coalition of partners is launching a streamlined career pathway to nursing credentials with local schools and colleges. It begins with rising high school students and continues through dual high school-college credits to certifications and college nursing degrees.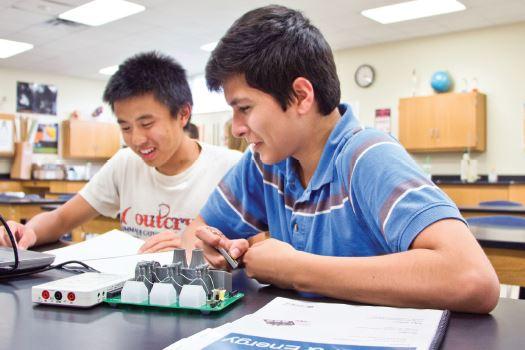 "I believe the Aerospace Engineering curriculum is helping students to learn and to think like engineers," says Bill Vivian who teaches the Advanced Career (AC) Aerospace Engineering curriculum at Sun Valley High School in Charlotte, North Carolina.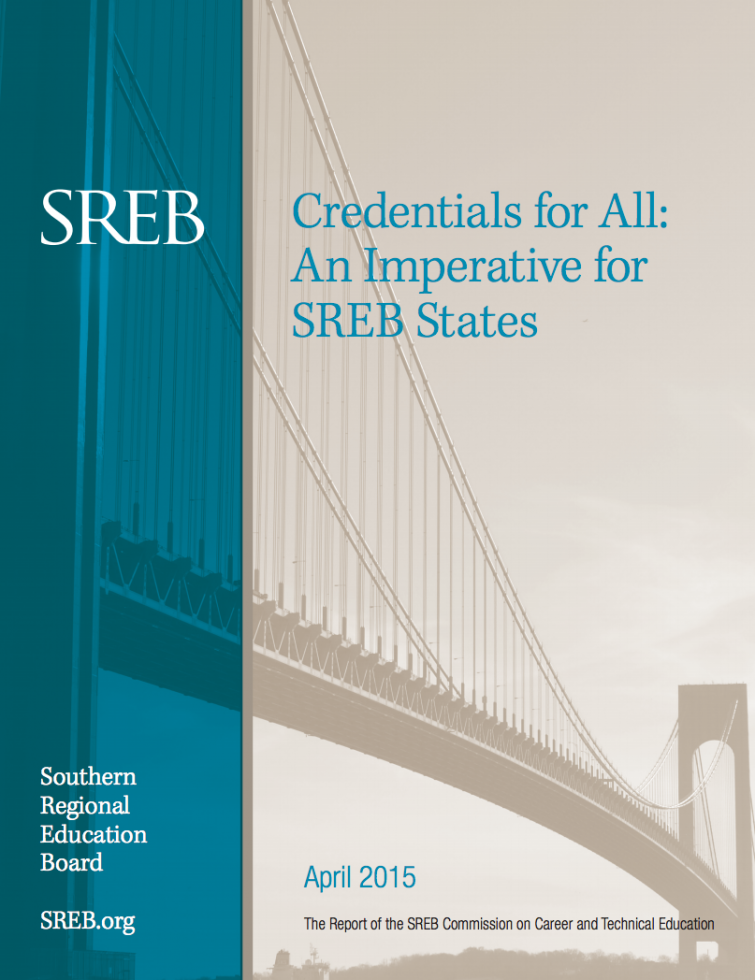 SREB's Commission on Career and Technical Education offered eight actions states can take to build rigorous, relevant career pathways. Supported by policies and practices described in the report, these actions can help states increase the percentage of young adults earning valuable industry and postsecondary credentials.
Nurses of all credential levels are in high demand in SREB states as the population ages and today's nursing professionals retire. To help states address this workforce shortage, SREB worked closely with employers and educators in Georgia and Kentucky as they forged streamlined nursing career pathways in regions of the two states.