Search: Topics
Results 41 - 50 of 599
Results
Education human capital roundtables in several states are having challenging conversations on how to improve the quality of their teaching workforce through targeted recruitment, preparation, retention and professional growth strategies.
SREB provides customized research and facilitates in-state convenings. Roundtable members develop recommendations for state policy action and create action plans.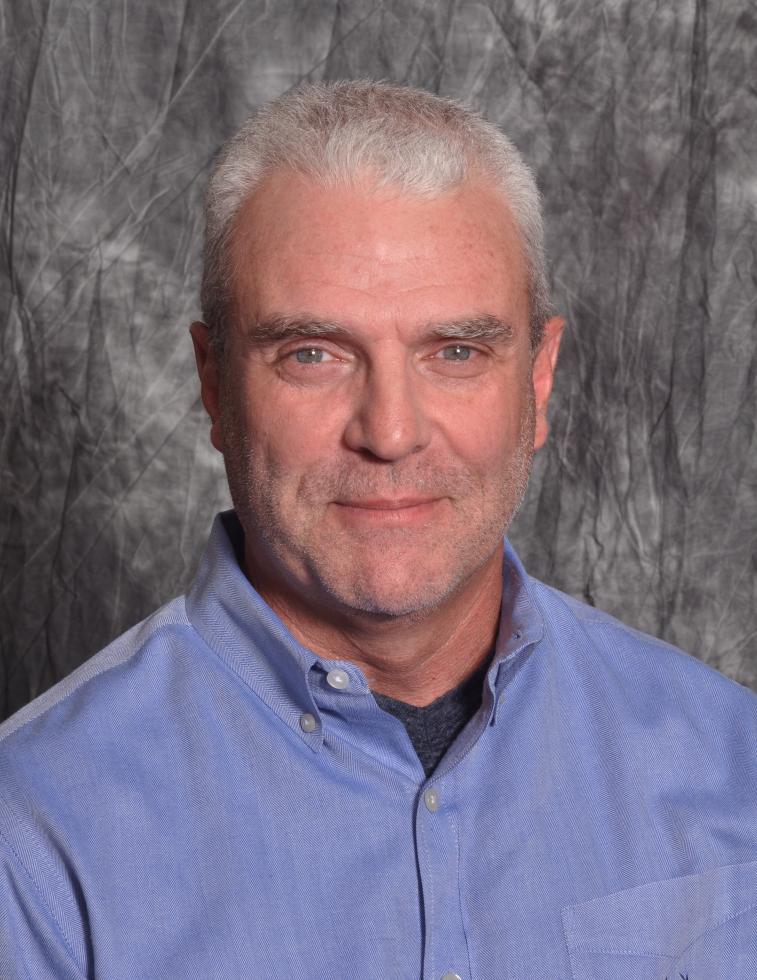 Jeff Gagne joined the Southern Regional Education Board in 2010. He oversees SREB's policy analysis efforts, including policy briefs, reports, state policy support and SREB's customized, biennial state progress reports. He brings more than 20 years of experience in education policy issues at the state, federal and regional levels. Prior to SREB, Jeff worked for a governor, a state department of education and the United States Senate. He earned his Ph.D. from Louisiana State University.
Samantha Durrance joined the Southern Regional Education Board in 2017 as a policy analyst for early childhood through middle grades. Her experience includes teaching middle school mathematics and leading the student support team at an elementary school. Samantha holds a Master of Arts in Teaching from Emory University and a Master of Public Policy from Georgia State University.
Meagan Crowe joined the Southern Regional Education Board in 2017 as a policy analyst for high school and postsecondary education. Her experience includes commisioned research for the Center for State and Local Finance and producing finance and education policy summaries as a graduate research assistant. Meagan holds a Master of Public Administration from Georgia State University with a certification in Nonprofit Leadership and Management as well as her Certified Nonprofit Professional (CNP) credential from the Nonprofit Leadership Alliance.
Kim leads SREB's studies on key policy topics such as federal legislation and the implementation of state initiatives. Kim joined SREB in 2012 and directed the Benchmarking Readiness Standards project for six years. Prior to joining SREB, Kim provided research and technical assistance to state education agency leaders as a senior analyst with the SERVE Center at the University of North Carolina at Greensboro.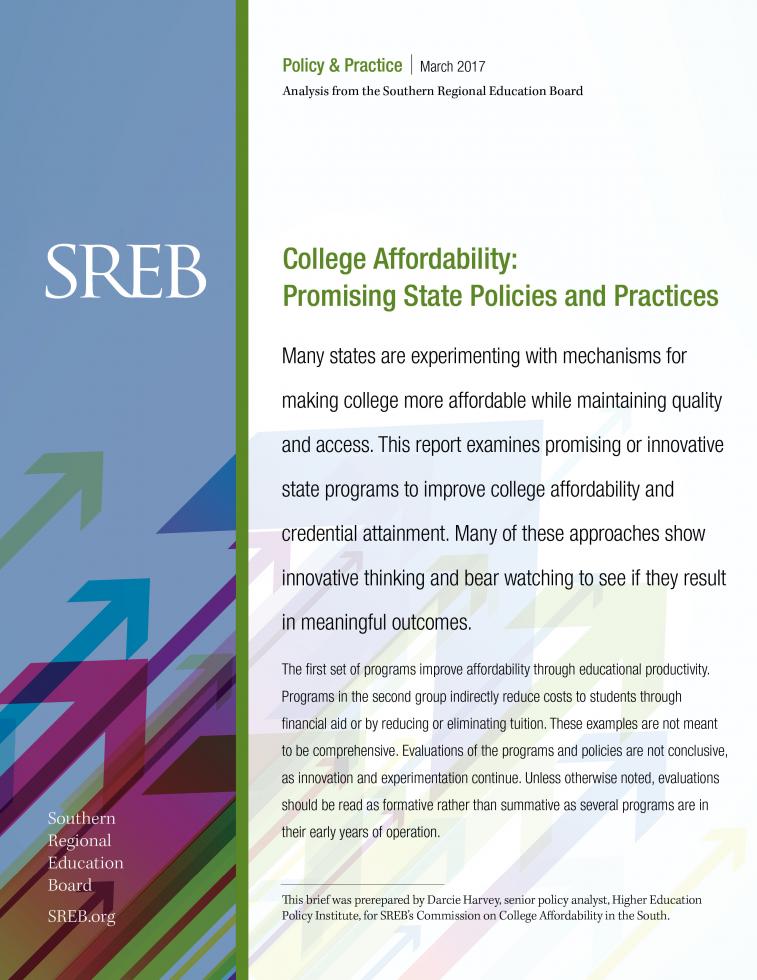 This report explores promising or innovative state programs that aim to improve college affordability and credential attainment — and bear watching to see if they result in meaningful outcomes. Prepared for SREB's Commission on College Affordability in the South.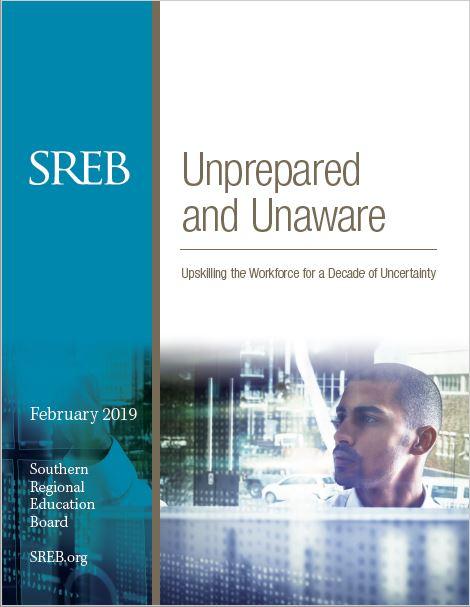 New report urges leaders to look a decade ahead and prepare their states for changes that threaten to leave millions unemployed and millions of jobs with no one to fill them.
The Southern Regional Education Board has launched a multi-year initiative to help states address growing concerns about dual enrollment, including cost and equity.
With an advisory panel of members from schools, universities, agencies and legislatures across the SREB states, the project will explore how dual enrollment can: