Search: Education Level
Results 1 - 10 of 101
Results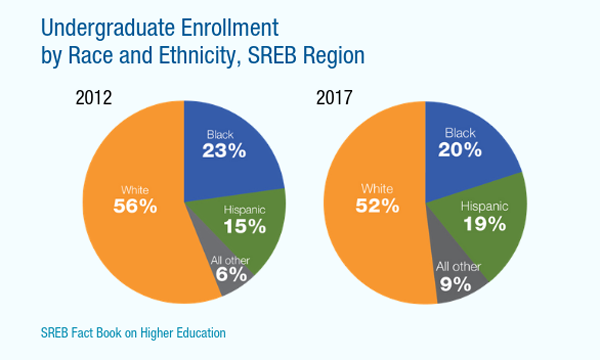 Postsecondary attainment continues a slow climb in the South, according to the 2019 Fact Book on Higher Education.

Population and college enrollment trends are beginning to slow at a time when advancing technology and artificial intelligence are shifting the workplace to demand higher-level skills. And affordability remains a stubborn challenge to students and families and to states trying raise state education attainment levels to grow their economies.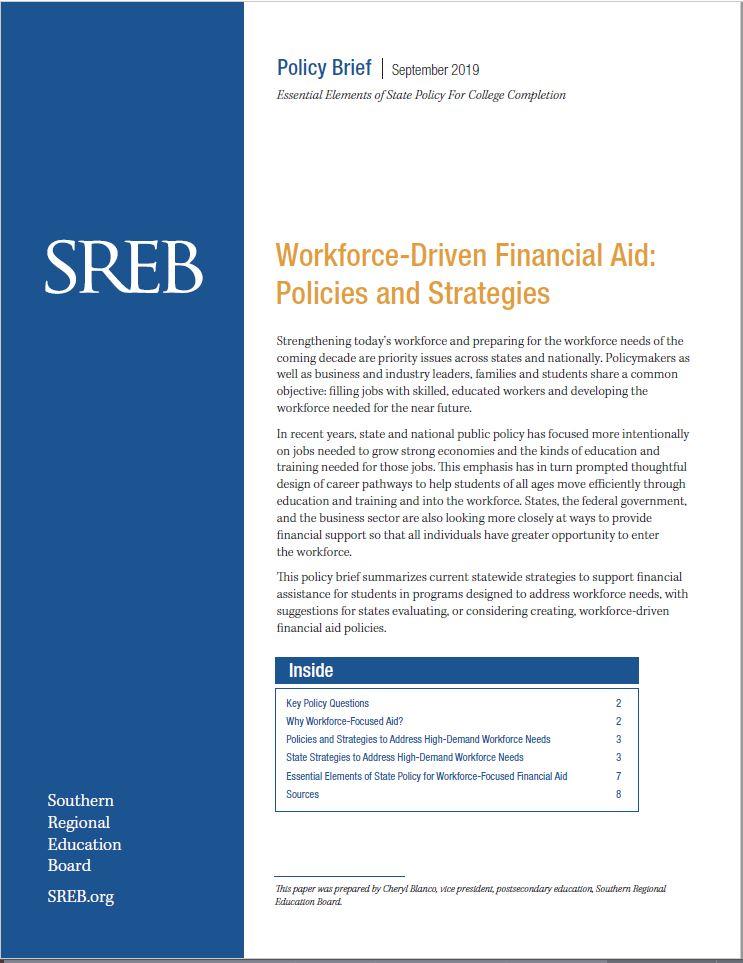 The rapidly evolving workplace has created a shortage of skilled and educated workers in many fields, leaving essential jobs unfilled and millions of adults unqualified for them. This policy brief summarizes statewide strategies to support financial assistance for students in programs designed to address workforce needs. It includes suggestions for states that are evaluating, or considering creating, workforce-driven financial aid policies.
Jeanne Glover, math specialist at the Jonesboro Public Schools district in Jonesboro, Arkansas, was trained in the Mathematics Design Collaborative during the 2013-14 school year with SREB math consultant Amanda Merritt. Glover believes the MDC tools fit well with her K-12 mathematics vision for the district.
So Debbie Blankenship, math teacher at Douglas MacArthur Junior High School, joined two other district teachers for initial MDC training in May 2014.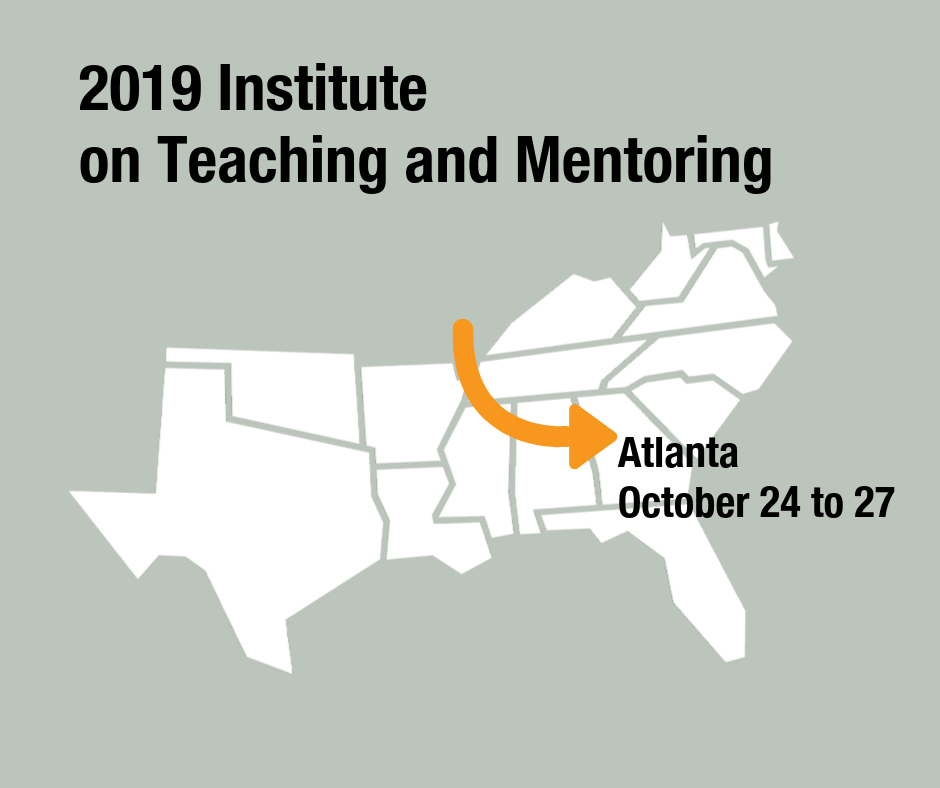 The Institute on Teaching and Mentoring is an important complement to university training in doctoral programs, according to a National Science Foundation-funded study of its participants. The report affirms the annual event's effectiveness in increasing the diversity of faculty on U.S. campuses.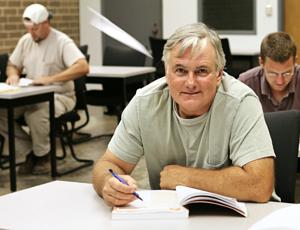 States face an uphill battle in meeting the needs of adult learners, especially at a time when technology is advancing rapidly. Adults can turn to adult education programs to improve their skills, but enrollments have fallen in recent years.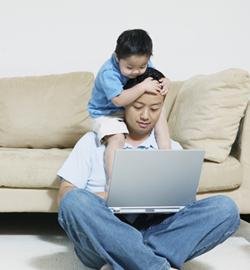 Adult learners are a diverse group – typically age 25 and older – with a wide range of educational and cultural backgrounds, adult responsibilities and job experiences. They typically do not follow the traditional pattern of enrolling in postsecondary education immediately after high school.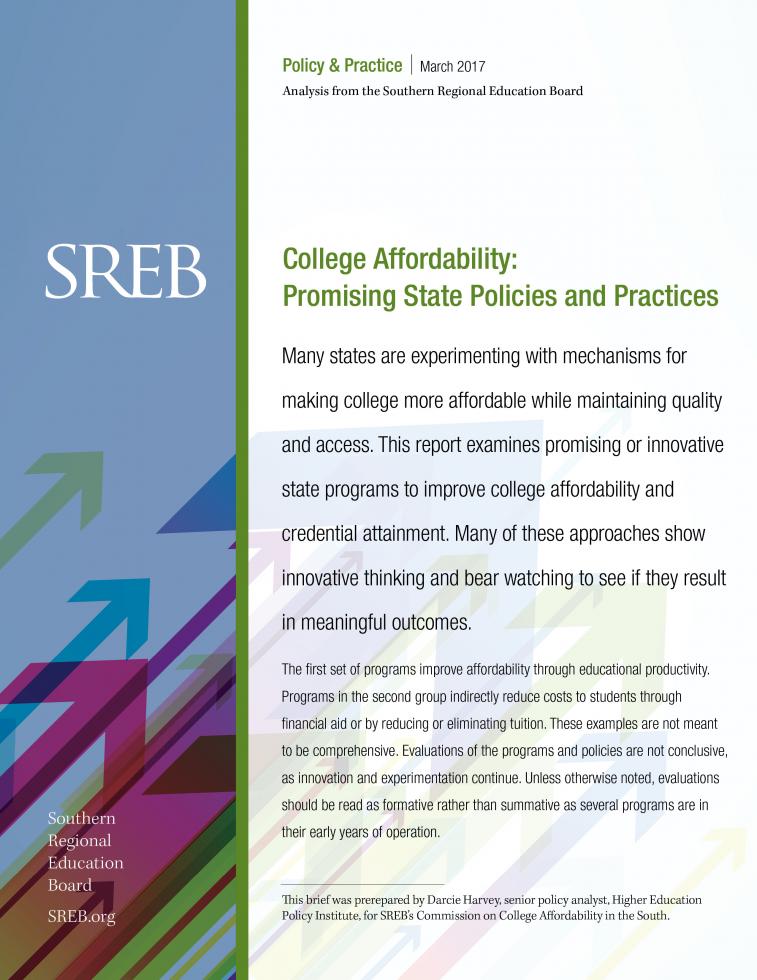 This report explores promising or innovative state programs that aim to improve college affordability and credential attainment — and bear watching to see if they result in meaningful outcomes. Prepared for SREB's Commission on College Affordability in the South.
The Southern Regional Education Board has launched a multi-year initiative to help states address growing concerns about dual enrollment, including cost and equity.
With an advisory panel of members from schools, universities, agencies and legislatures across the SREB states, the project will explore how dual enrollment can: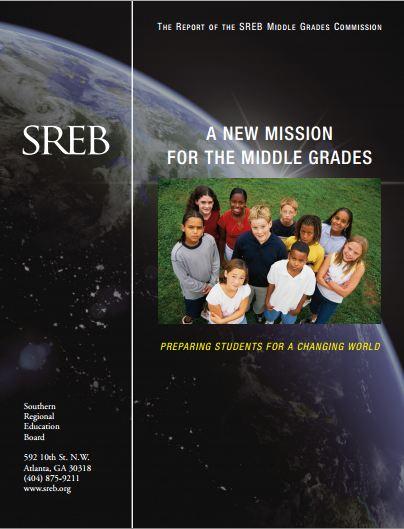 Report of the SREB Middle Grades Commission
The report of the SREB Middle Grades Commission issues an urgent call for states to improve achievement in the middle grades so students are ready for success in rigorous high school courses and better prepared to graduate and proceed to college or technical training. A New Mission for the Middle Grades offers a comprehensive roadmap for change,