Search: Education Level
Results 1 - 10 of 101
Results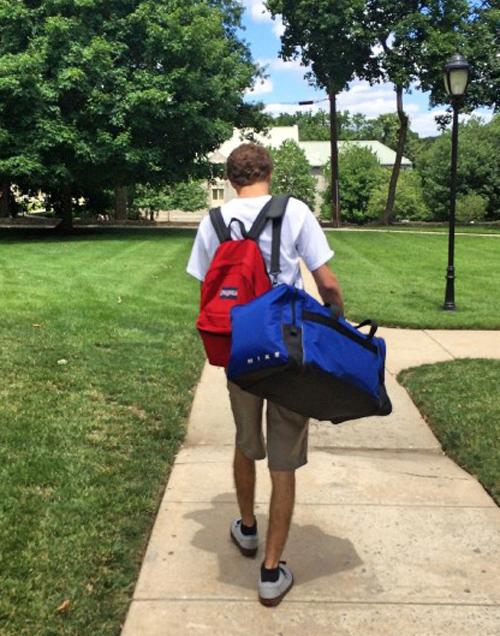 Study in a specialized field at an out-of-state college. Pay in-state tuition rates.
Is a degree program you'd like to pursue not available in your state? Is out-of state tuition a barrier to a major offered at a college in another state?
You're in the right place. For more than 35 years, SREB's Academic Common Market has enabled students to pursue out-of-state college degrees at in-state tuition rates, through agreements among the states and colleges and universities.