Search: Education Level, 2019
9 results
Results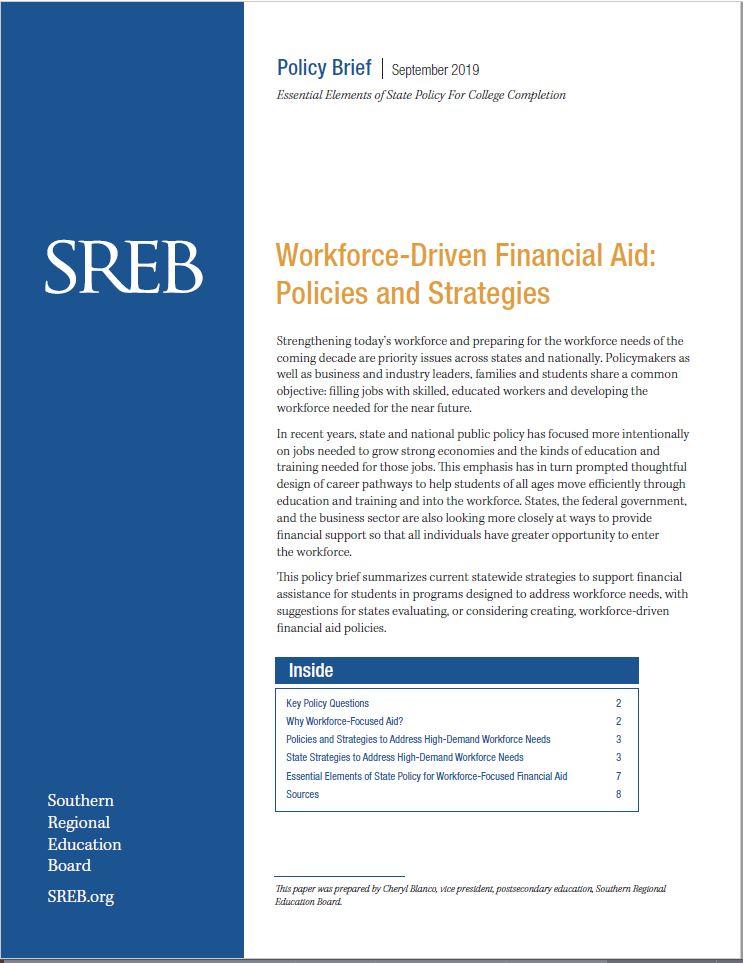 The rapidly evolving workplace has created a shortage of skilled and educated workers in many fields, leaving essential jobs unfilled and millions of adults unqualified for them. This policy brief summarizes statewide strategies to support financial assistance for students in programs designed to address workforce needs. It includes suggestions for states that are evaluating, or considering creating, workforce-driven financial aid policies.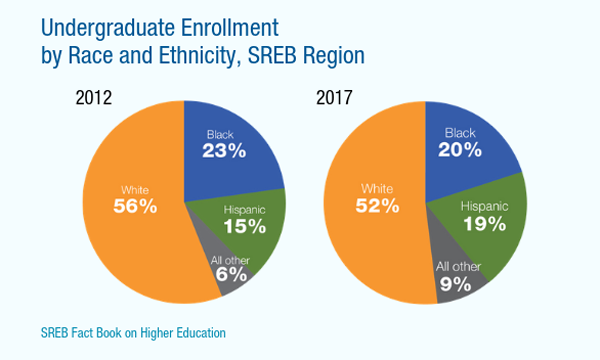 Postsecondary attainment continues a slow climb in the South, according to the 2019 Fact Book on Higher Education.

Population and college enrollment trends are beginning to slow at a time when advancing technology and artificial intelligence are shifting the workplace to demand higher-level skills. And affordability remains a stubborn challenge to students and families and to states trying raise state education attainment levels to grow their economies.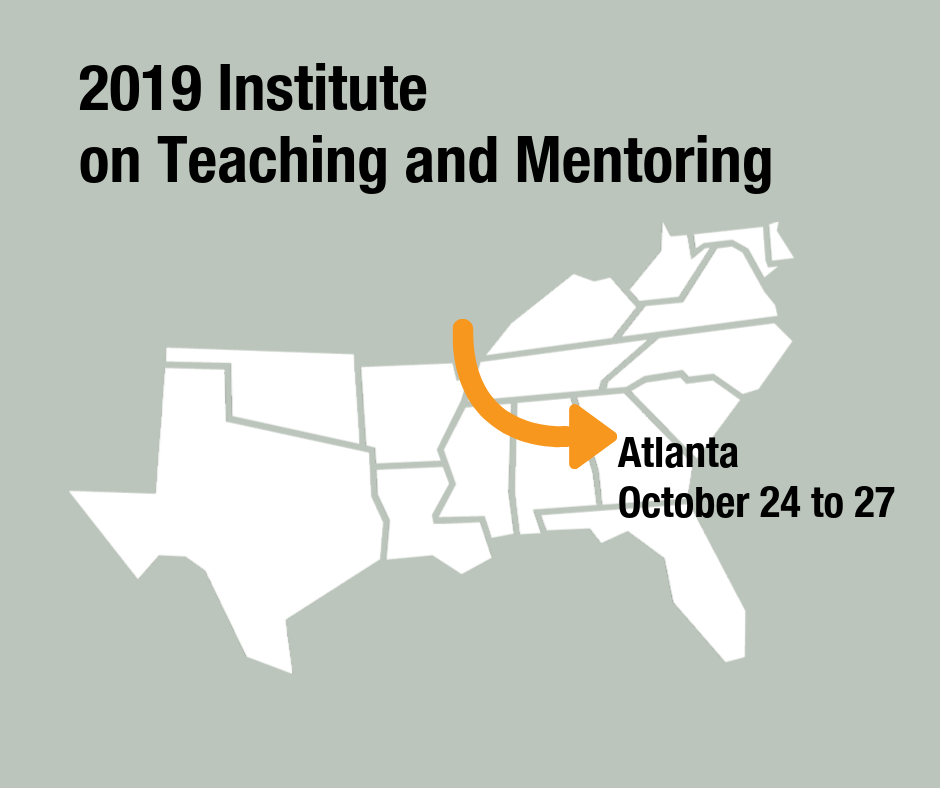 The Institute on Teaching and Mentoring is an important complement to university training in doctoral programs, according to a National Science Foundation-funded study of its participants. The report affirms the annual event's effectiveness in increasing the diversity of faculty on U.S. campuses.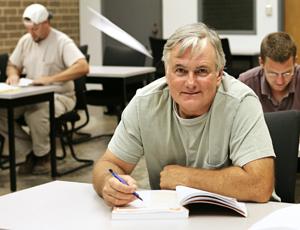 States face an uphill battle in meeting the needs of adult learners, especially at a time when technology is advancing rapidly. Adults can turn to adult education programs to improve their skills, but enrollments have fallen in recent years.
The Southern Regional Education Board has launched a multi-year initiative to help states address growing concerns about dual enrollment, including cost and equity.
With an advisory panel of members from schools, universities, agencies and legislatures across the SREB states, the project will explore how dual enrollment can: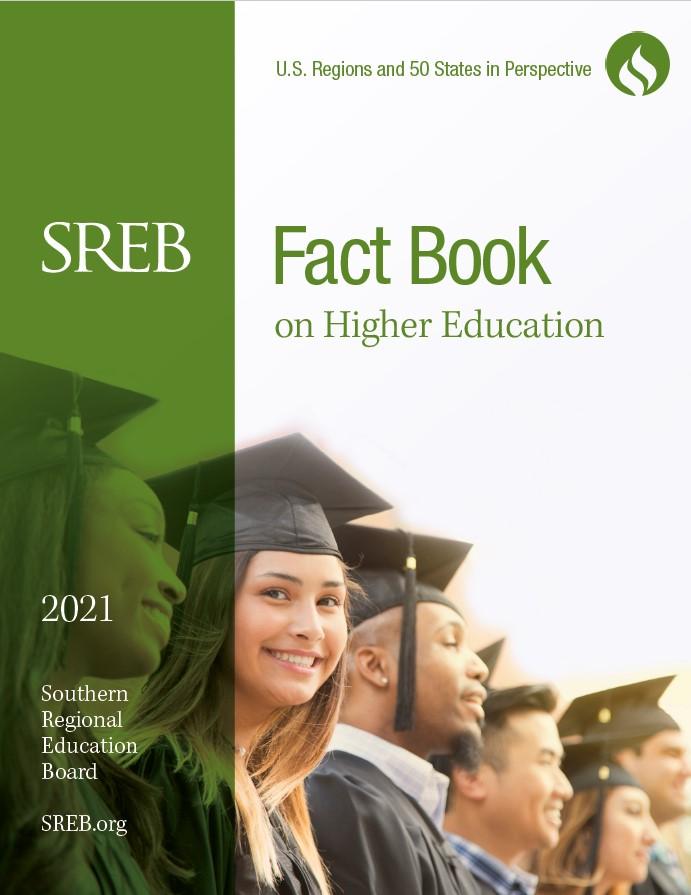 The SREB Fact Book on Higher Education includes data on the population and economy, enrollment, degrees, student tuition and financial aid, faculty and administrators, revenue and expenditures. With more than 100 tables of detailed information, the Fact Book is one of the nation's most respected and most comprehensive collections of comparative data on higher education.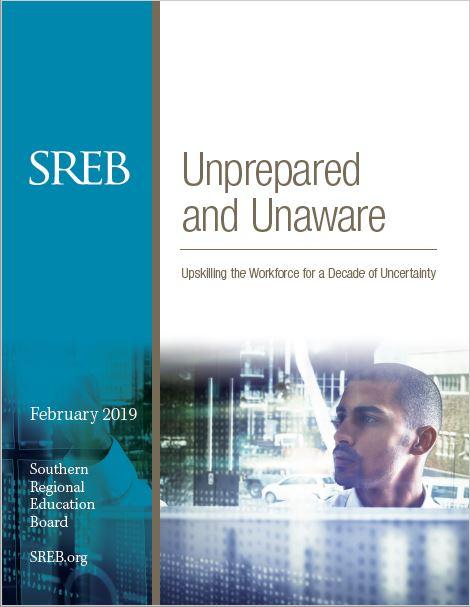 This report examines how technology and automation are changing the job market — and what states can do to prepare adults for the new workplace. It analyzes shifts from low- to middle-skills jobs, details current education levels and offers recommendations for retooling adult education programs.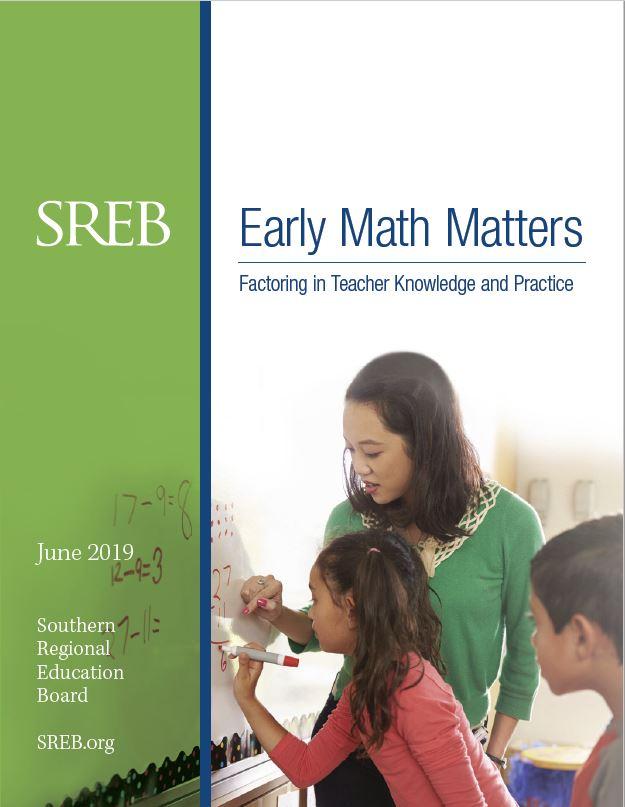 This report explains why early math learning is so important, the current state of math instruction, issues with elementary teacher preparation and professional development, and how math anxiety impacts achievement. It also presents recommendations state leaders can use to help raise the math achievement of their students.