Search: Education Level: Early Grades
Results 1 - 10 of 17
Results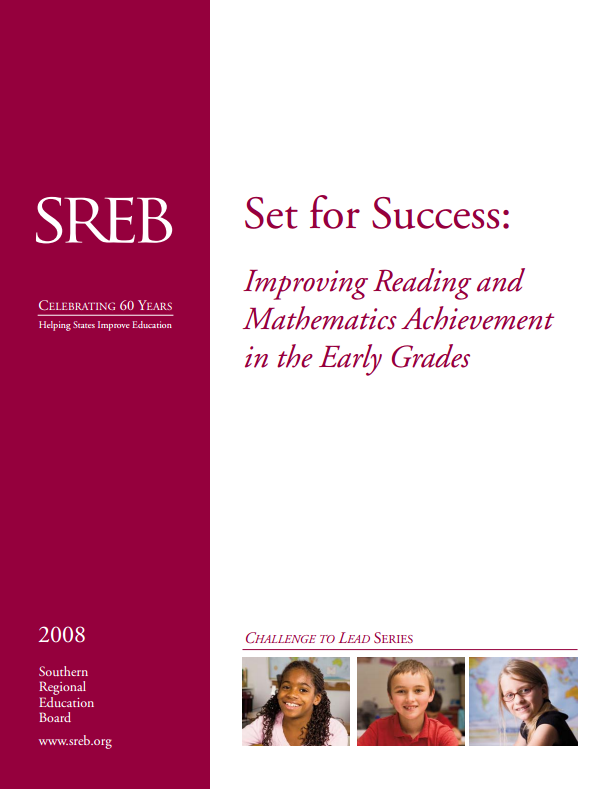 This report documents the continued progress of SREB states in preparing early grades students for success in the middle grades and beyond. It analyzes scores on state assessments and the National Assessment of Education Progress (NAEP) and relates what states are doing to improve early grades reading instruction. It also presents intervention policies in SREB states and effective ways to meet the needs of students not yet achieving at grade level.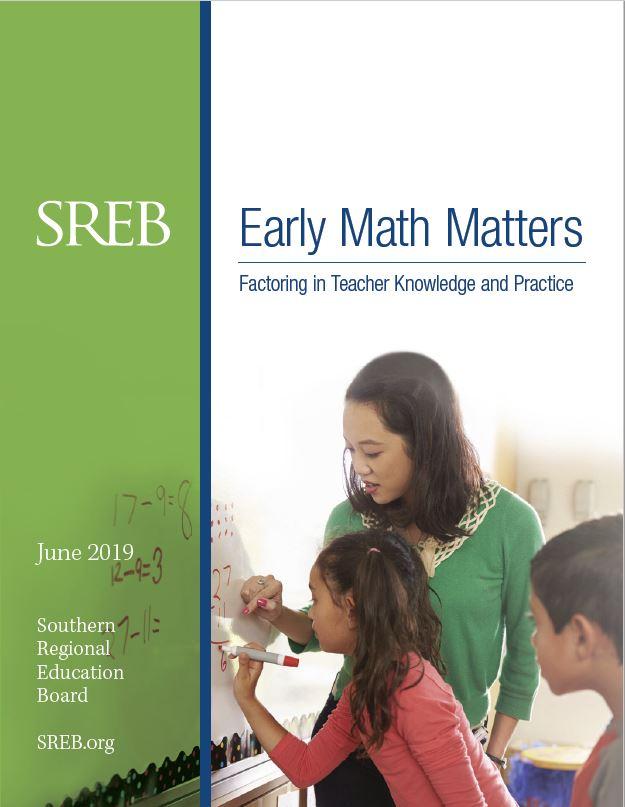 This report explains why early math learning is so important, the current state of math instruction, issues with elementary teacher preparation and professional development, and how math anxiety impacts achievement. It also presents recommendations state leaders can use to help raise the math achievement of their students.
This research snapshot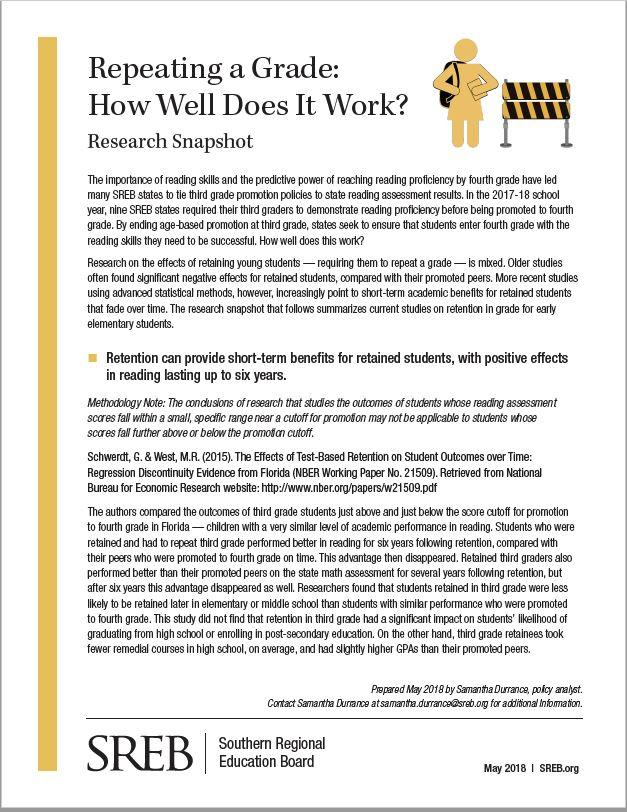 on retention policies examines what we know about retaining young students, from research on outcomes to how much states spend on additional years of schooling. The brief lists intervention policies in the nine SREB states that require third graders to show reading proficiency to be promoted to fourth grade.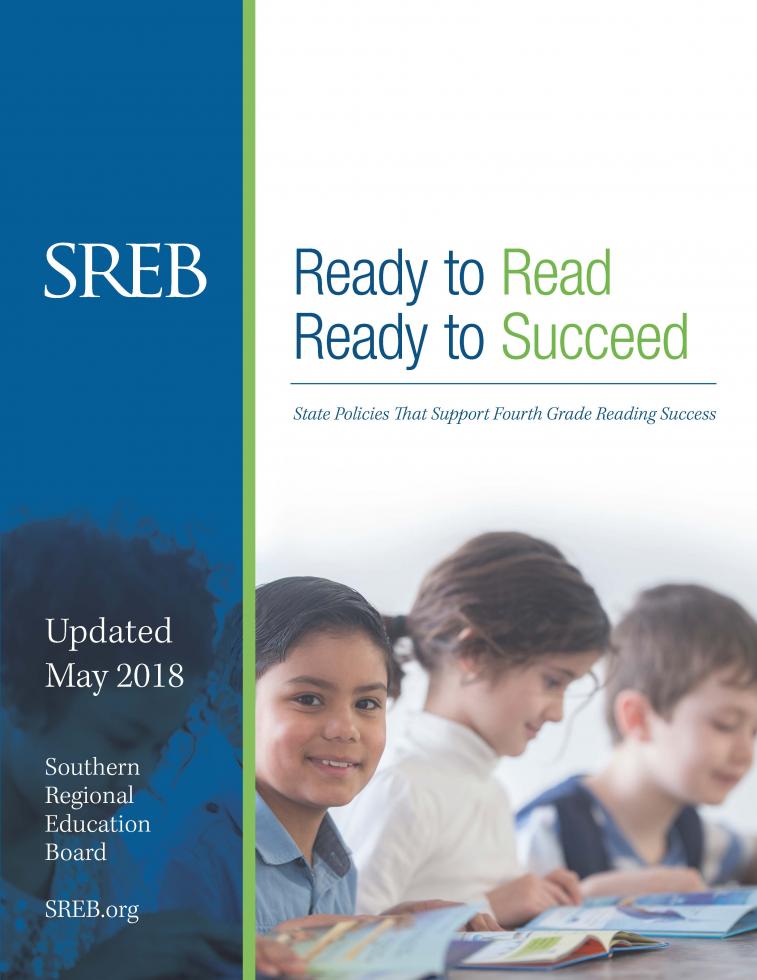 States continue to make changes to educator preparation policies and exam requirements for reading. To help legislators who may use this report as a reference, SREB updated Table 2 on page 17 to reflect current state policies as of May 2019.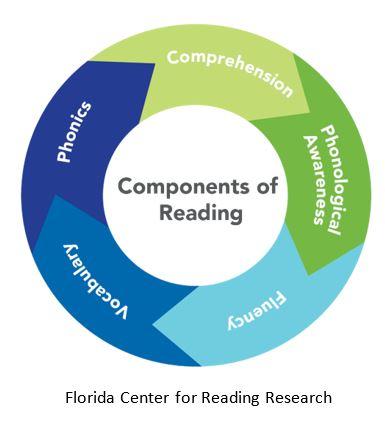 Reading is the foundation for learning.
The research is clear: Students who are not reading proficiently by the end of third grade are much more likely to face poor academic outcomes. For this reason alone, we know it is incredibly important that children learn to read well early in elementary school and continue to build on those reading skills throughout the rest of school.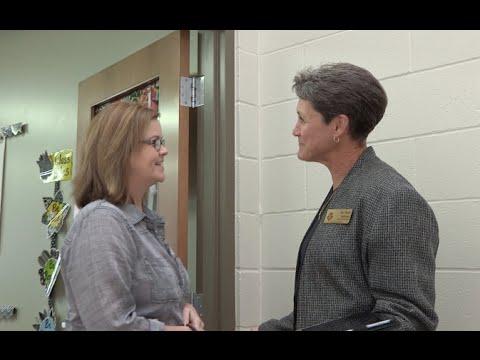 At an elementary school in rural Arkansas, principal Rocci Malone works closely with her teachers to set year-long goals and monitor their progress in improving aspects of their teaching.
Table detailing cursive writing instruction requirements in all 16 SREB states.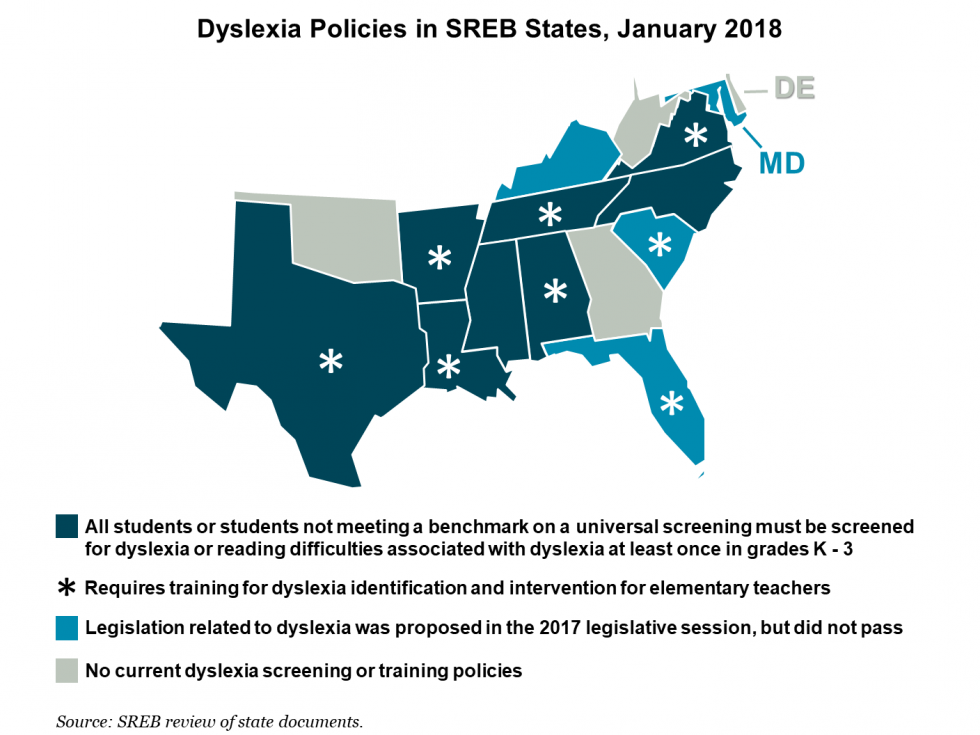 Researchers estimate that dyslexia affects at least one in 10 people. As defined by the International Dyslexia Association, dyslexia is a neurobiological learning disability, unrelated to intelligence, characterized by differences in the way the brain processes language. These differences result in difficulties developing skills that are important for reading and writing. While it cannot be outgrown, individuals with dyslexia can learn strategies to help them overcome the unique challenges it presents.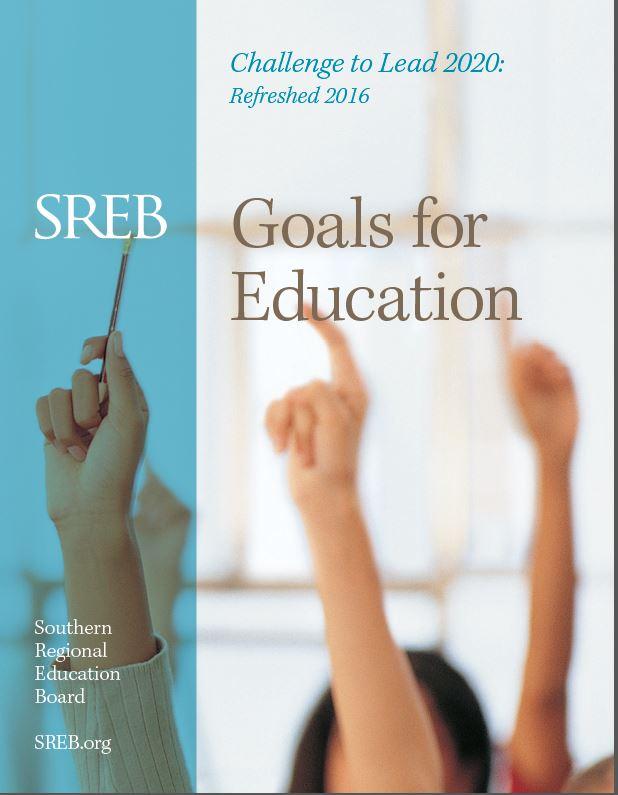 Challenge to Lead 2020 Goals for Education: Refreshed 2020 offers six critical goals. They were designed to help SREB state leaders connect measures of student achievement to essential state policies. Each goal includes background information and the steps states need to take to meet each goal in the years ahead.