Search: Education Level: Adult Learners
10 results
Results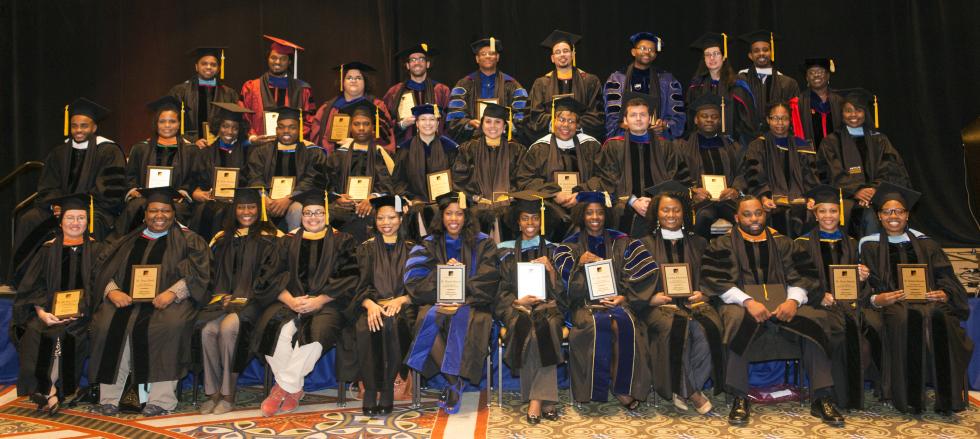 Increasing Faculty Diversity
More than one-third of America's college students are people of color. But racial and ethnic minorities make up only small fractions of college faculty. Nationwide, about 5 percent of faculty are African-American, about 3 percent are Hispanic and about 1 percent are Native American. The SREB-State Doctoral Scholars Program is working to change that.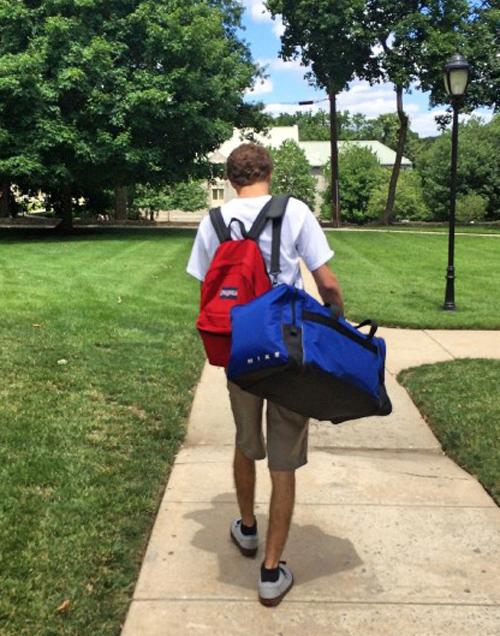 Study in a specialized field at an out-of-state college. Pay in-state tuition rates.
Is a degree program you'd like to pursue not available in your state? Is out-of state tuition a barrier to a major offered at a college in another state?
You're in the right place. For more than 35 years, SREB's Academic Common Market has enabled students to pursue out-of-state college degrees at in-state tuition rates, through agreements among the states and colleges and universities.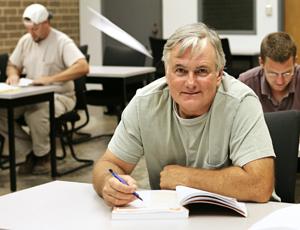 States face an uphill battle in meeting the needs of adult learners, especially at a time when technology is advancing rapidly. Adults can turn to adult education programs to improve their skills, but enrollments have fallen in recent years.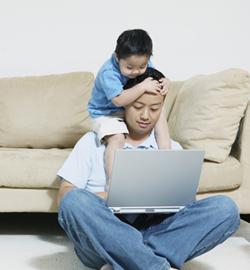 Adult learners are a diverse group – typically age 25 and older – with a wide range of educational and cultural backgrounds, adult responsibilities and job experiences. They typically do not follow the traditional pattern of enrolling in postsecondary education immediately after high school.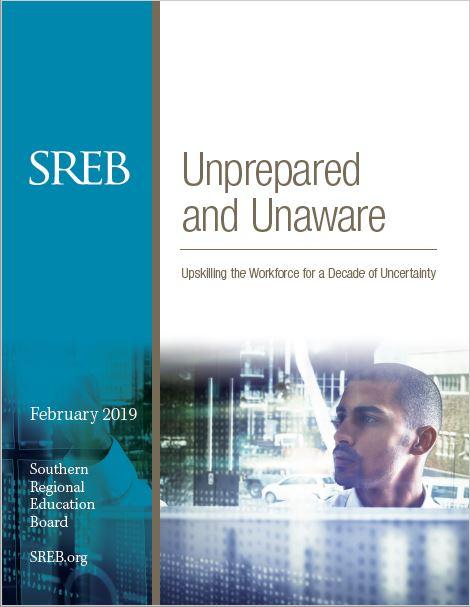 This report examines how technology and automation are changing the job market — and what states can do to prepare adults for the new workplace. It analyzes shifts from low- to middle-skills jobs, details current education levels and offers recommendations for retooling adult education programs.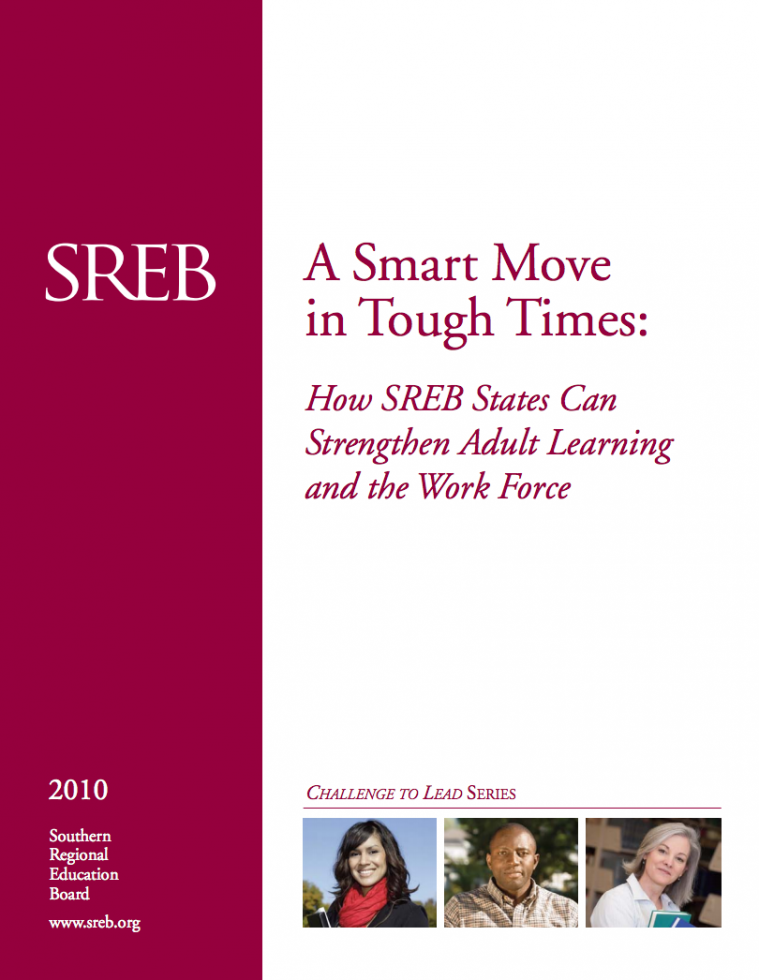 This report, part of the Challenge to Lead education goals series, examines the impact of an undereducated workforce and calls for making adult learning programs a priority across the SREB region especially during the current recession.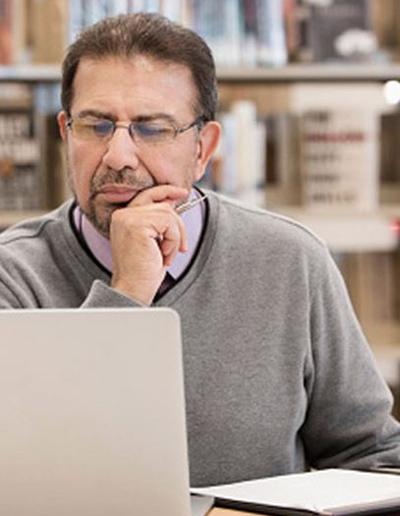 It's never too late to earn a credential, finish a degree, or add new skills. Students of any age improve their quality of life with more education, and communities prosper with a well-educated workforce.
Challenge 2020 Goal
Increasing percentages of adults without high school or postsecondary credentials will pursue opportunities to earn them.
Track your state's progress toward this goal in SREB's State Progress Reports.​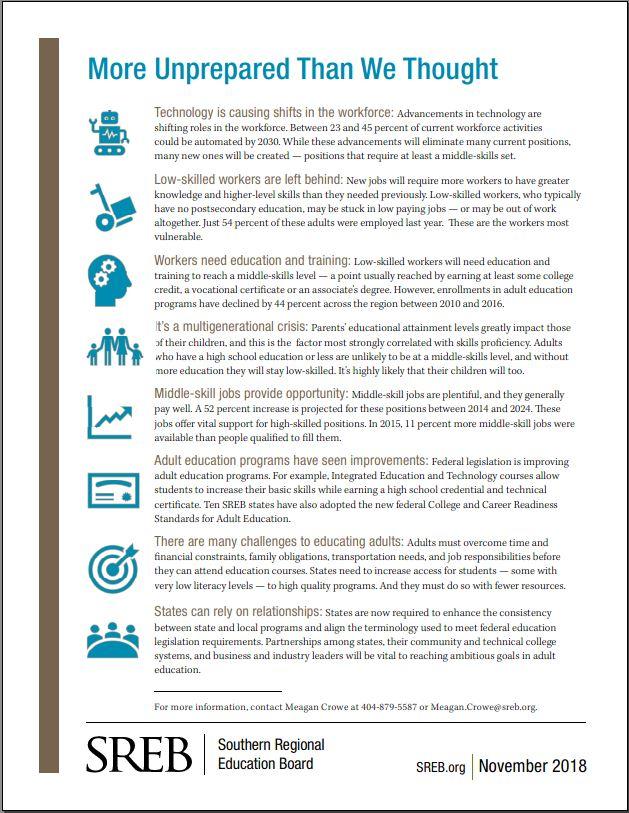 Low-skilled workers are being left behind as technology shifts the workforce toward the middle-skills level. Educators and policymakers will need to reach these adults with education and training to fill plentiful, well-paying middle-skill jobs in their states. This fact sheet summarizes trends and state policy concerns.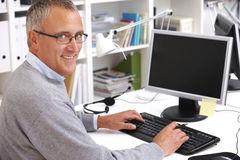 Identify the target audiences that must be convinced to support the campaign you envision.