Search: Education Level
Results 11 - 20 of 101
Results
The Southern Regional Education Board has launched a multi-year initiative to help states address growing concerns about dual enrollment, including cost and equity.
With an advisory panel of members from schools, universities, agencies and legislatures across the SREB states, the project will explore how dual enrollment can: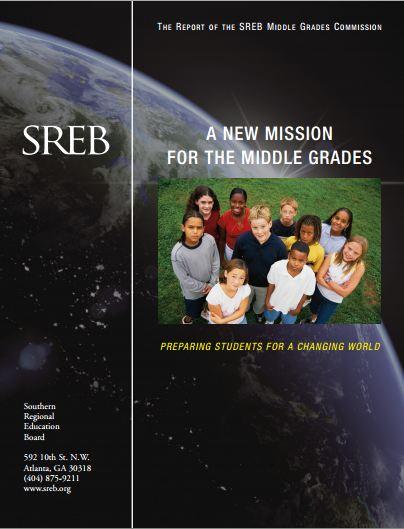 Report of the SREB Middle Grades Commission
The report of the SREB Middle Grades Commission issues an urgent call for states to improve achievement in the middle grades so students are ready for success in rigorous high school courses and better prepared to graduate and proceed to college or technical training. A New Mission for the Middle Grades offers a comprehensive roadmap for change,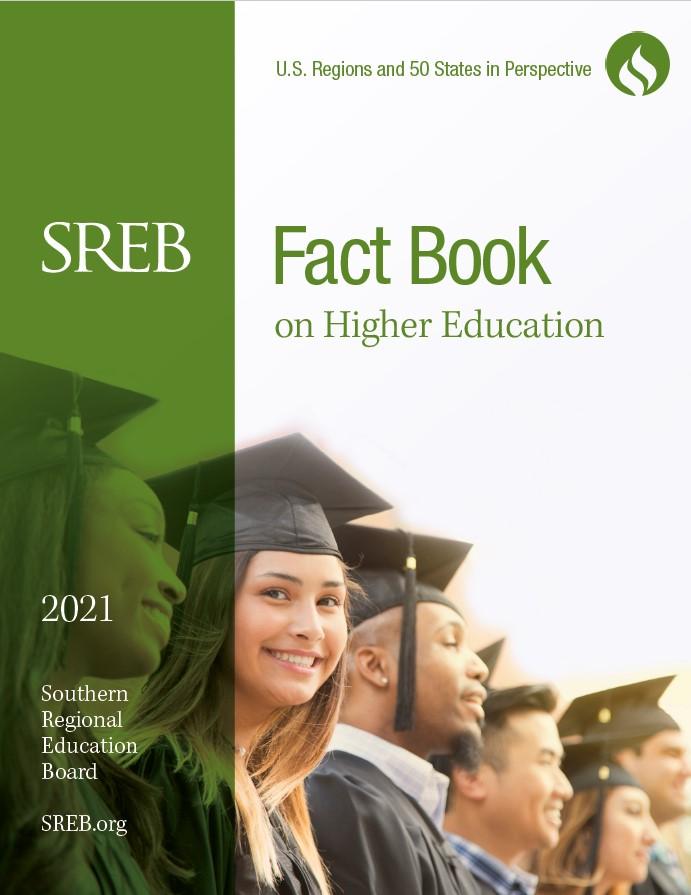 The SREB Fact Book on Higher Education includes data on the population and economy, enrollment, degrees, student tuition and financial aid, faculty and administrators, revenue and expenditures. With more than 100 tables of detailed information, the Fact Book is one of the nation's most respected and most comprehensive collections of comparative data on higher education.
The role of the administrator — attending professional development sessions with teachers and principals and participating in classroom observations and coaching visits — is critical to the successful implementation of the Mathematics Design Collaborative. To support teachers, leadership must understand math achievement gaps in students and the classroom process that teachers are taught to address the gaps.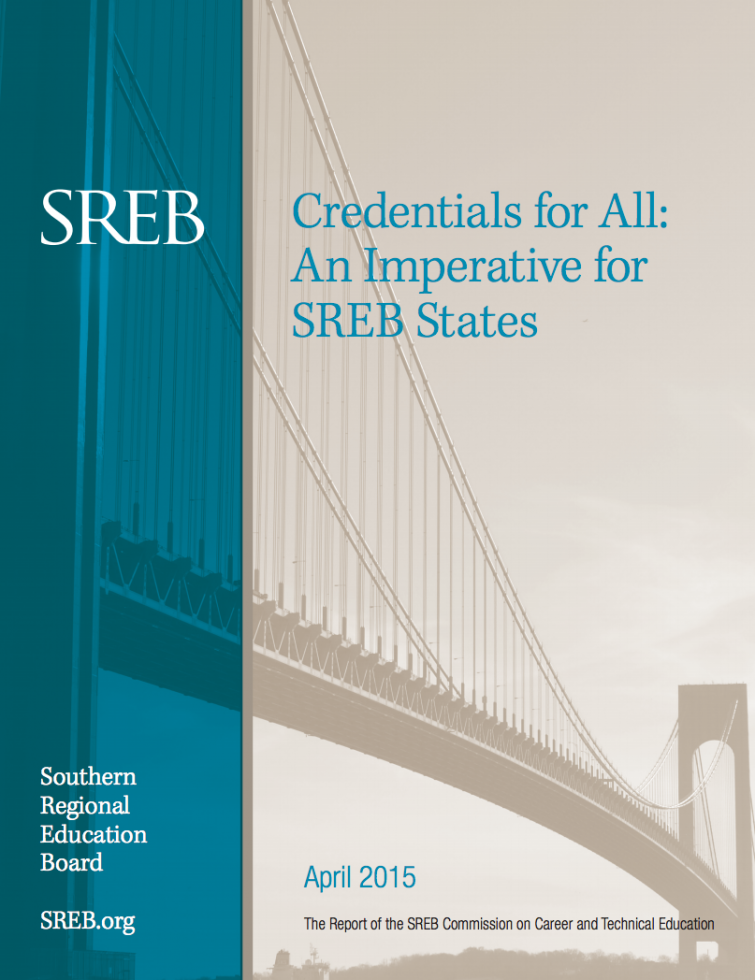 SREB's Commission on Career and Technical Education offered eight actions states can take to build rigorous, relevant career pathways. Supported by policies and practices described in the report, these actions can help states increase the percentage of young adults earning valuable industry and postsecondary credentials.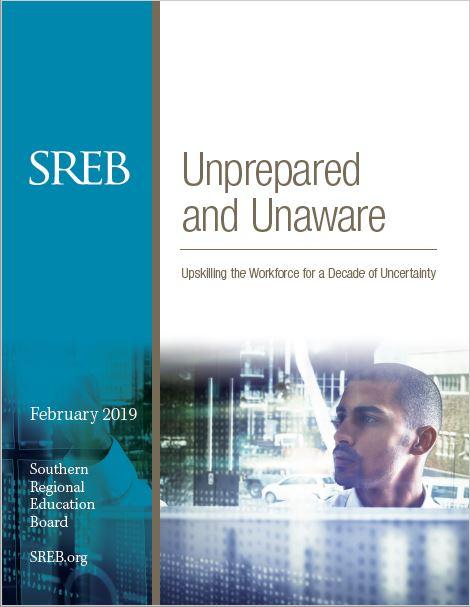 This report examines how technology and automation are changing the job market — and what states can do to prepare adults for the new workplace. It analyzes shifts from low- to middle-skills jobs, details current education levels and offers recommendations for retooling adult education programs.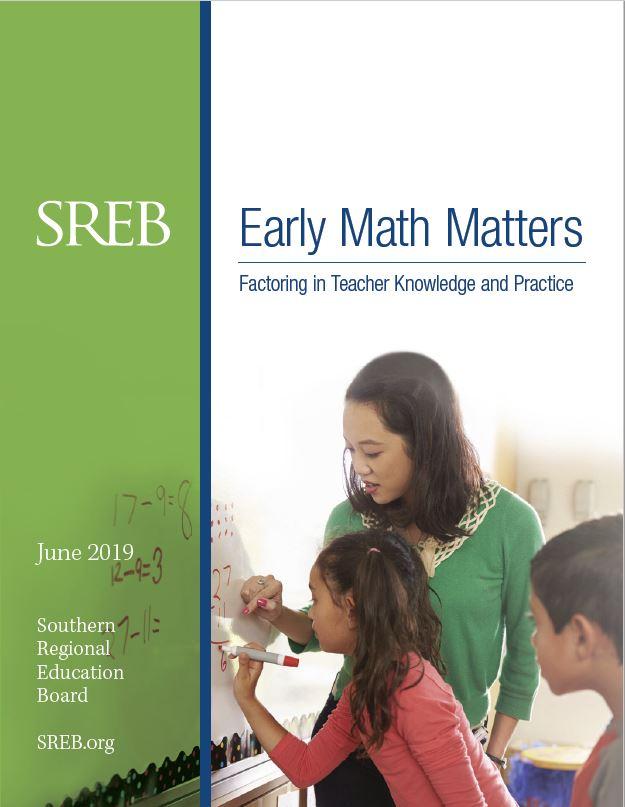 This report explains why early math learning is so important, the current state of math instruction, issues with elementary teacher preparation and professional development, and how math anxiety impacts achievement. It also presents recommendations state leaders can use to help raise the math achievement of their students.
This research snapshot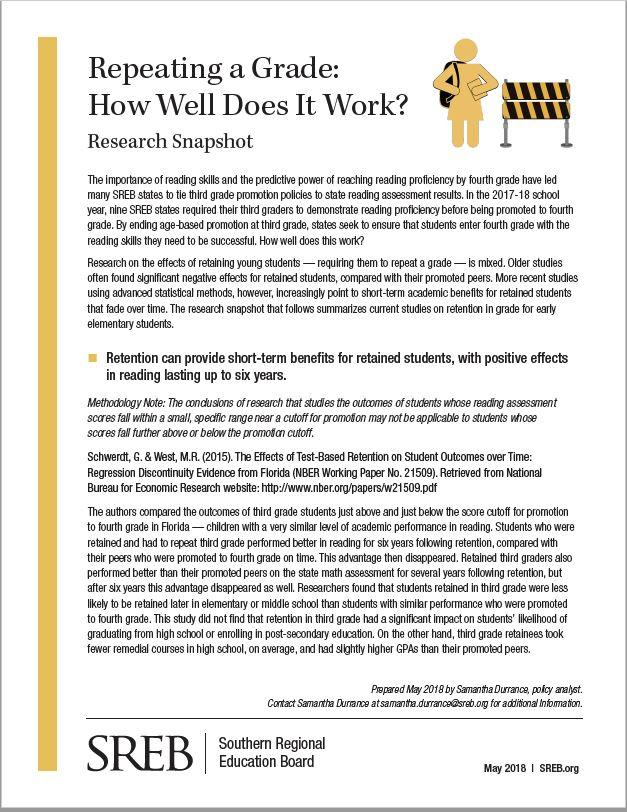 on retention policies examines what we know about retaining young students, from research on outcomes to how much states spend on additional years of schooling. The brief lists intervention policies in the nine SREB states that require third graders to show reading proficiency to be promoted to fourth grade.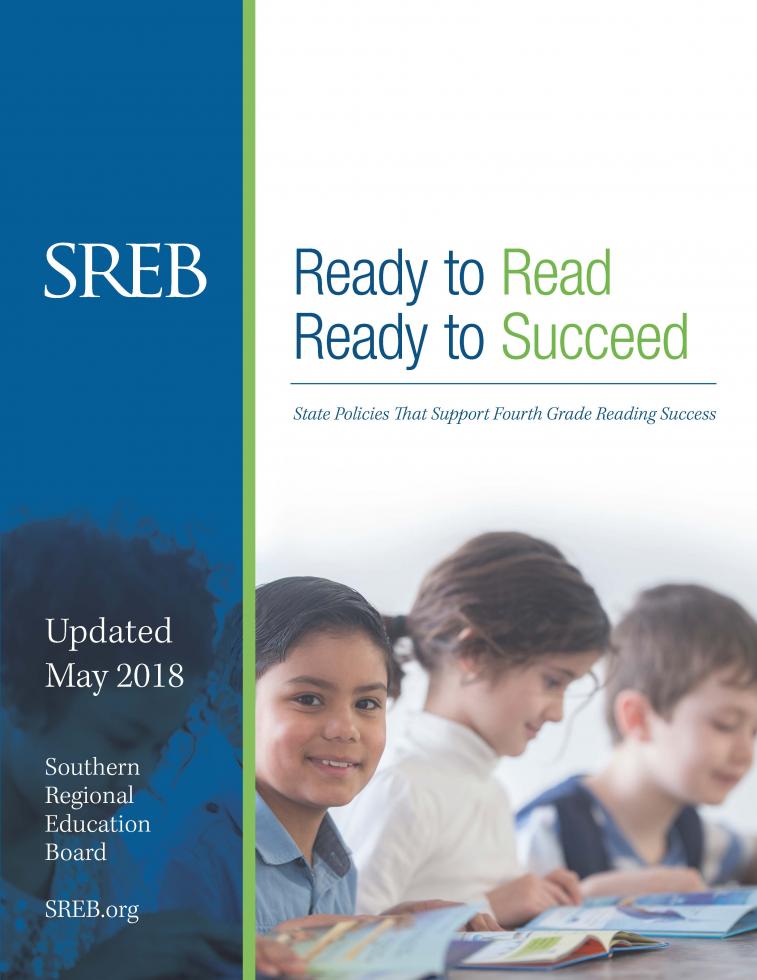 States continue to make changes to educator preparation policies and exam requirements for reading. To help legislators who may use this report as a reference, SREB updated Table 2 on page 17 to reflect current state policies as of May 2019.