Search: Education Level
Results 41 - 50 of 101
Results
SREB has identified key tenets of accountability that can guide states toward creating meaningful and valid accountability systems. These key accountability tenets support efforts to increase college and career readiness among the SREB region's future high school graduates.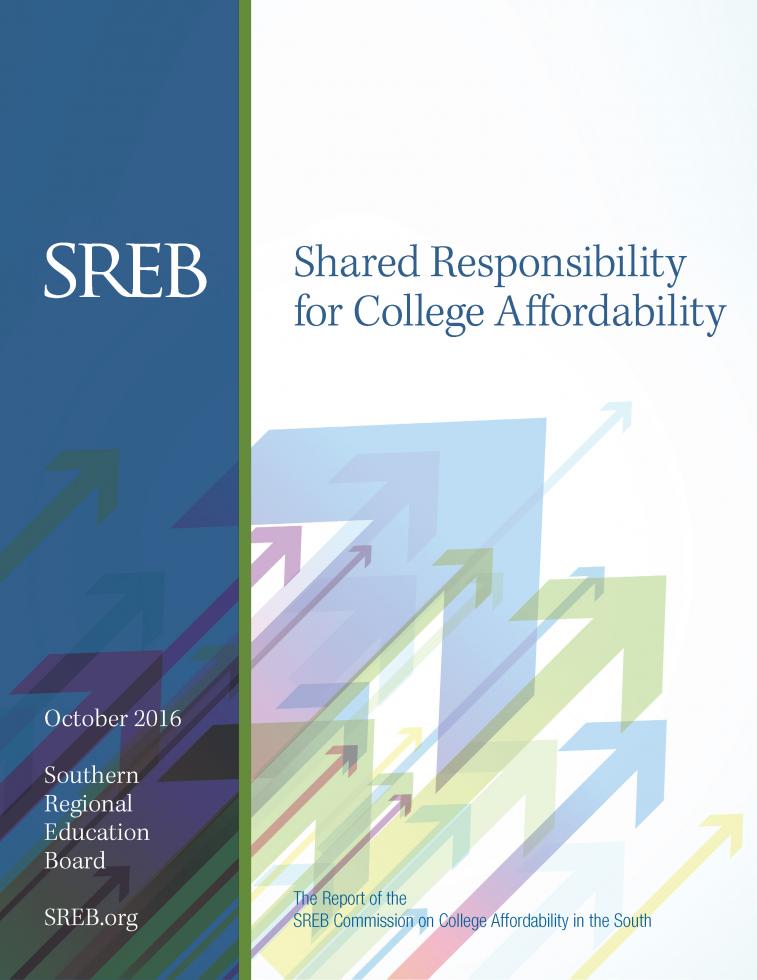 Report of the SREB Commission on College Affordability in the South
The Commission offers eight policy recommendations for affordability, grounded in a shared responsibility model where states, families, colleges and the federal government each play a role. The report charts trends and data on educational attainment, workforce needs, student diversity, family income, student debt, higher ed funding, tuition, net price, financial aid and more. An appendix offers questions to help states begin reviews of their policies and practices.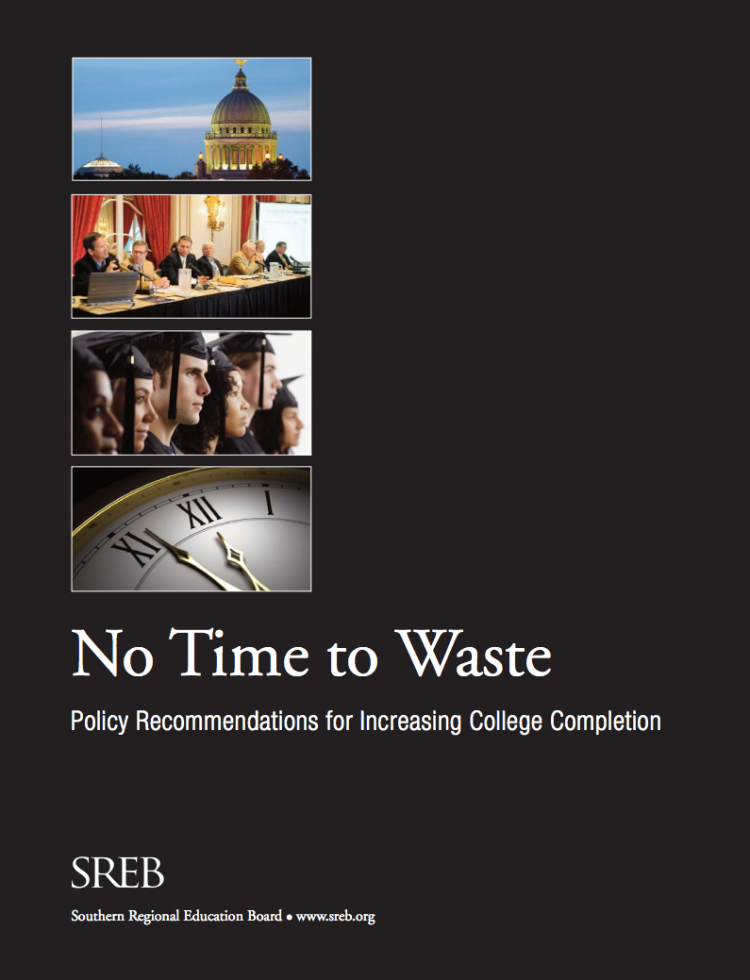 States need to place a major focus on increasing the numbers of students who complete college degrees and career certificates toward the goal of having 60 percent of working-age adults earning some type of high-quality credential by the year 2025, a major new report and set of recommendations from the Southern Regional Education Board urges.
The body of research on benefits of pre-K shows that quality is key to long-term gains and that early investments yield larger returns, especially for high-risk children.
In-state tuition at out-of-state colleges
In-state tuition for health professional degrees
A nationwide network of online courses and programs
An interstate cooperative that strives to increase high school graduation rates, broaden access to education beyond high school, and boost postsecondary degree completion — particularly for those who would be the first in their families to enroll. Go Alliance research and services focus on college access policy as well as campaigns and programs to motivate and help students prepare for postsecondary education.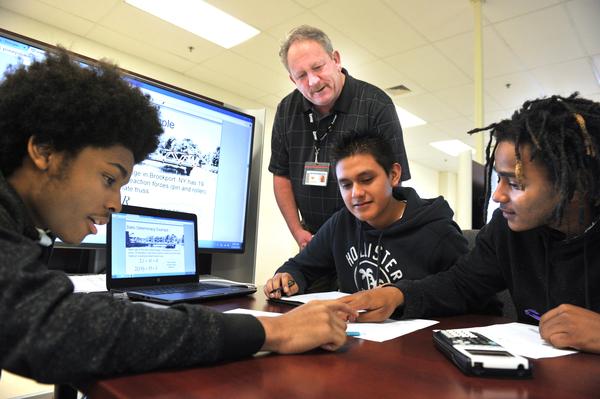 SREB's Commission on College Affordability in the South convened in New Orleans in December 2014 for its second meeting to focus state policies on increasing the students' ability to pay for and complete college. Members learned what the research tells us about affordability's effects on enrollment and completion and heard about promising practices in two states, Oklahoma and Tennessee.
Katrina Zimmerman is a science and technology teacher at Turrentine Middle School in Burlington, North Carolina. Zimmerman spearheads STEM (science, technology, engineering and math) at her school and is creating a whole new curriculum for it. She began using the Literacy Design Collaborative (LDC) strategies in February 2015, adding it as a curriculum tool for her classroom.