Search: Education Level
Results 51 - 60 of 101
Results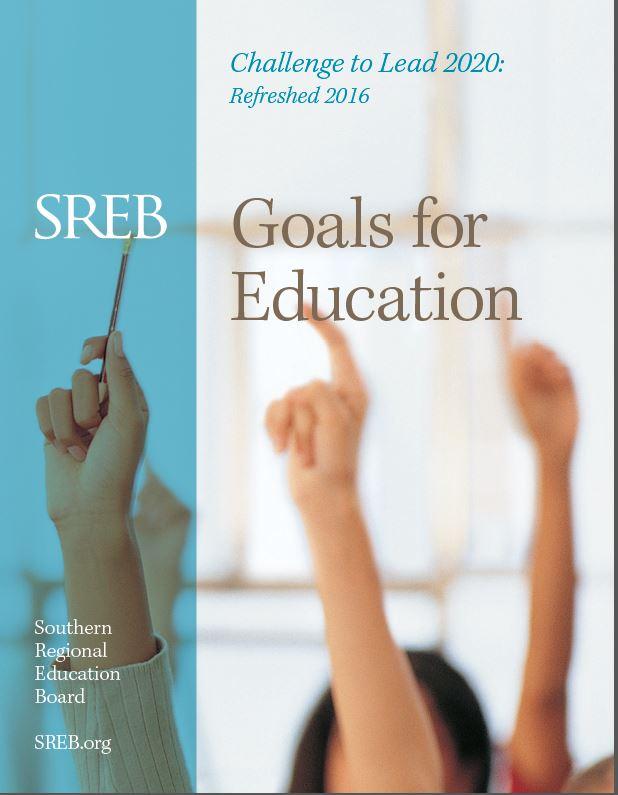 Challenge to Lead 2020 Goals for Education: Refreshed 2020 offers six critical goals. They were designed to help SREB state leaders connect measures of student achievement to essential state policies. Each goal includes background information and the steps states need to take to meet each goal in the years ahead.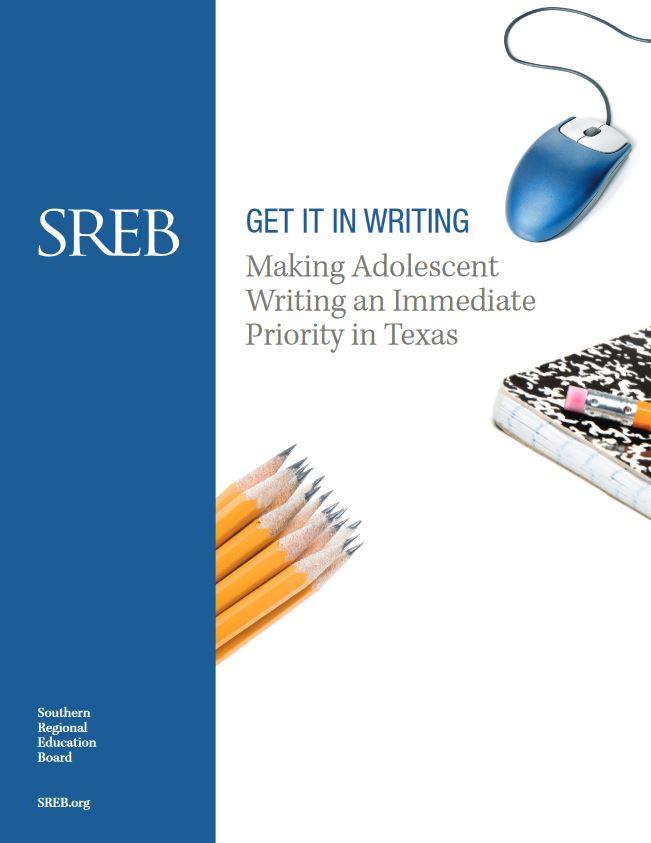 A call to action for Texas middle grades and high schools to make writing instruction a priority. Writing is an essential tool for learning academic content in any discipline. Get It in Writing summarizes the status of writing instruction and learning, outlines challenges to progress and lists valuable resources, including "Elements of Effective Adolescent Writing Instruction."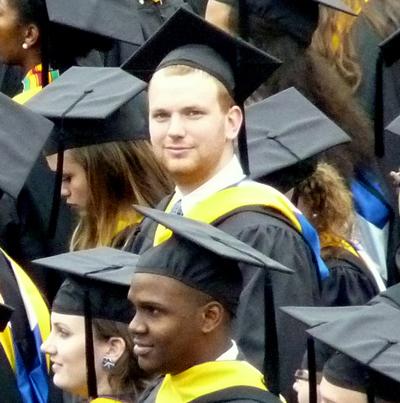 A credential of value after high school is an imperative in today's workforce. States and postsecondary institutions must enroll more students, make college affordable, and focus policy and practice on helping more students complete degrees.
Challenge 2020 Goal
Sixty percent of working-age adults will have a postsecondary credential: an associate or bachelor's degree or a career certificate.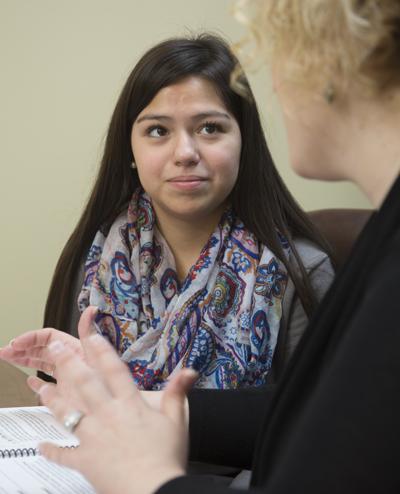 High school graduation is one of life's great milestones, propelling adolescents into adulthood. During these years, schools must prepare students for as many options as possible: college, career and life as productive citizens.
Challenge 2020 Goal
Eighty percent of all groups of ninth-graders will graduate from high school ready for college and career training.
Track your state's progress toward this goal in SREB's State Progress Reports.​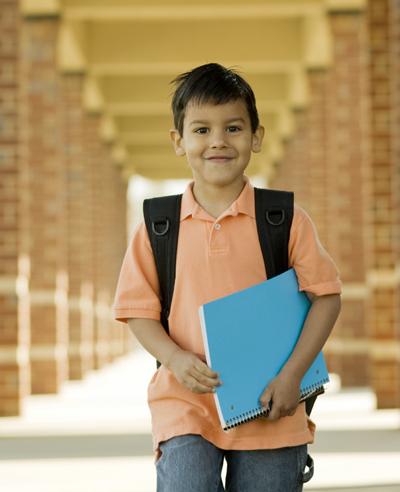 Children must master building-block skills such as reading and math in the elementary grades so they're fully prepared for the big move to middle school.
SREB's Challenge 2020 goal for early grades education
Student achievement for all groups in the early grades will exceed state standards and national averages – at rates that close achievement gaps between groups.
Track your state's progress toward this goal in SREB's State Progress Reports.
As more and more students take the ACT, we can see more clearly the gap between rising high school graduation rates and lagging college readiness.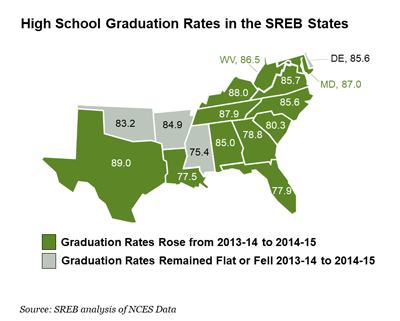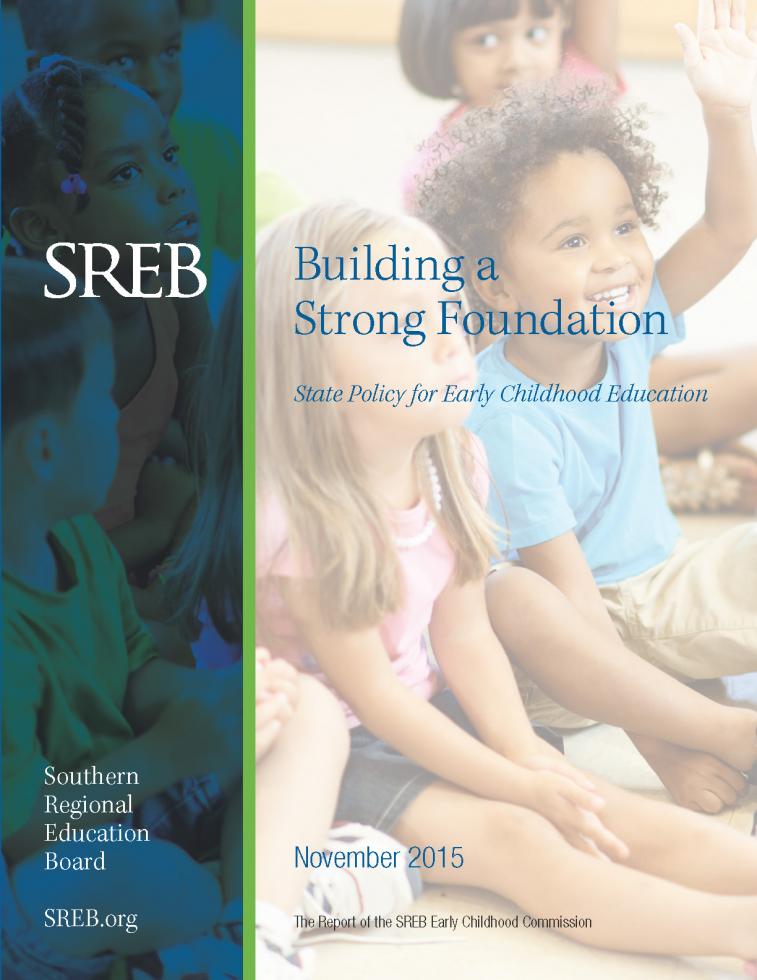 The report of the SREB Early Childhood Commission
Building a Strong Foundation: State Policy for Early Childhood Education
The Commission calls for states to raise the quality of early education programs and ensure they are well-coordinated across different agencies and budgets.

The recommendations cover wider access and accountability for results. The report also sheds light on the need for a statewide policy framework to bring together public and private funding currently spread across agencies and budgets.