Search: About
Results 1 - 10 of 348
Results
Greg Abbott, Governor of Texas, Austin, ex officio (2023)
Harrison Keller, Commissioner of Higher Education, Austin (2021)
Pedro Martinez, Superintendent, San Antonio Independent School District (2023)
Mike Morath, Commissioner of Education, Austin (2022)
Larry Taylor, State Senator, Friendswood (2020)
John Bel Edwards, Governor of Louisiana, Baton Rouge, ex officio (2024)
Cynthia Hedge-Morrell, New Orleans (2018)
Monty Sullivan, President, Louisiana Community and Technical College System, Baton Rouge (2020)
Francis C. Thompson, State Representative, Delhi (2021)
John C. White, State Superintendent of Education, Baton Rouge (2019)
All Mississippi members of the Council recently left office; we will update this listing when the governor makes new appointments to the Council.
Alexis Robinson is the program assistant for the Doctoral Scholars Program at the Southern Regional Education Board, where she tracks grant utilization and maintains the Institute on Teaching and Mentoring's registration and presenter databases. Prior to joining SREB, she streamlined content management at HowStuffWorks before working in the publicity and marketing department at Peachtree Publishing Company. While in college, she interned at South Atlantic Modern Language Association.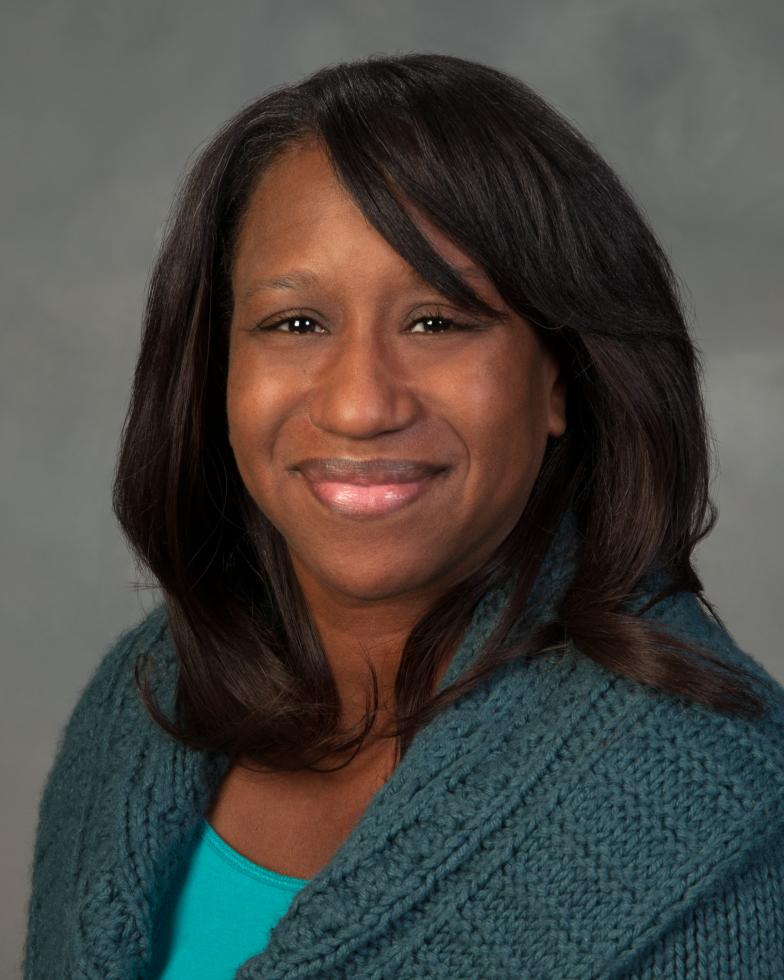 Elisa Jaden facilitates the Academic Common Market, the Regional Contract program, the State Authorization Reciprocity Agreement (SARA) and the Education Technology Cooperative. In this role, she tracks developments in state- and national-level policy related to state authorization, governance, program approval, accreditation, and licensure or related areas; then analyzes the potential impact of those developments and changes to provides intelligence to the regional SARA director, regional compact leaders, and relevant state and institutional authorities and personnel.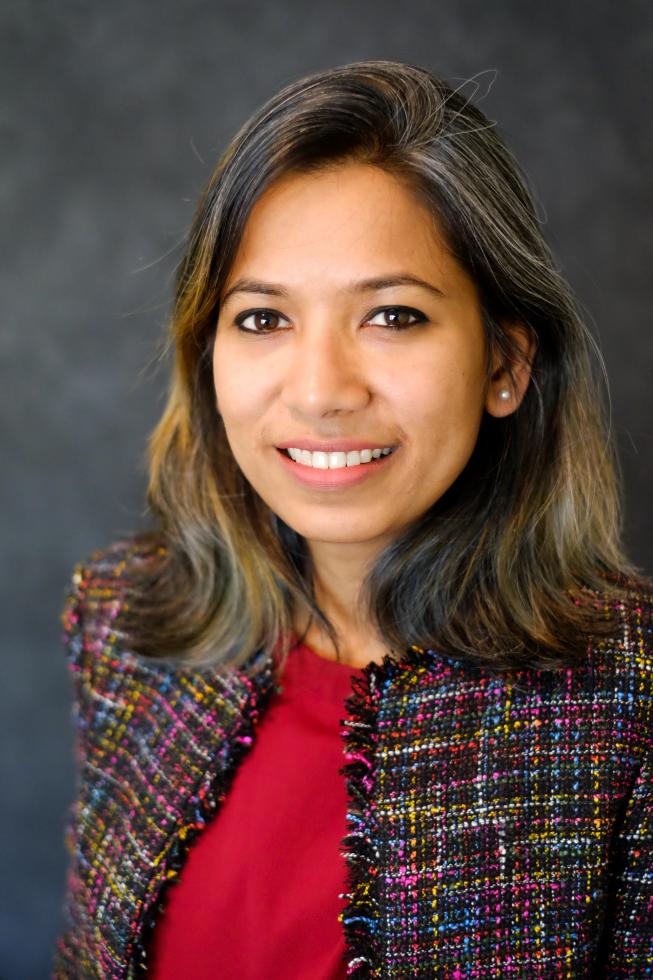 Kimiya Munni joined the Southern Regional Education Board in 2019 as a research associate to the State Services team. In this role, she assists with researching education policies, monitoring and interpreting legislative actions and their effects, writing legislative reports, maintaining CRM database, and responding to stakeholder inquiries. Her experience includes working with Fulton County Schools and Innovations for Poverty Action. Kimiya holds a master of public policy from Georgia State University and a master of economics from the University of Dhaka.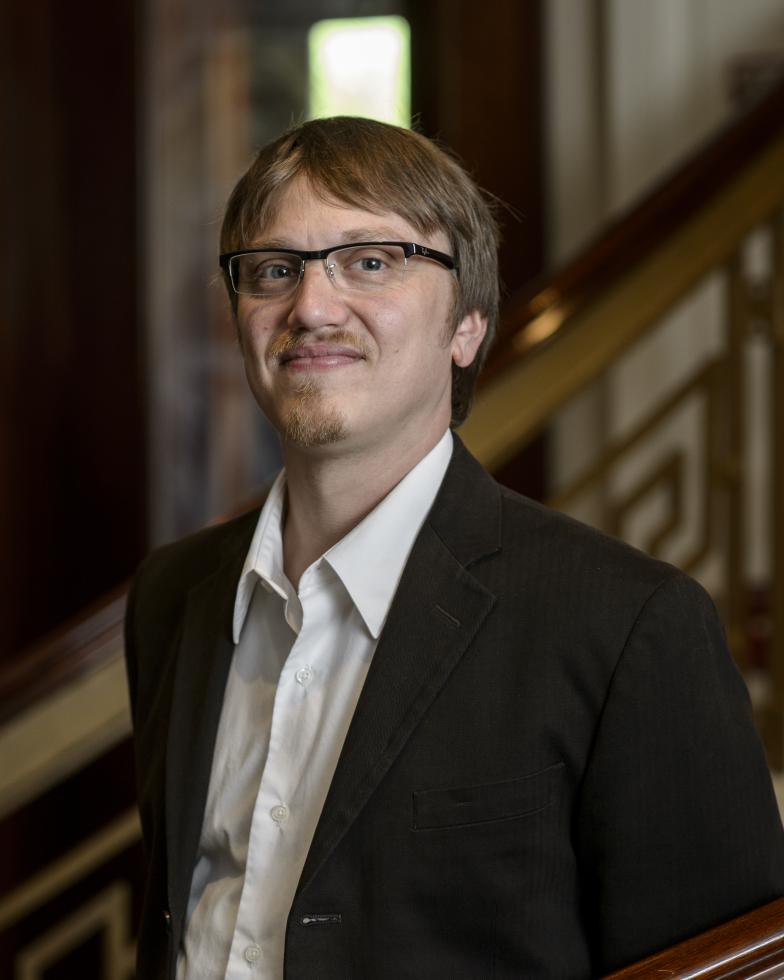 Jeffrey Grove joined the Southern Regional Education Board in 2006 as a research associate to the state services team, where he brings nearly 20 years of experience working on issues of education policy and practice in the public education sector. He has contributed to numerous editions of SREB's Legislative Report, addressed inquiries on education policies and legislation from policymakers and their staff in SREB states, and authored reports and briefs on current education issues.