Search: About
Results 1 - 10 of 349
Results
The U.S. Department of Education has awarded the Southern Regional Education Board a $5.3 million, five-year Teacher Quality Partnership grant to create a residency-based teacher preparation program with Georgia College & State University.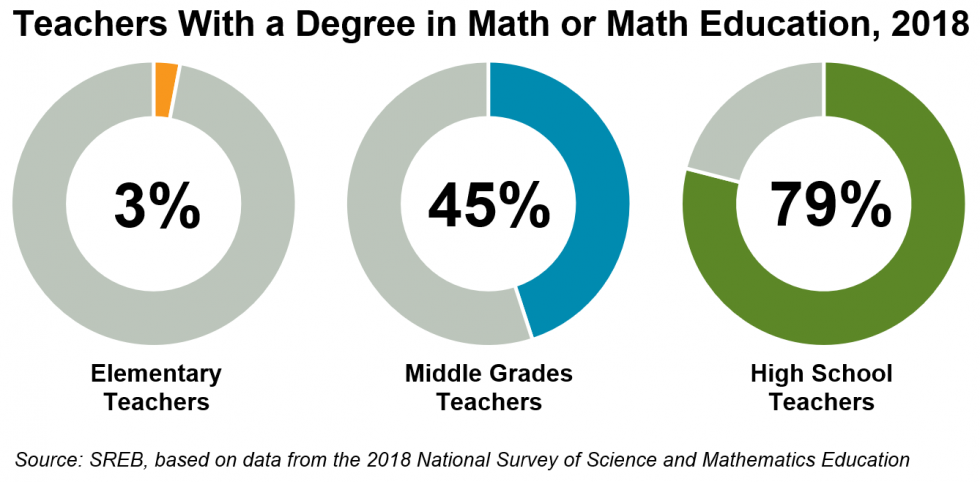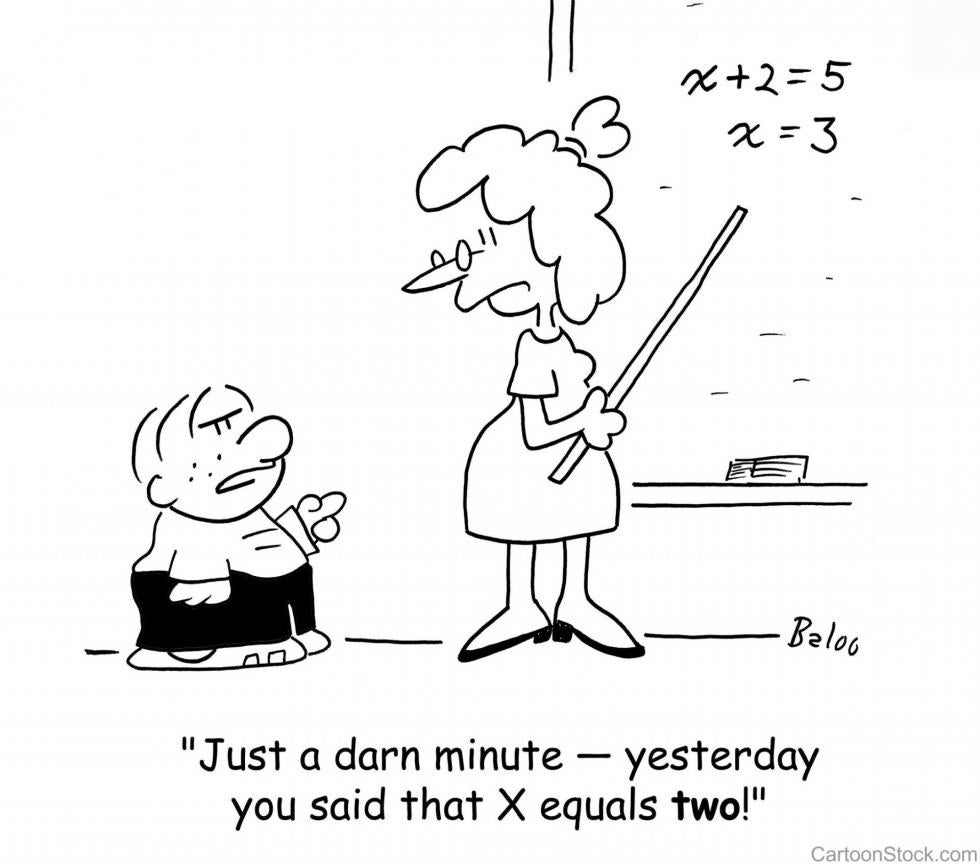 It's no secret that aspiring teachers with strong math backgrounds tend to be drawn toward the secondary grades, where they can just teach math. In fact, results of the 2018 National Survey of Science and Math Education showed that just 3 percent of elementary teachers surveyed held a degree in mathematics or math education, compared with 45 percent of middle grades math teachers and 79 percent of high school math teachers.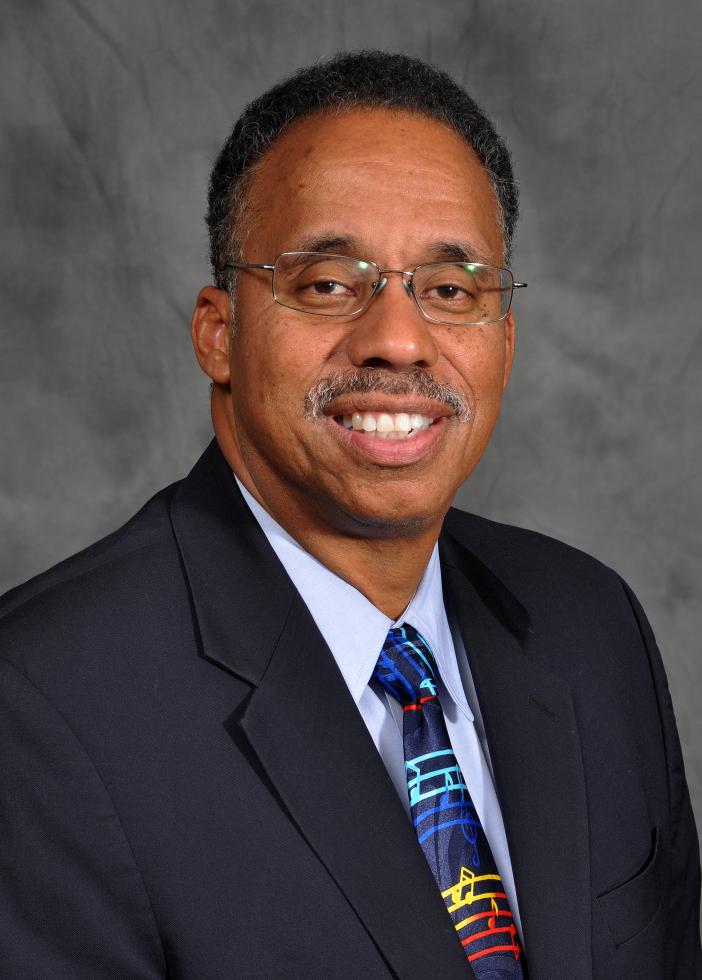 Ansley Abraham joined the Southern Regional Education Board in 1985 as a research associate and became the founding director of the State Doctoral Scholars Program in 1993. Under Ansley's direction, the Doctoral Scholars Program has developed into a nationally recognized program for producing minority Ph.D.s who seek faculty careers. The program hosts the annual Institute on Teaching and Mentoring — the largest gathering of minority Ph.D.
Cherryl Arnold joined the Doctoral Scholars Program as special assistant to the program in 2016. She assists with enhancing and expanding services for program scholars and graduates; provides direct scholar services; and helps develop DSP writing projects for state and institutional leadership.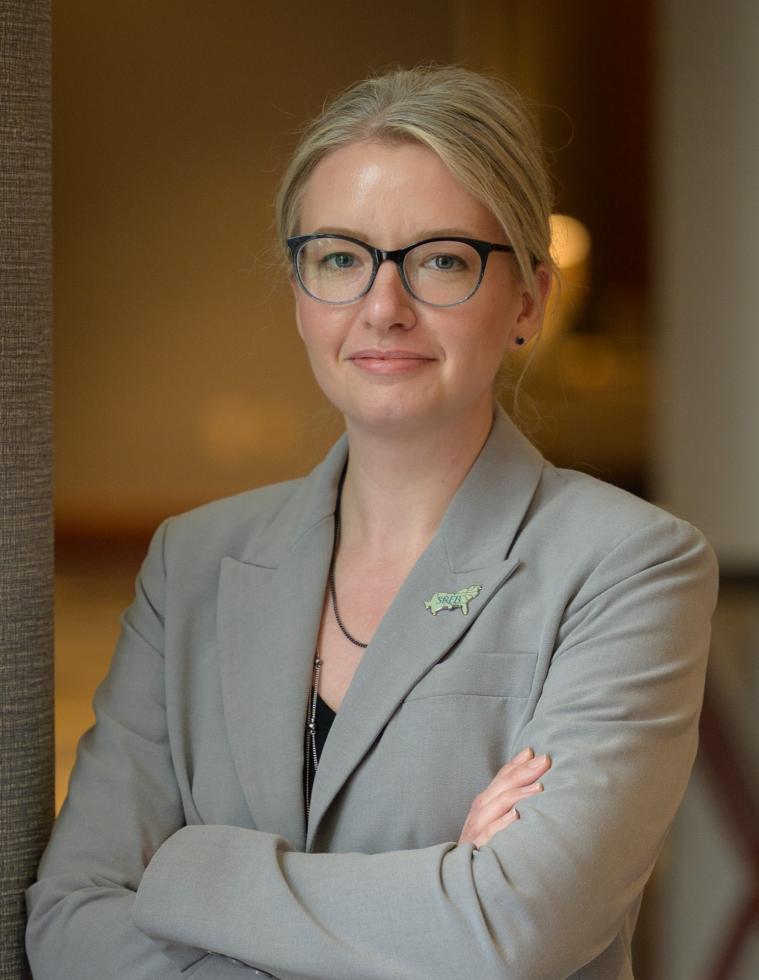 Megan Boren joined the Southern Regional Education Board in 2010. She currently serves as a program specialist focusing on educator human capital strategies policy research, implementation and state technical assistance. From late 2014 to early 2019, Megan was a member of SREB's educator effectiveness team, leading the technical assistance state grants, state progress monitoring and community of practice projects. She also worked on college completion and college-readiness policy and research and led the SREB Readiness Courses initiative.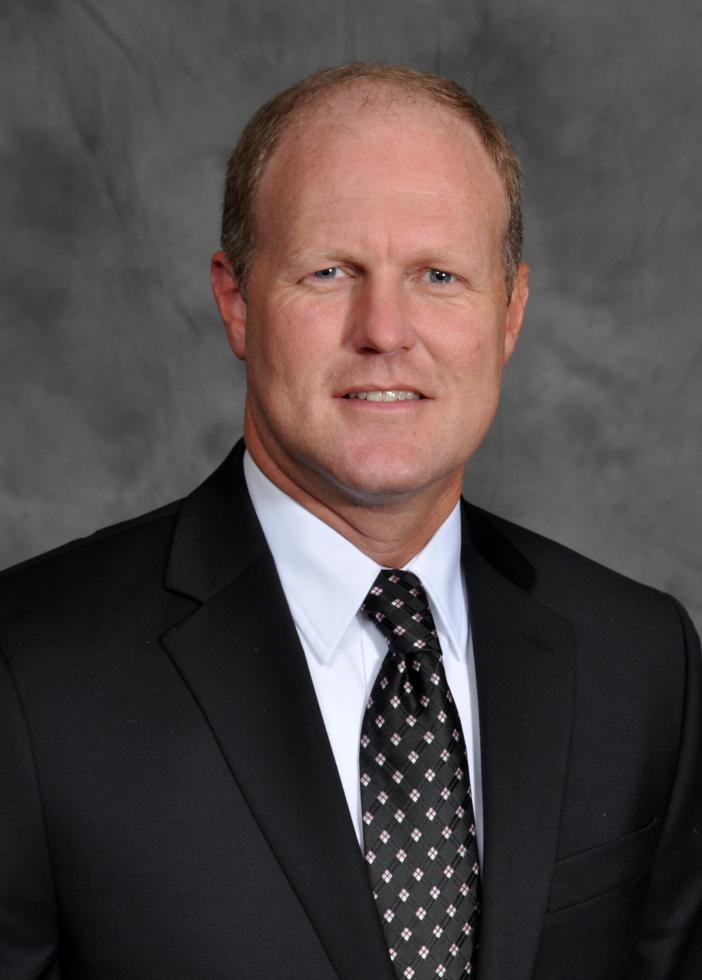 Dale Winkler was named vice president of school improvement in April 2018. He joined the Southern Regional Education Board in 2015 as special assistant to the senior vice president of the organization's school improvement team, where he brings more than 19 years of experience working on issues related to leadership and policy in the area of college and career readiness.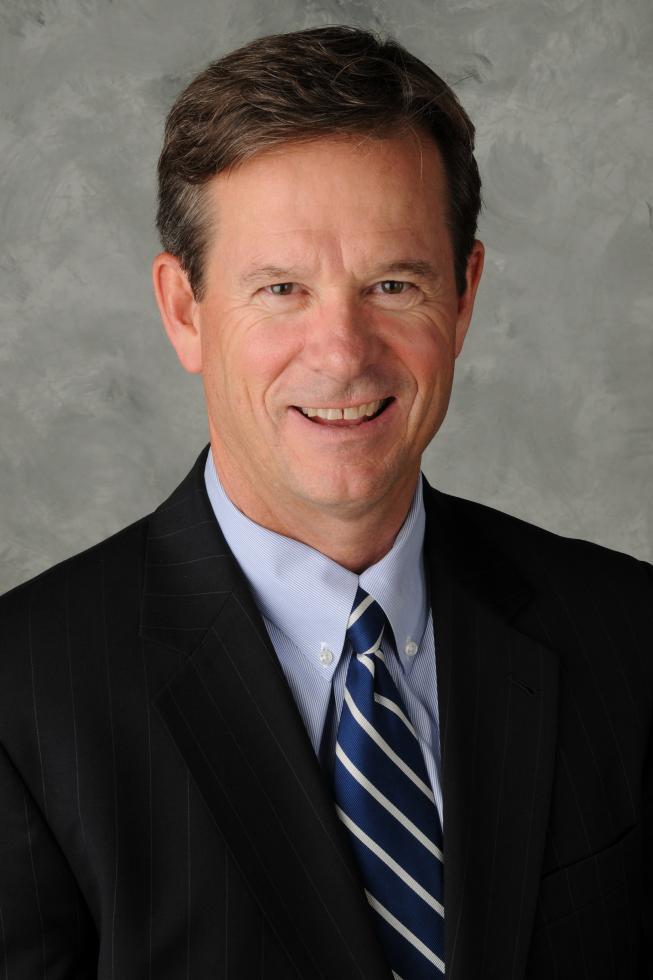 Tim Shaughnessy joined the Southern Regional Education Board in 2015. He brings years of experience as a past community college leader, state legislator and healthcare executive. In his role at SREB, Tim works with the school improvement team to develop and strengthen career and technical education pathway programs of study. He also helps identify the critical success factors necessary for states' successful implementation of effective, efficient and sustainable pathway models.