Search: About, 2015
Results 1 - 10 of 110
Results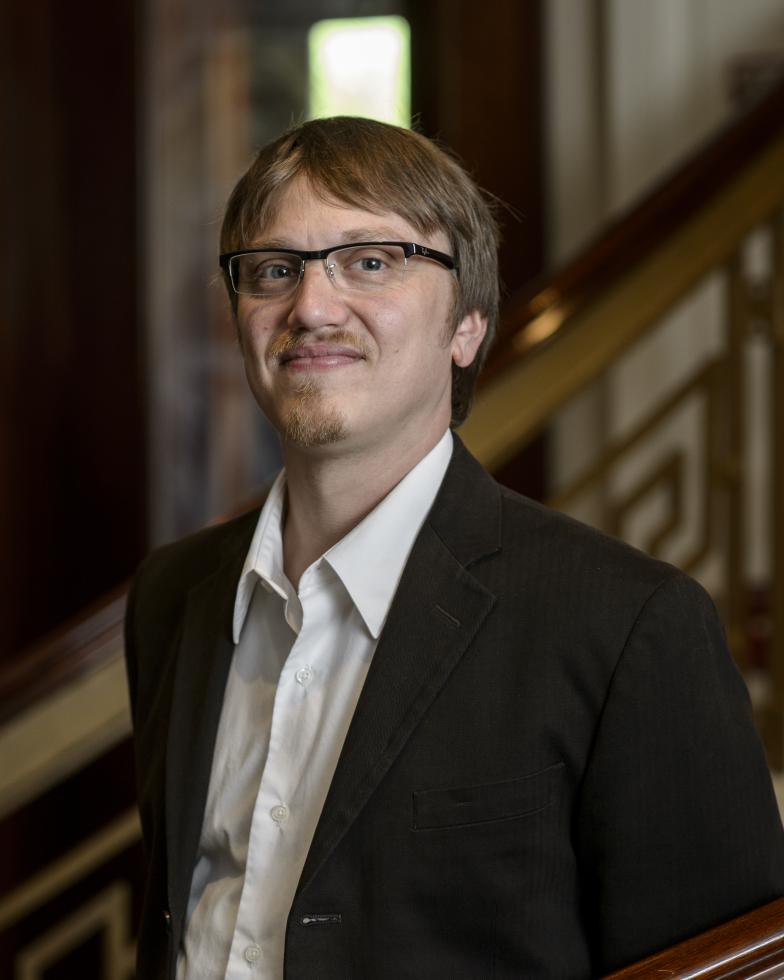 Jeffrey Grove joined the Southern Regional Education Board in 2006 as a research associate to the state services team, where he brings nearly 20 years of experience working on issues of education policy and practice in the public education sector. He has contributed to numerous editions of SREB's Legislative Report, addressed inquiries on education policies and legislation from policymakers and their staff in SREB states, and authored reports and briefs on current education issues.
Thank you for your interest in the Southern Regional Education Board. SREB offers a competitive salary and excellent benefits. We are happy to know you are considering a career with us.
SREB only accepts applications or resumes in response to specific job postings. Please search our list of current openings from the link below.
News Manager
Veronica Johnson manages communication for the Doctoral Scholars Program, the Institute on Teaching and Mentoring and a portfolio of other postsecondary programs and services. Veronica joined the Southern Regional Education Board's communications team in 2017 as the digital communications specialist, where she managed SREB.org content, social media and analytics. Veronica joined SREB in 2014 as the administrative assistant/research associate for the Learning-Centered Leadership Program.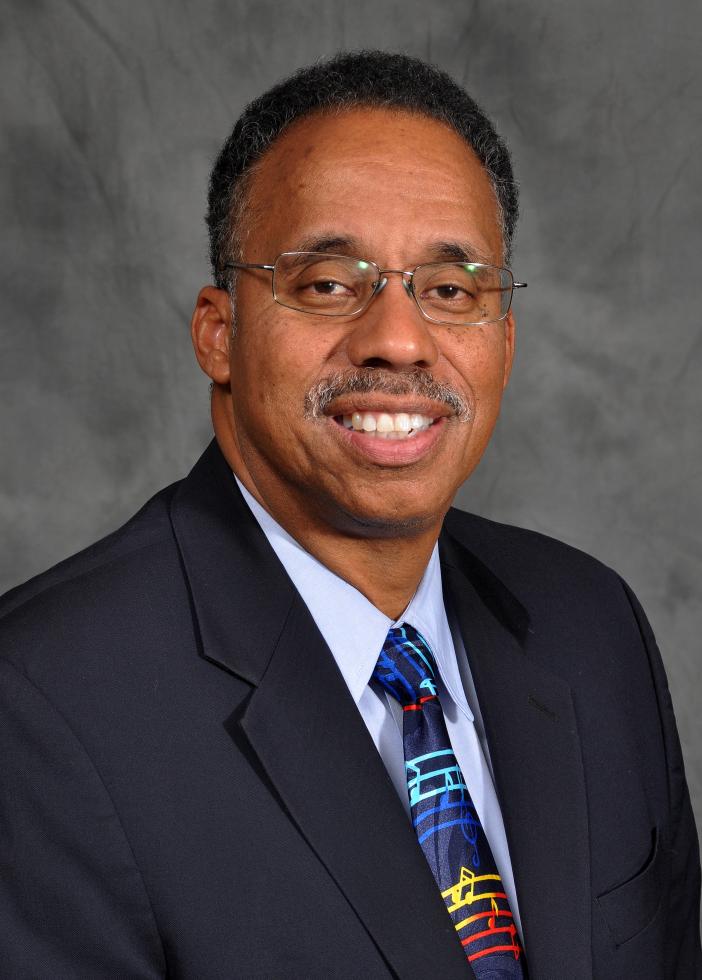 Ansley Abraham joined the Southern Regional Education Board in 1985 as a research associate and became the founding director of the State Doctoral Scholars Program in 1993. Under Ansley's direction, the Doctoral Scholars Program has developed into a nationally recognized program for producing minority Ph.D.s who seek faculty careers. The program hosts the annual Institute on Teaching and Mentoring — the largest gathering of minority Ph.D.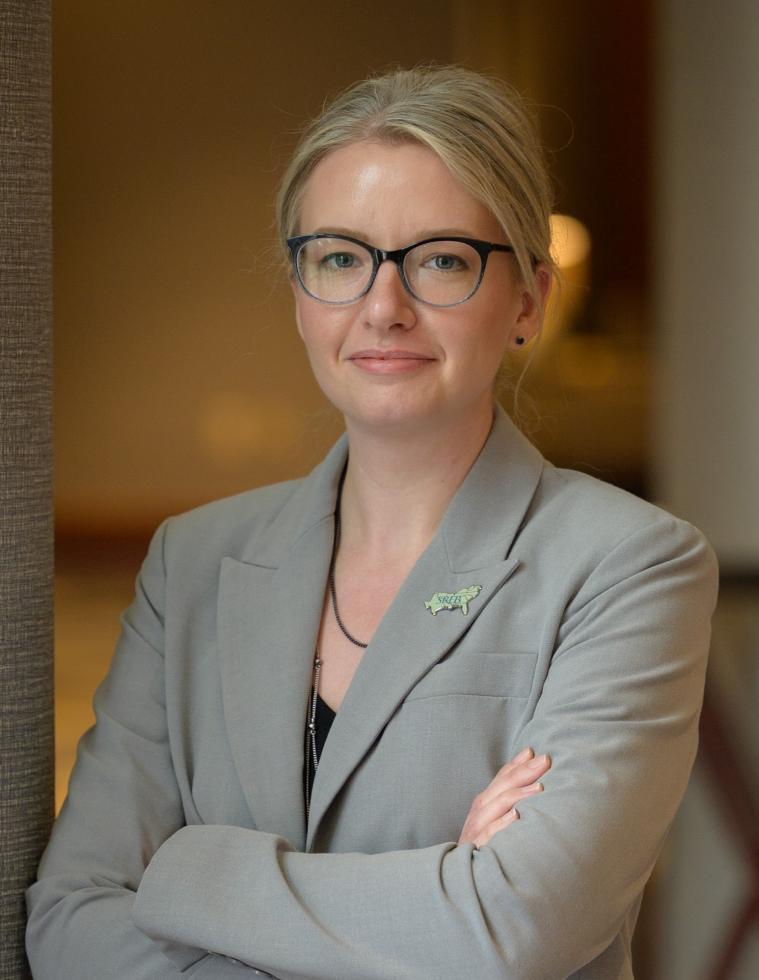 Megan Boren joined the Southern Regional Education Board in 2010. She currently serves as a program specialist focusing on educator human capital strategies policy research, implementation and state technical assistance. From late 2014 to early 2019, Megan was a member of SREB's educator effectiveness team, leading the technical assistance state grants, state progress monitoring and community of practice projects. She also worked on college completion and college-readiness policy and research and led the SREB Readiness Courses initiative.
As director of the Southern Regional Education Board's Go Alliance, Alice Anne Bailey helps states develop and implement policies, support programs and communications techniques to increase the number of students who would be the first in their families to attend college. She also directs the Go Alliance Academy, which provides rigorous professional development and education for in-service and pre-service school counselors and educators. At SREB, she has managed many multi-state education projects and authored numerous reports that range from middle grades to adult education.
Joan M. Lord serves as senior consultant for the Council on Collegiate Education for Nursing. She retired in June 2019 as vice president for education data, policy research and programs. In that role, she oversaw SREB's policy research efforts, including SREB's Fact Book on Higher Education and Challenge to Lead goals for education, plus SREB's Go Alliance, Doctoral Scholars Program, Education Technology Cooperative, Council on Collegiate Education for Nursing, student access programs and services, and information technology.