Search: About, 2017
Results 1 - 10 of 55
Results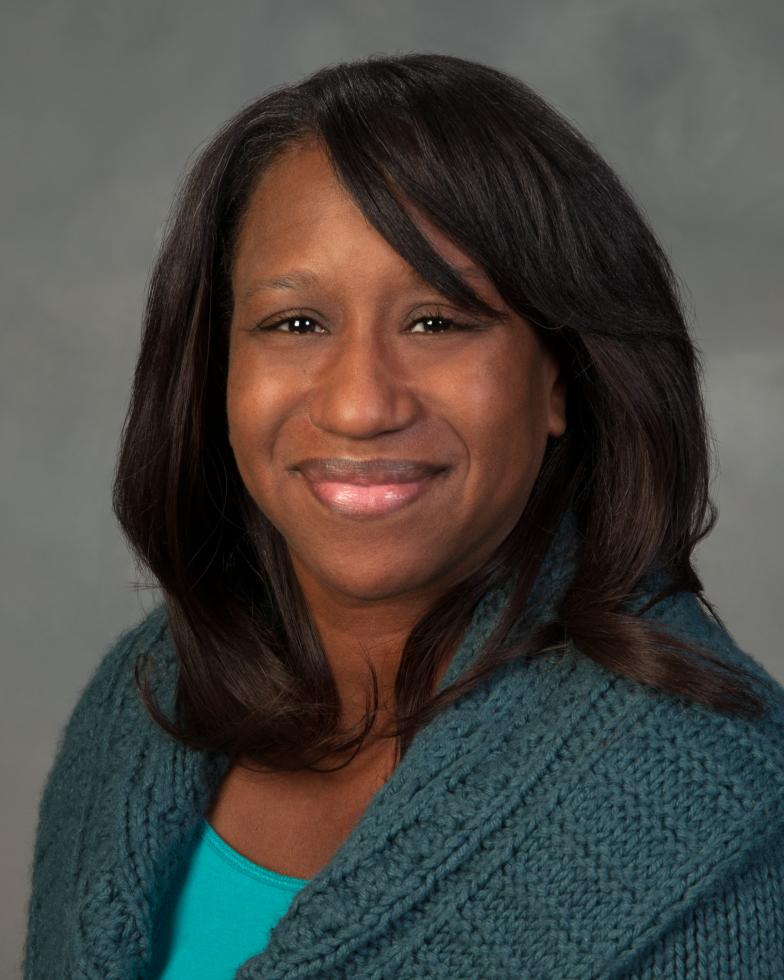 Elisa Jaden facilitates the Academic Common Market, the Regional Contract program, the State Authorization Reciprocity Agreement (SARA) and the Education Technology Cooperative. In this role, she tracks developments in state- and national-level policy related to state authorization, governance, program approval, accreditation, and licensure or related areas; then analyzes the potential impact of those developments and changes to provides intelligence to the regional SARA director, regional compact leaders, and relevant state and institutional authorities and personnel.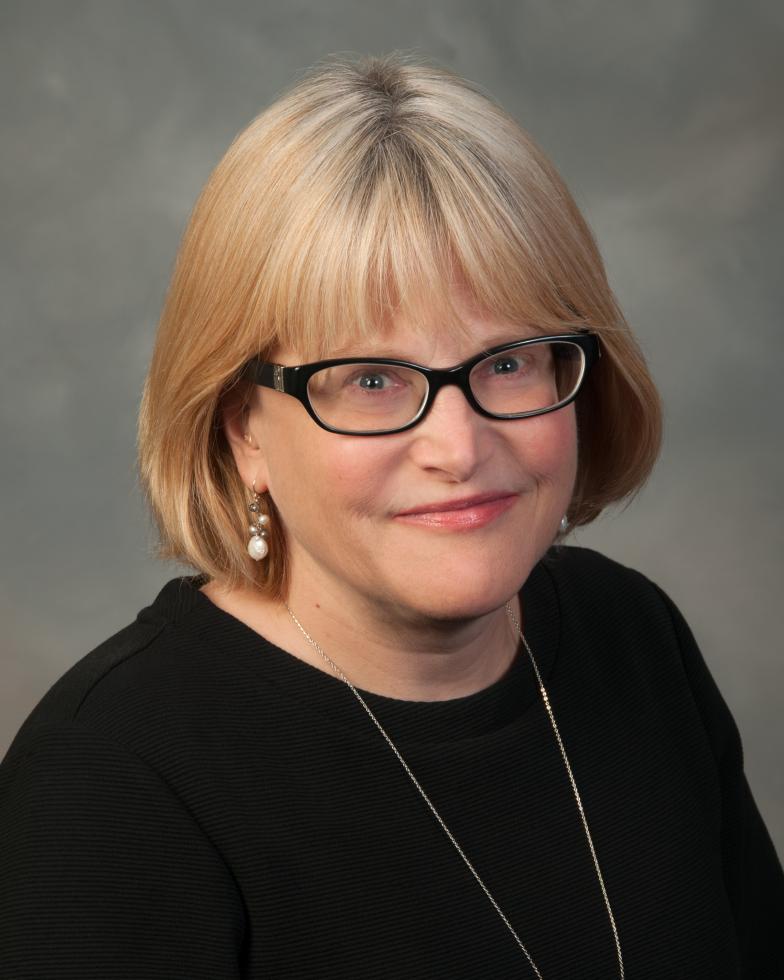 Lee Posey is vice president of State Strategies. She joined the Southern Regional Education Board in 2017 as Director of Legislative Services. Prior to joining SREB, she worked for the National Conference of State Legislatures for 17 years. Her experience at NCSL included serving as federal affairs counsel with the NCSL standing committee on education. In that role, Lee represented state legislatures before the U.S. Congress and the president's administration and conducted NCSL lobbying on federal education legislation.
What policies do SREB states have regarding the preparation of math teachers? In response to a request, SREB staff created a briefing that summarizes math content requirements for teacher candidates the 16 states.
Samantha Durrance joined the Southern Regional Education Board in 2017 as a policy analyst for early childhood through middle grades. Her experience includes teaching middle school mathematics and leading the student support team at an elementary school. Samantha holds a Master of Arts in Teaching from Emory University and a Master of Public Policy from Georgia State University.
Meagan Crowe joined the Southern Regional Education Board in 2017 as a policy analyst for high school and postsecondary education. Her experience includes commisioned research for the Center for State and Local Finance and producing finance and education policy summaries as a graduate research assistant. Meagan holds a Master of Public Administration from Georgia State University with a certification in Nonprofit Leadership and Management as well as her Certified Nonprofit Professional (CNP) credential from the Nonprofit Leadership Alliance.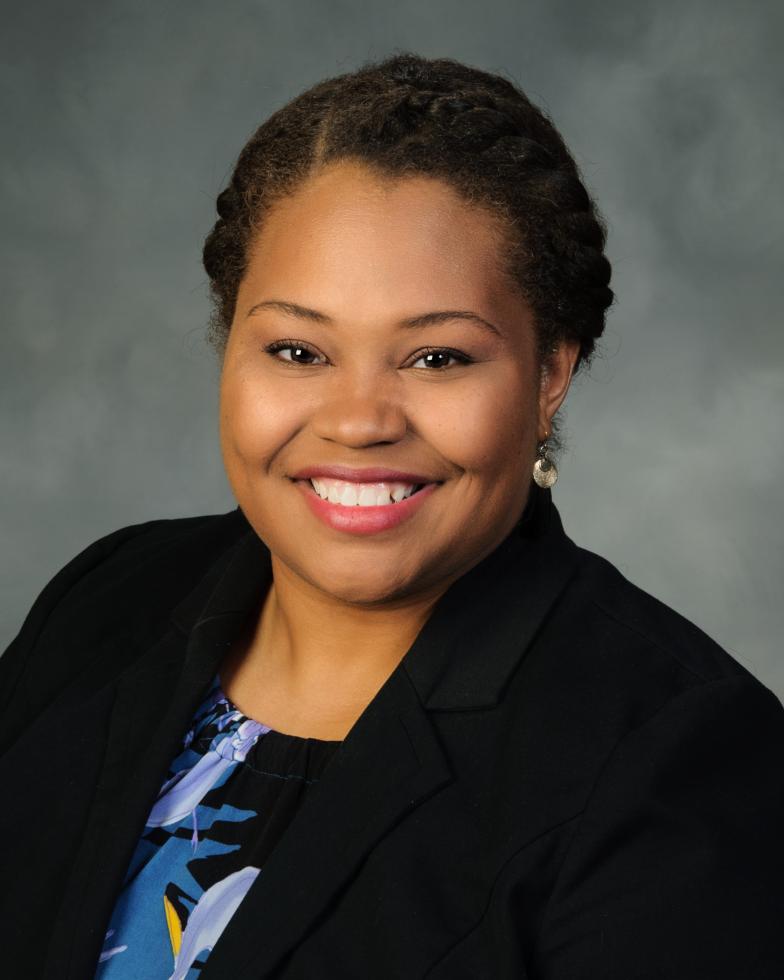 Tiffany K. Harrison works with the Educational Technology Cooperative on research and policy efforts regarding the 10 Issues in Educational Technology. She joined the SREB benchmarking college- and career-readiness standards team in April 2017, bringing more than 10 years of experience in education research and program evaluation. Prior to joining SREB, she was a program evaluation and data specialist for five years with the North Carolina Partnership for Children. She is also a former research associate for the SERVE Center at UNC-Greensboro.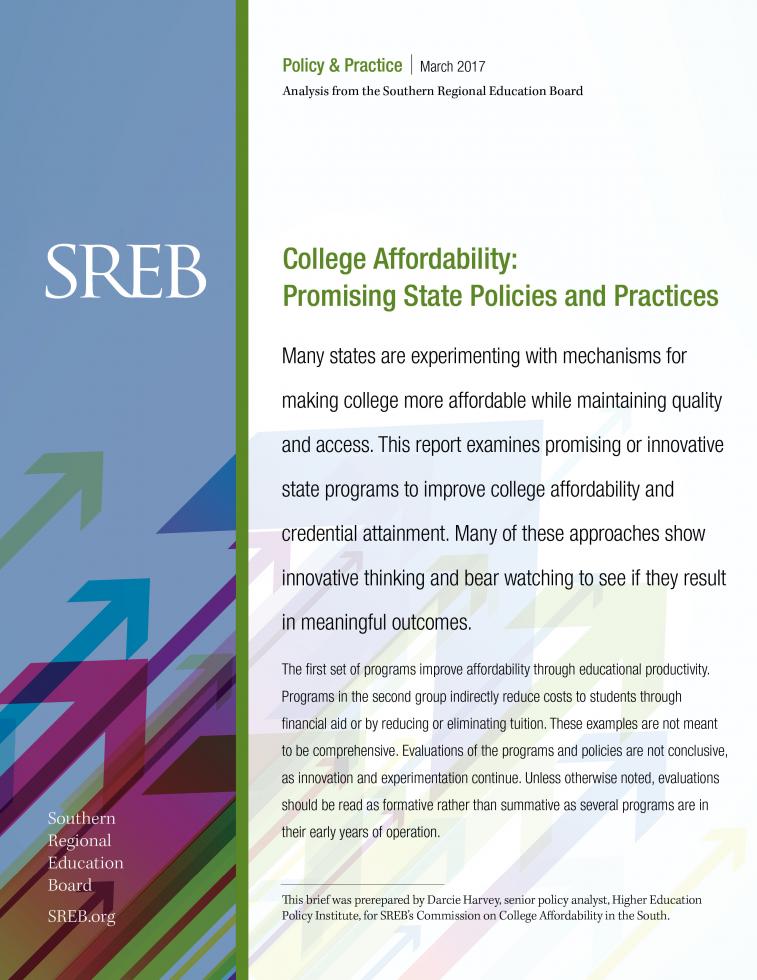 This report explores promising or innovative state programs that aim to improve college affordability and credential attainment — and bear watching to see if they result in meaningful outcomes. Prepared for SREB's Commission on College Affordability in the South.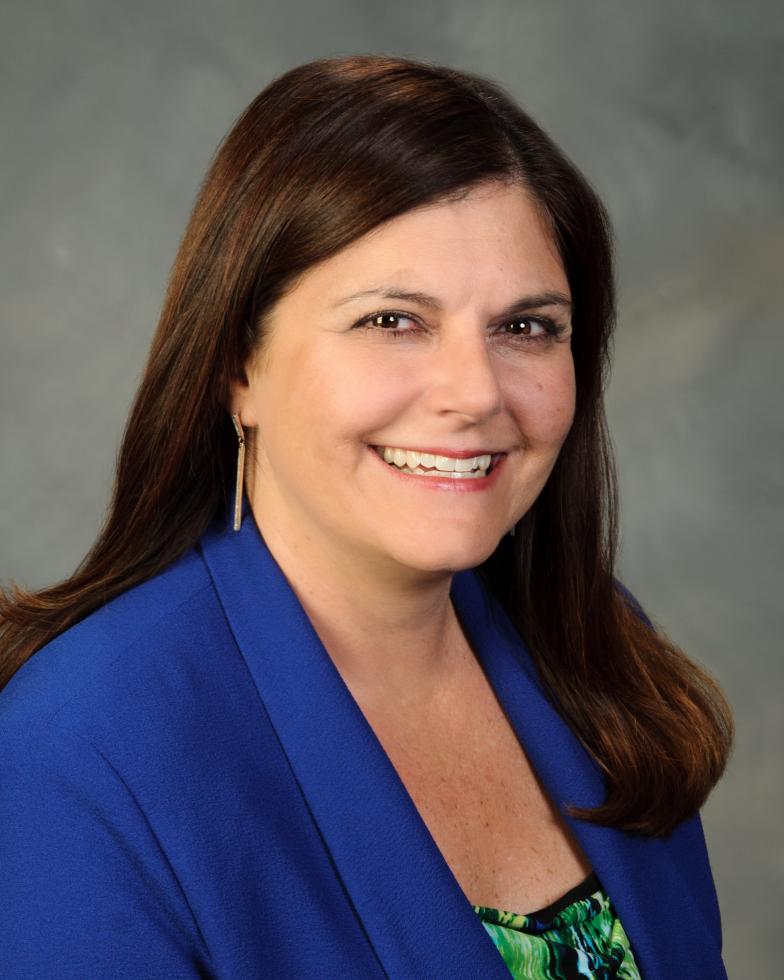 Lauren Baus joined the Southern Regional Education Board in 2017 as human resources director. In this role, she works with SREB leadership and is key to the organization's strategic thinking and direction. Lauren also manages HR functions and office administration across the many program areas of the organization.