Search: News
Results 1 - 10 of 274
Results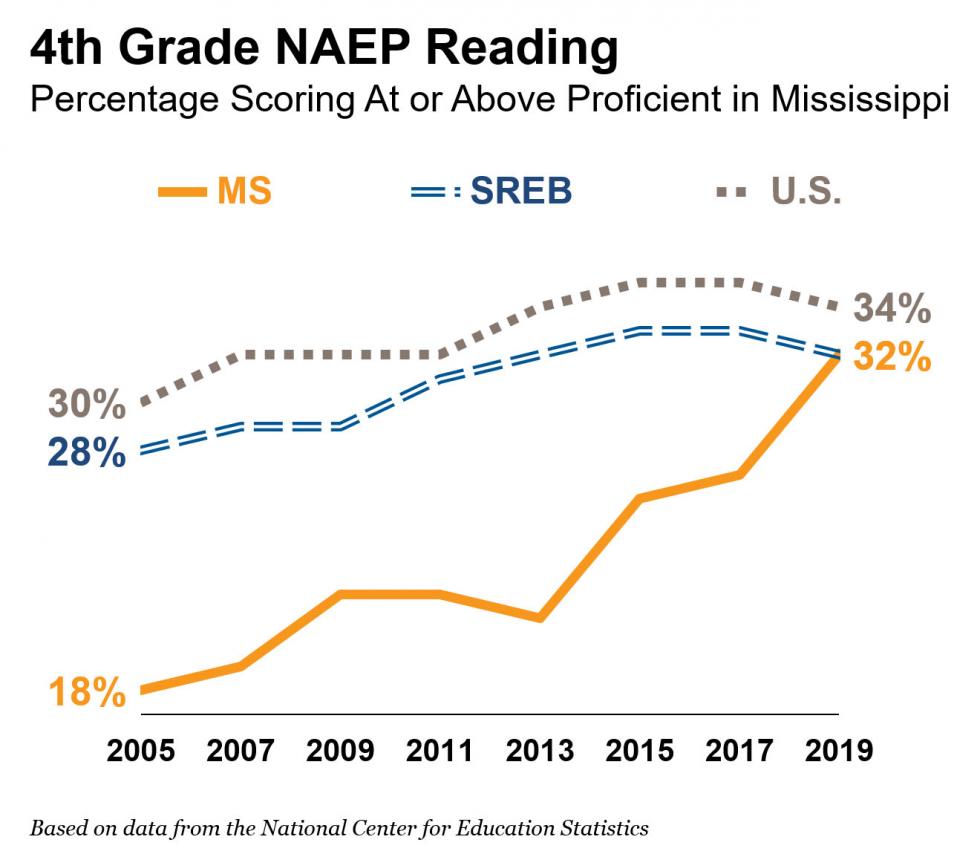 "Thank goodness for Mississippi."
It used to be that this was something you heard from people who were grateful that Mississippi kept their own states from the dubious honor of last place in education rankings. Those folks may not have noticed that, since 2005, Mississippi has been making steady gains.
And now, after Mississippi offered a rare bright spot on the Nation's Report Card earlier this month, we have a new reason to be thankful for Mississippi: We can learn from their success.
Real progress takes time.