Search: News, 2015
Results 1 - 10 of 44
Results
2013 legislation in Arkansas calls for the high schools to assess students before they graduate from high school and offer transitional courses for those who do not meet college- and career-readiness standards. In response, the Arkansas Department of Education trained more than 300 educators to teach the SREB Readiness Courses — more than half of them for the Literacy Ready course, demonstrating a major commitment to literacy in Arkansas.

In the summer of 2015, the Mississippi Department of Education trained more than 200 teachers — more than 60 in Literacy Ready and 160 in Math Ready. To support these teachers, Mississippi created an SREB Ready endorsement. The state affixes an SREB Literacy Ready or SREB Math Ready endorsement to the certifications of teachers who complete the initial training and the online follow-up training.

North Carolina adopted transition courses early. The state's Essentials for College Math course is based on SREB Math Ready units, and the state trained more than 150 teachers in 2014-15 and an additional 90 in summer 2015.

Part-time college students made up 38 percent of undergraduates in SREB states by 2013. Many part-time students work to pay their living expenses as well as tuition, and the more hours they work, the longer it takes them to finish, on average. Part-timers are eligible for less financial aid, and they tend to file later, missing early deadlines.

Chancellor Johnson of Oklahoma is vice chair, Senator Plymale of West Virginia treasurer.
Atlanta, GA — This week, Alabama, Georgia, Maryland, Mississippi and Texas were approved by the Southern Regional Education Board to join the State Authorization Reciprocity Agreement (SARA). These states bring the number of participating states to 34, with over half of the SREB states now participating in SARA.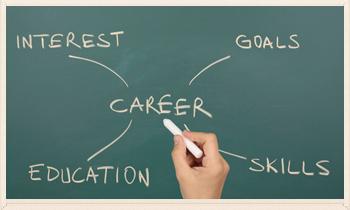 Labor market economists project that by 2020, two-thirds or more of all jobs will require some postsecondary education — either a certificate, a credential or a degree at the associate level or higher.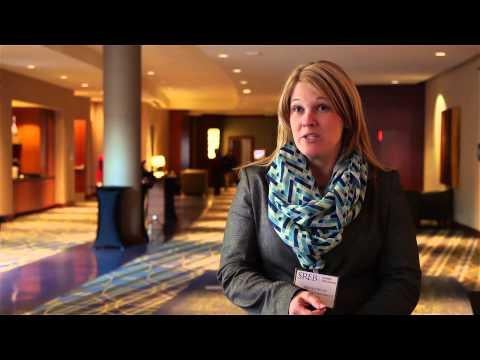 In February 2015, state agency staff from 13 states gathered in Atlanta to discuss solutions to implementing high-quality educator evaluation and feedback systems.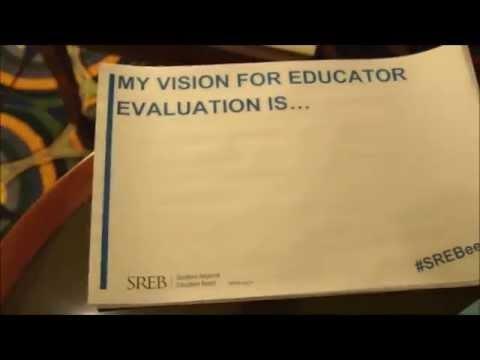 We believe a shared vision for educator evaluation is important. So, we asked attendees at our third annual convening to tell us their vision. This is what they said.