Search: states, 2019
Results 1 - 10 of 41
Results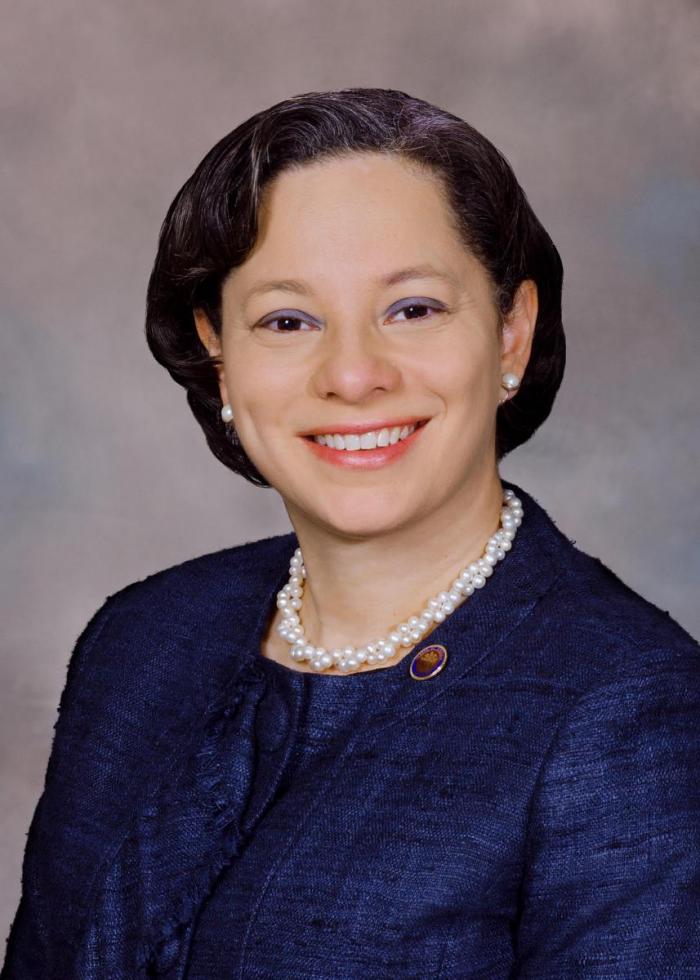 State Senator Jennifer McClellan of Virginia was elected vice chair of the Southern Regional Education Board Legislative Advisory Council at the group's annual meeting in Atlanta.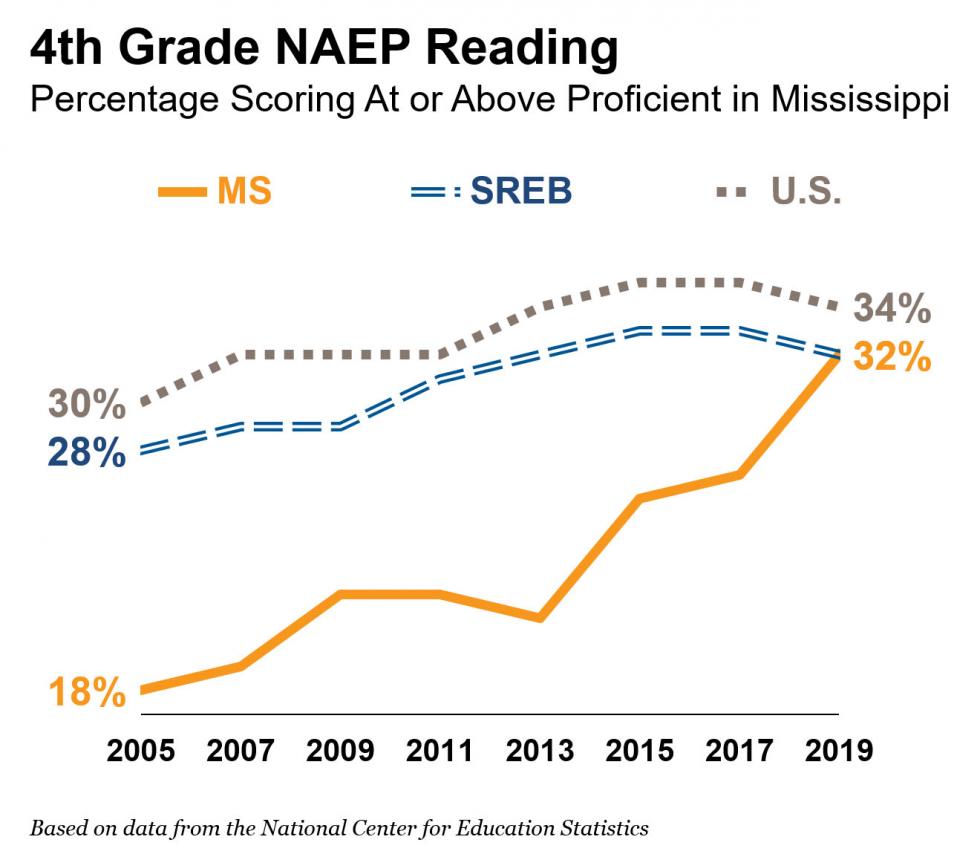 "Thank goodness for Mississippi."
It used to be that this was something you heard from people who were grateful that Mississippi kept their own states from the dubious honor of last place in education rankings. Those folks may not have noticed that, since 2005, Mississippi has been making steady gains.
And now, after Mississippi offered a rare bright spot on the Nation's Report Card earlier this month, we have a new reason to be thankful for Mississippi: We can learn from their success.
Real progress takes time.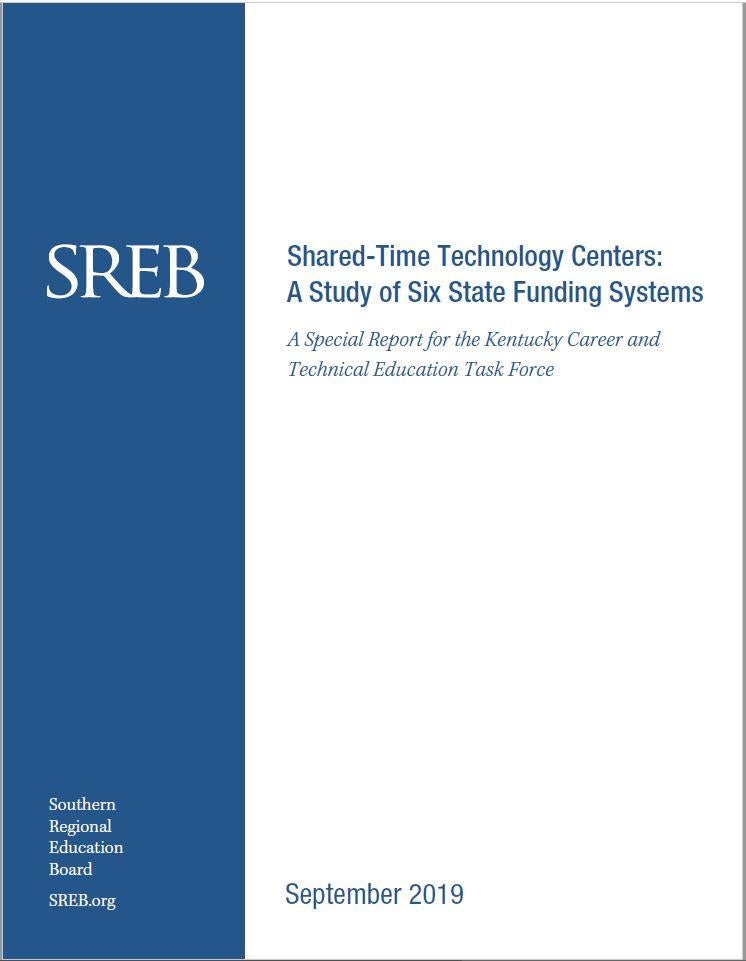 Students need learning experiences connected with the world of work to equip them to enter the workforce and secure good jobs. This report provides an overview of funding for career and technical education and a detailed look at CTE funding models in Arkansas, Indiana, Ohio, Oklahoma, South Carolina and West Virginia. Produced by SREB for the Kentucky Career and Technical Education Task Force, it also offers considerations for actions to improve CTE.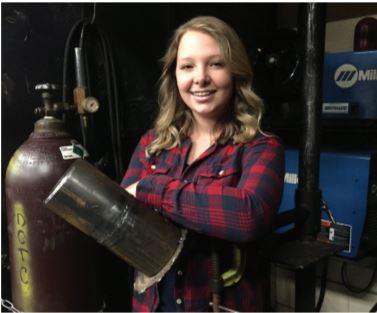 "Some of our students have never set foot on a college campus," says Jonathan Phillips, director of the DeKalb County Technology Center in Rainsville, Alabama.
That's a point of pride at DCTC. Although the center is known for providing quality career and technical education courses and industry credentials, it also offers academic courses that satisfy graduation requirements and dual enrollment courses that put students on the fast track to credential and degree attainment.
WellStar Health System and a coalition of partners is launching a streamlined career pathway to nursing credentials with local schools and colleges. It begins with rising high school students and continues through dual high school-college credits to certifications and college nursing degrees.
Educators from Georgia, Mississippi and Tennessee, and schools in Arkansas and Mississippi, in were honored this week with the Southern Regional Education Board's Readiness awards. These national awards recognize outstanding teachers and leaders offering SREB's Readiness Courses, which help underprepared students succeed in high school and postsecondary programs without the need for remediation.
The Marshall University Foundation has been awarded a $50,000 planning grant from the Claude Worthington Benedum Foundation to expand science, technology, engineering, art and mathematics opportunities in Huntington, West Virginia, and to update a statewide high school STEM program. The grant was developed by Marshall University engineering and art programs with the SREB Advanced Career program and the Office of Career and Technical Education at the West Virginia Department of Education.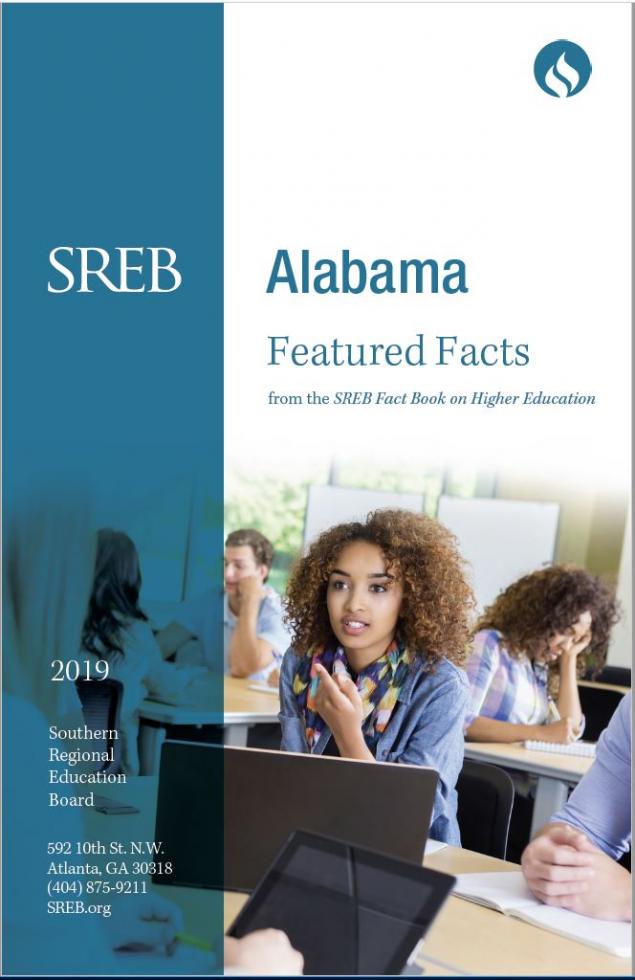 Alabama-specific data on population, demographic, education attainment, enrollment, graduation rates, workforce, tuition, debt, funding, faculty salaries and more.
West Virginia-specific data on population, demographic, education attainment, enrollment, graduation rates, workforce, tuition, debt, funding, faculty salaries and more.