Search: states
Results 21 - 30 of 332
Results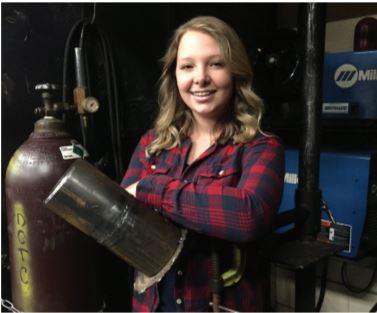 "Some of our students have never set foot on a college campus," says Jonathan Phillips, director of the DeKalb County Technology Center in Rainsville, Alabama.
That's a point of pride at DCTC. Although the center is known for providing quality career and technical education courses and industry credentials, it also offers academic courses that satisfy graduation requirements and dual enrollment courses that put students on the fast track to credential and degree attainment.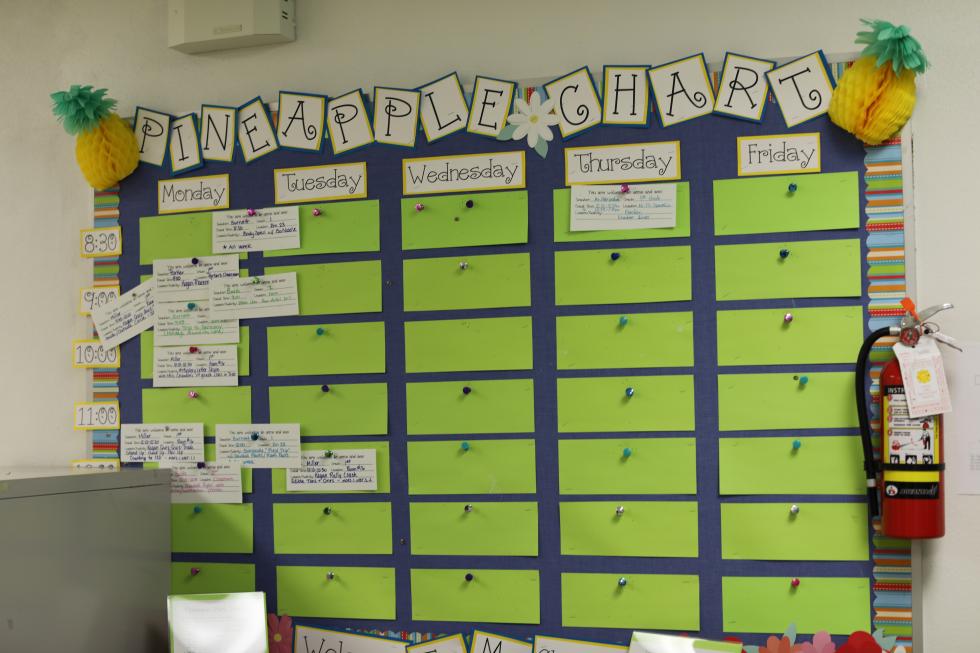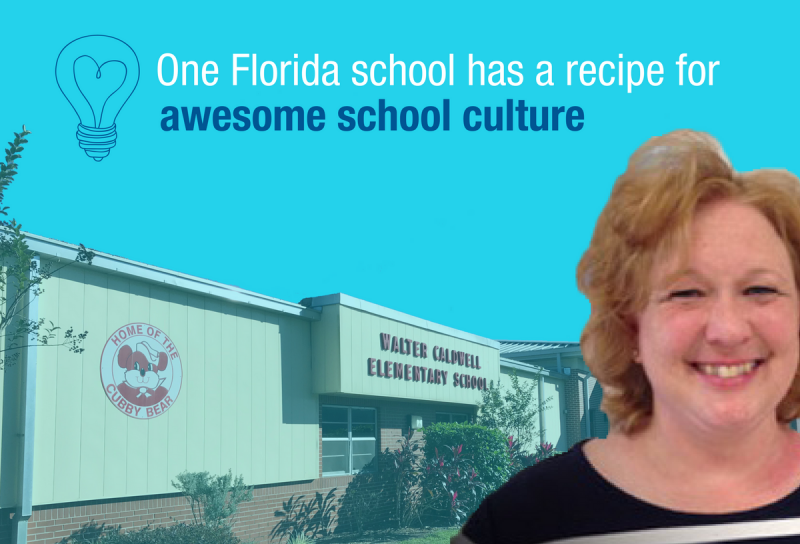 Happy staff. Hardworking students. Supportive parents.
School culture matters. It affects teachers' morale and instruction, parent engagement, and students' behavior and learning. Developing and sustaining a positive school culture is hard — but one Florida elementary school has a lot of creative ideas for making it work.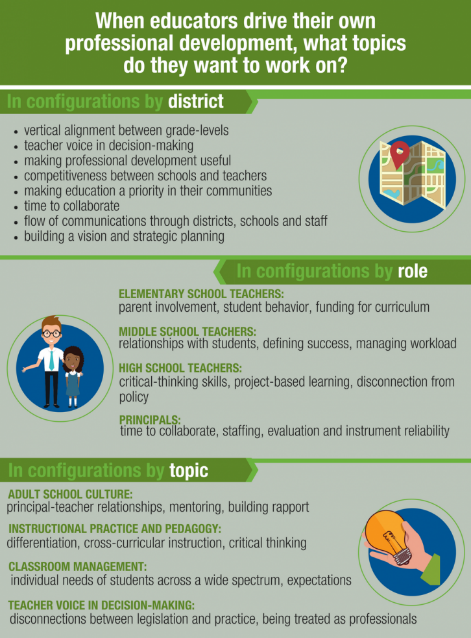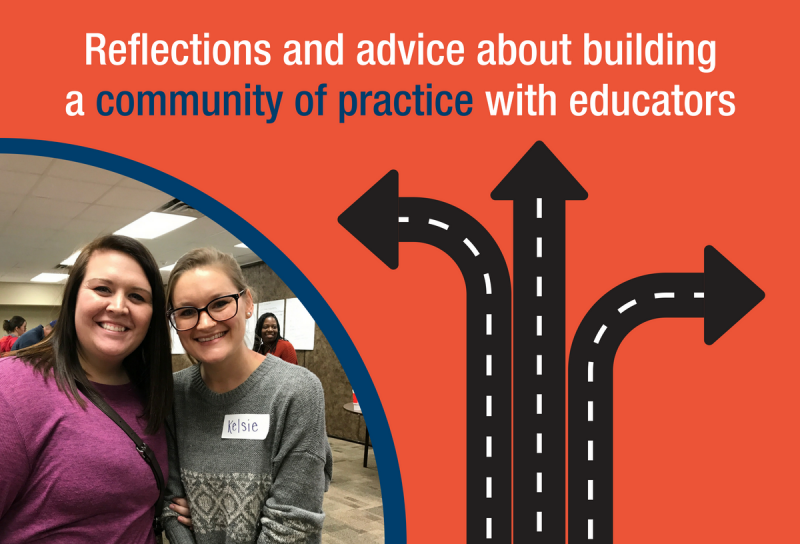 We partnered with leaders and educators from three school districts in Oklahoma to find out what happens when teachers are actually the ones behind the steering wheel. Here's what we learned about empowering teachers to lead their own professional development.
WellStar Health System and a coalition of partners is launching a streamlined career pathway to nursing credentials with local schools and colleges. It begins with rising high school students and continues through dual high school-college credits to certifications and college nursing degrees.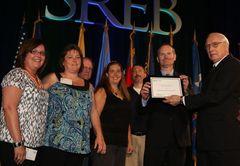 August, 2014 – In Mt. Pleasant, Tennessee, teachers changed the way they taught math — and test scores climbed. Teachers transformed their classrooms with better assignments through the Mathematics Design Collaborative framework and say students are engaged and learning more.
Alignment With Texas Standards
February 2015 — The Southern Regional Education Board engaged the Rice University School of Mathematics Project to validate 100 formative assessment lessons for alignment with the TEKS (Texas Essential Knowledge and Skills) and grade level for which the lessons are appropriate. These lessons were developed by the Mathematics Assessment Project to align with new state college- and career-readiness standards.
Why did the deer cross the road? The usual answer to the joke is "to get to the other side."
That question serves as a prompt for seventh-grade science students to start looking for answers through data-driven research and in-depth writing. Their teacher, Reese Woytek at Slocomb Middle School in Geneva County, Alabama, is using the instructional framework of the Literacy Design Collaborative (LDC). He received his LDC training in 2015. The Southern Regional Education Board is training teachers across Alabama, and Woytek's experience is a perfect example of how LDC strategies can change teacher focus and impact students.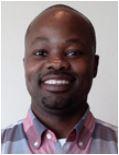 Quinton A. Granville was a seventh-grade social studies and reading teacher for Atlanta Public Schools when this blog entry was written. He is now a literacy consultant at SREB.
Quinton Granville has been using the Literacy Design Collaboration framework in his seventh-grade classroom for nearly a year. He says he's come a long way since he was introduced to LDC through a districtwide initiative.