Search: Programs & Services
Results 1 - 10 of 896
Results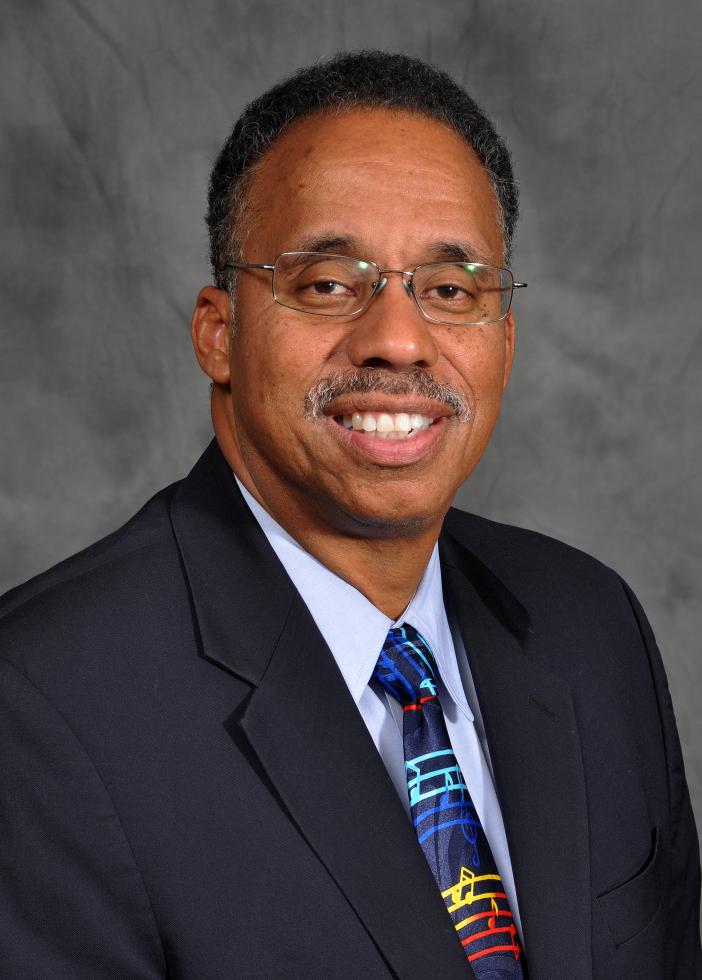 Ansley Abraham joined the Southern Regional Education Board in 1985 as a research associate and became the founding director of the State Doctoral Scholars Program in 1993. Under Ansley's direction, the Doctoral Scholars Program has developed into a nationally recognized program for producing minority Ph.D.s who seek faculty careers. The program hosts the annual Institute on Teaching and Mentoring — the largest gathering of minority Ph.D.
October 24-27, 2019
Marriott Marquis
Atlanta, Georgia
The Institute on Teaching and Mentoring, a four-day conference, has become the largest gathering of minority doctoral scholars in the country. Now in its 26th year, the Institute gives the issue of faculty diversity a national focus and provides minority scholars with the strategies necessary to survive the rigors of graduate school, earn the doctoral degree and succeed as members of the professoriate.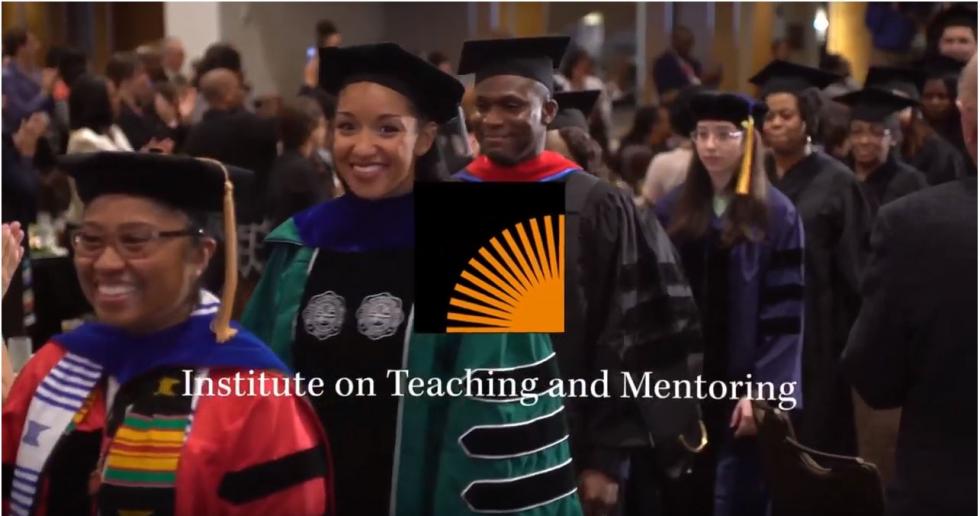 Video highlights from the 2018 Institute
Visit the Institute on Teaching and Mentoring website for more information.
View the full 2019 Institute Program Agenda
Institute on Teaching and Mentoring helps scholars of color complete the Ph.D. and succeed as faculty members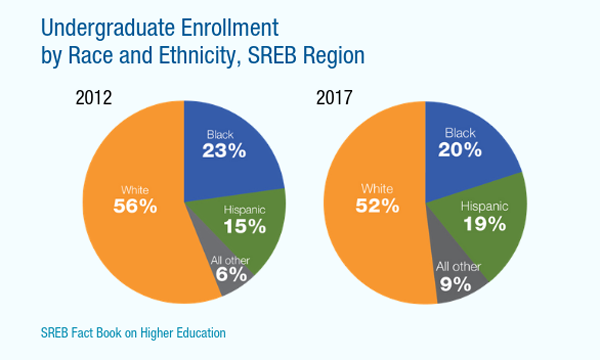 Postsecondary attainment continues a slow climb in the South, according to the 2019 Fact Book on Higher Education.

Population and college enrollment trends are beginning to slow at a time when advancing technology and artificial intelligence are shifting the workplace to demand higher-level skills. And affordability remains a stubborn challenge to students and families and to states trying raise state education attainment levels to grow their economies.

Cherryl Arnold joined the Doctoral Scholars Program as special assistant to the program in 2016. She assists with enhancing and expanding services for program scholars and graduates; provides direct scholar services; and helps develop DSP writing projects for state and institutional leadership.
The preliminary agenda for the 2019 Annual Meeting and Conference is available. It will be updated as remaining details are finalized.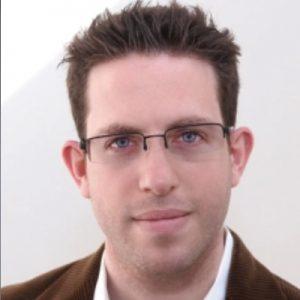 August 27, 2019
2 to 3 pm Eastern
In order to prepare students and parents to complete the FAFSA form, it is critical to understand the barriers that exist, the support needed and the resources available to navigate the financial aid process. This webinar provided guidance on how to support students and parents in complicated family or financial circumstances, such as students in foster care or experiencing homelessness, or dependent students who don't live with their legal parents. Through a review of federal updates, frequently asked questions, and FSA resources, participants received valuable information and tools to prepare for the 2020-2021 FAFSA form.