Search: High Schools That Work
Results 1 - 10 of 14
Results
More and more jobs require some education past high school, yet we are not preparing enough students for college, careers or both. Career pathways from middle and high school through college and into the workplace can accelerate access to the middle class.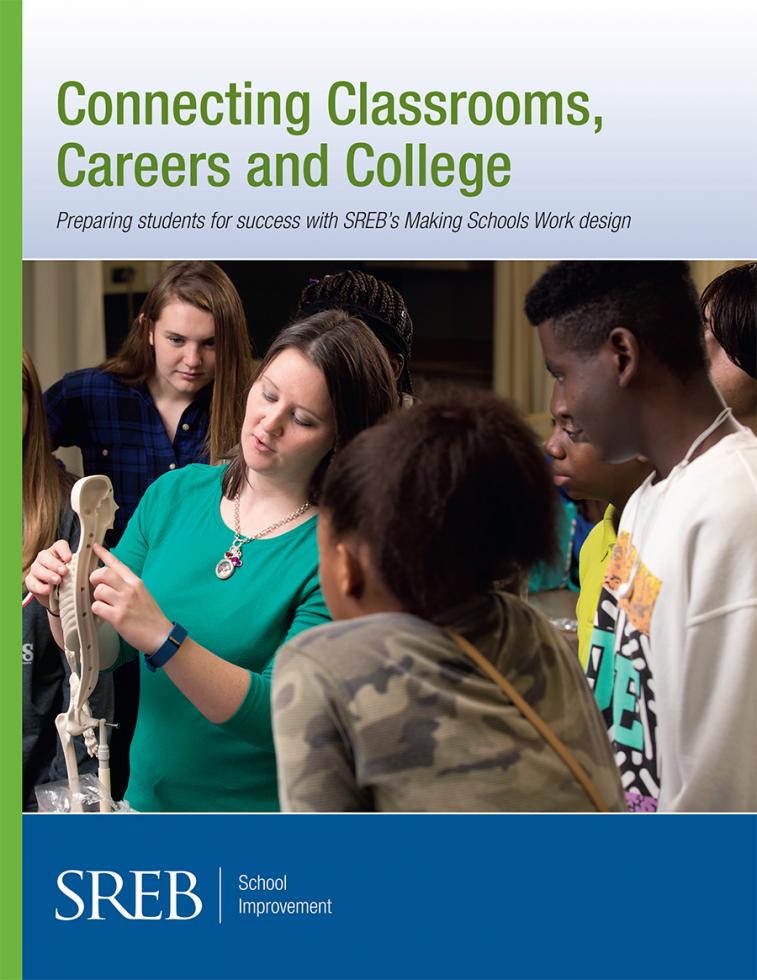 Connecting Classrooms, Careers and College offers a guide to SREB's Making Schools Work school improvement process and related services.
The purpose of a technical assistance visit is to help school leaders and teachers take stock of where they are and where they want to go in school improvement. A technical assistance visit is not evaluative; rather, it represents efforts by the visiting team and the school to improve student learning
REGISTER NOW
July 31 – August 2, 2018
Syracuse Institute of Technology at Central
School, district and BOCES (Boards of Cooperative Educational Services) teams will take an in-depth look at learning actions to develop and sustain a system of career pathways in all schools.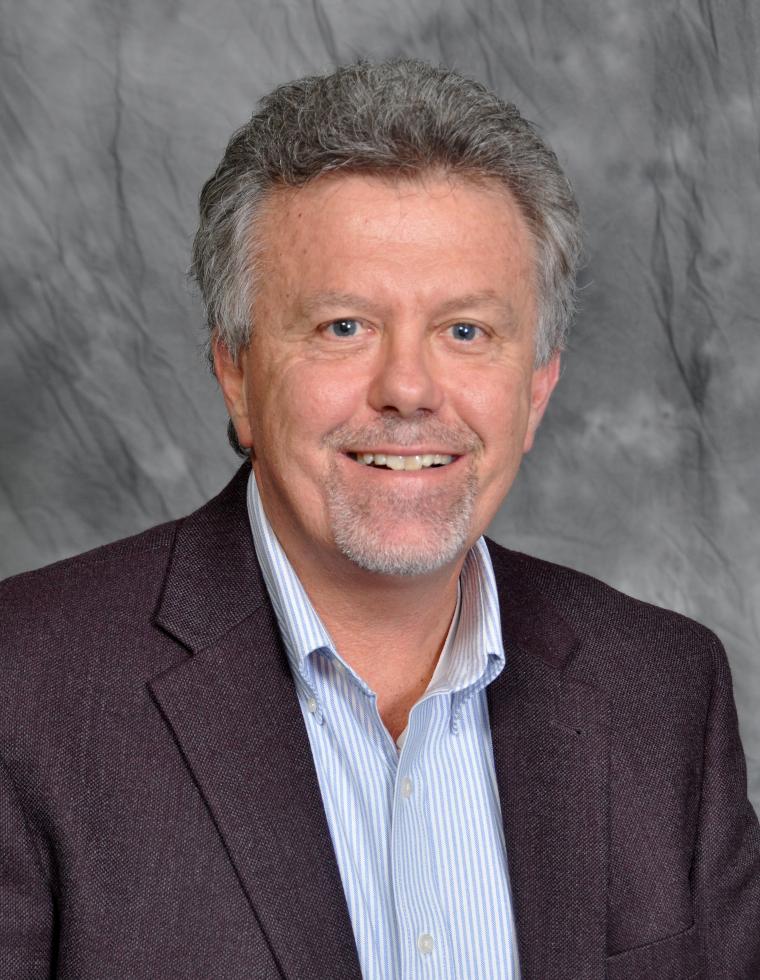 Scott Warren is the division director for Making Schools Work. He joined the Southern Regional Education Board in 2000 to lead efforts with challenged schools as they implemented SREB's High Schools That Work for comprehensive school reform. In that role, he directed state initiatives for High Schools That Work /Making Middle Grades Work with a team of leadership and content coaches who support school redesign. Scott has led over 500 school, district, state and national workshops in: creating effective counseling programs, leading quality instruction, redesigning the ninth grade, creating career-themed academies, and raising the rigor of classroom assessments and assignments. He has also contributed in the development of multiple SREB leadership modules.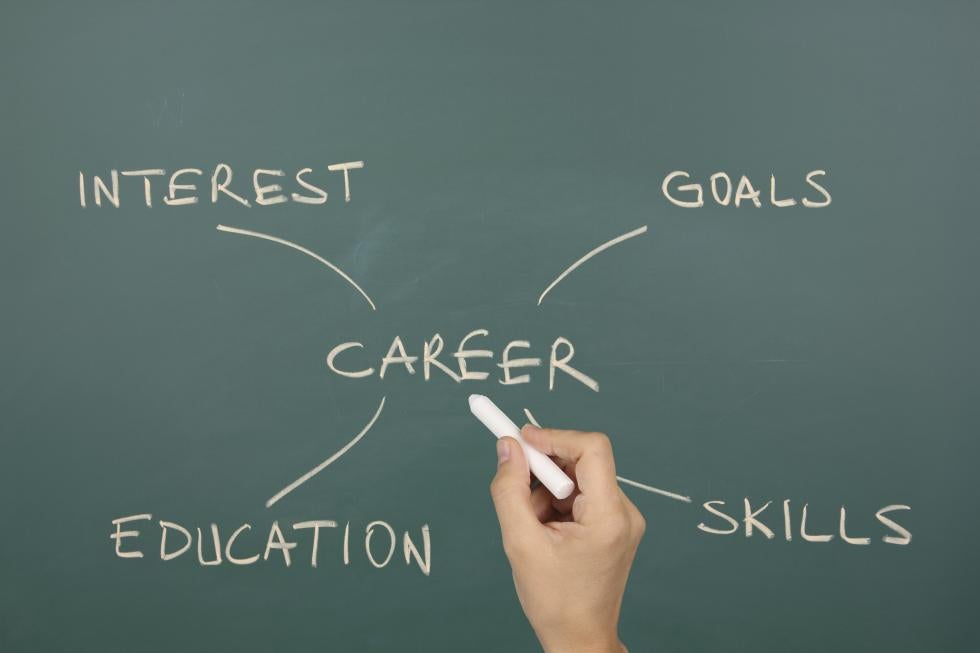 SREB has long held that high-quality career and technical education transforms how students learn by connecting the classroom with the real world of work. Our nine Advanced Career curricula exemplify the power of CTE. Each four-course AC career pathway is built around hands-on, project-based assignments that challenge students to apply academic knowledge, technical know-how and teamwork skills to solve the same problems faced by industry professionals.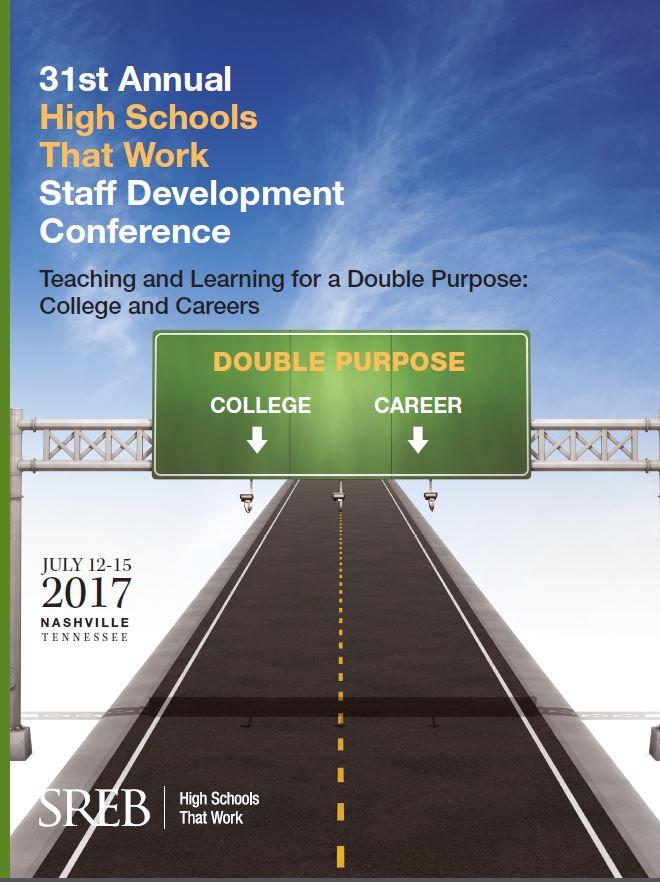 This program provides detailed information on the conference schedule, sessions, speakers and objectives.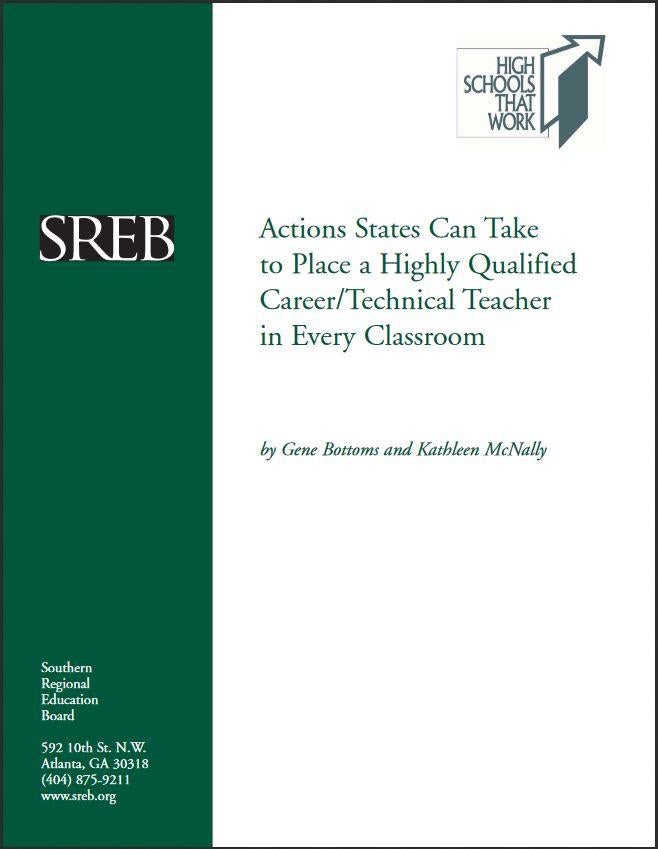 Besides presenting actions for states to take to strengthen the preparation of their career/technical teachers, this report also addresses five key questions with respect to recruitment, preparation, induction and support of career/technical teachers: 1) What is the route for becoming a high school career/technical teacher? 2) What would an improved system to prepare these teachers look like? 3) What does the current system look like in selected states? 4) What can states do to close the gap between current and improved systems? 5) How can states work to support reciprocity?