Search: Making Middle Grades Work
Results 1 - 10 of 16
Results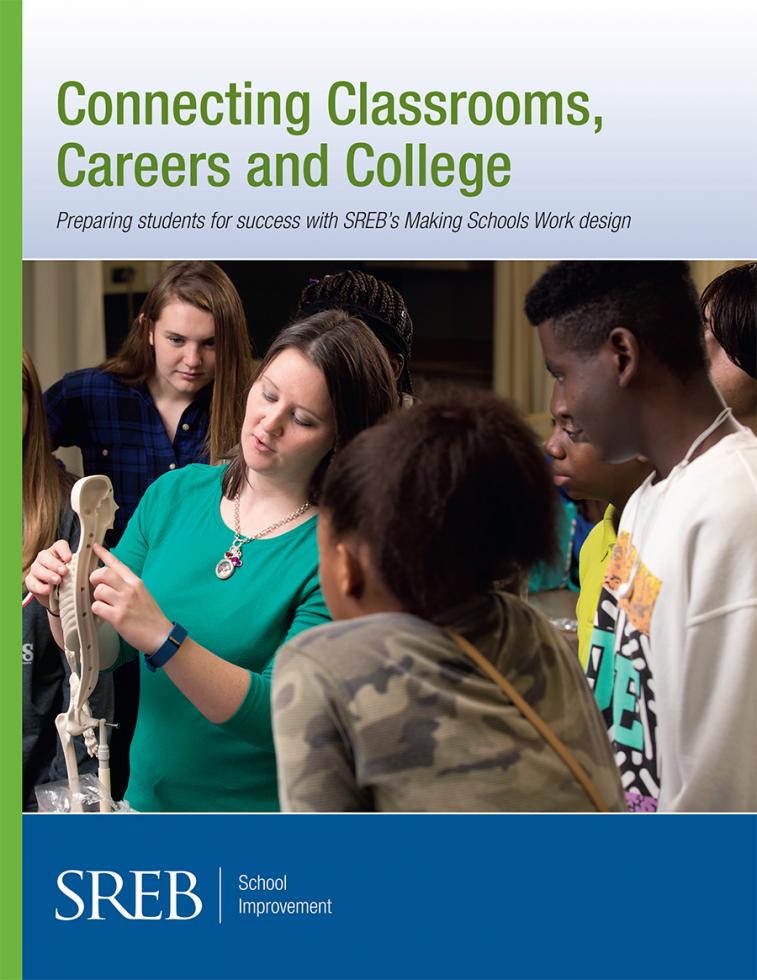 Connecting Classrooms, Careers and College offers a guide to SREB's Making Schools Work school improvement process and related services.
The purpose of a technical assistance visit is to help school leaders and teachers take stock of where they are and where they want to go in school improvement. A technical assistance visit is not evaluative; rather, it represents efforts by the visiting team and the school to improve student learning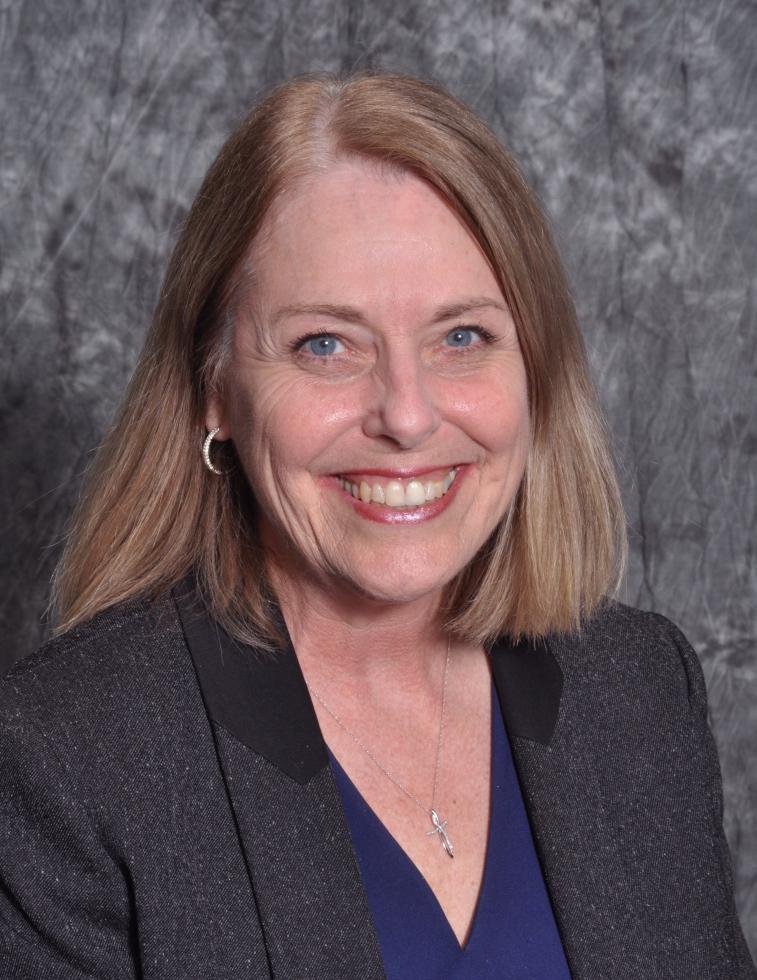 Judy Frank is the program director of the Making Middle Grades Work initiative. She joined SREB in 2015 as a school improvement consultant to the organization's High Schools That Work/Making Middle Grades Work initiative, bringing more than 33 years of experience working on issues of education policy and practice in the public education sector. In her current role, she coordinates middle grade services across the organization and supports leadership and content coaches in school redesign.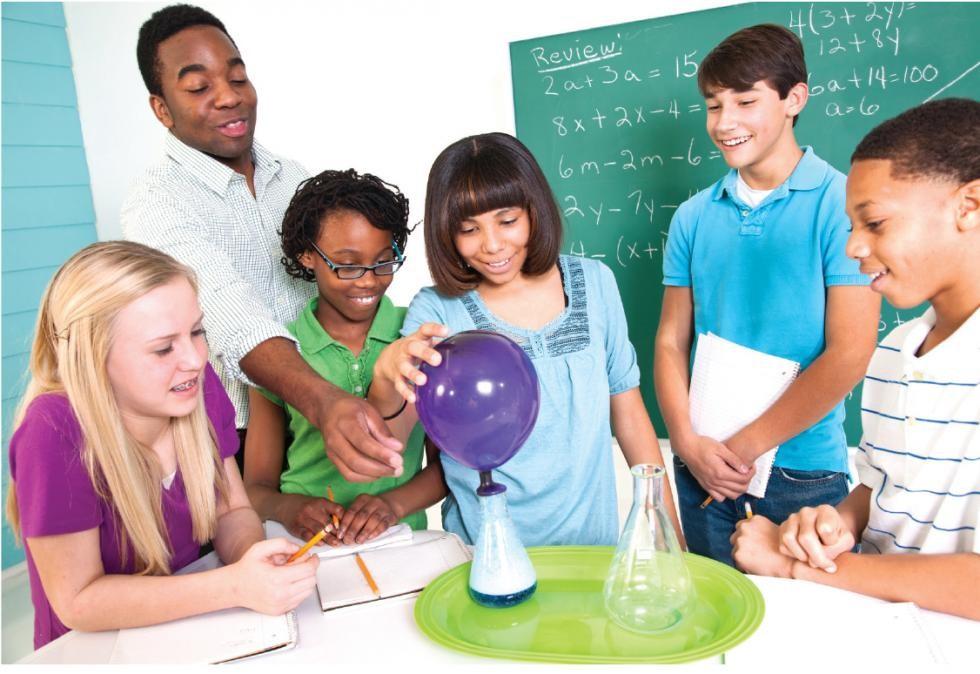 Spark discovery with project-based STEM courses for middle grades students.
Skills in STEM (science, technology, engineering and math) are essential to many of today's jobs, but too many students lack opportunities to explore these jobs and understand the academic skills, credentials and degrees needed to secure them.
Too many students leave the middle grades unprepared to succeed in rigorous high school studies and unable to take advantage of all that high school can offer. By ninth grade, many struggling students have fallen behind and are on a path to become high school dropouts.

Mark your calendar for this year's national workshop:
Registration: October 17, 3 – 5 p.m.

Workshop: October 18 -19
Omni Jacksonville Hotel
245 Water Street
Jacksonville, FL 32202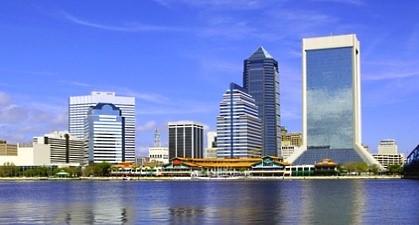 Registration Fee: $250 per person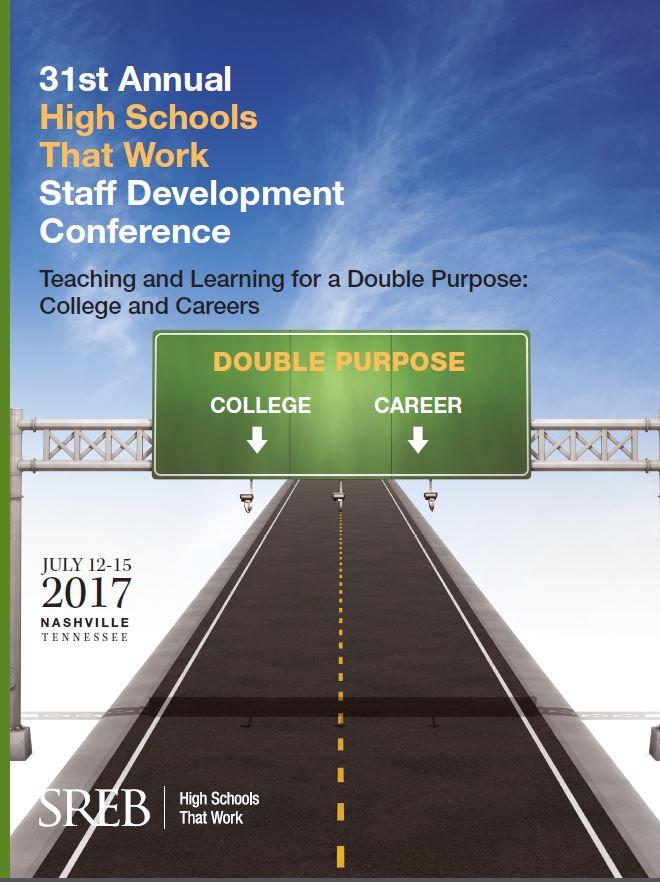 This program provides detailed information on the conference schedule, sessions, speakers and objectives.