Search: Programs & Services
Results 21 - 30 of 911
Results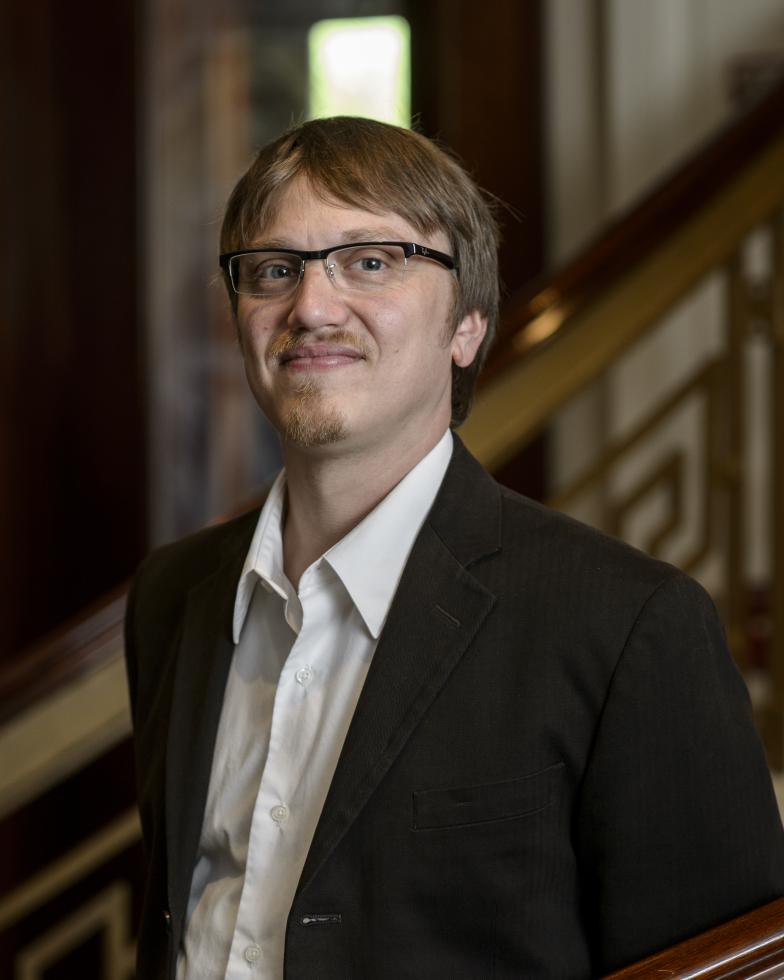 Jeffrey Grove joined the Southern Regional Education Board in 2006 as a research associate to the state services team, where he brings nearly 20 years of experience working on issues of education policy and practice in the public education sector. He has contributed to numerous editions of SREB's Legislative Report, addressed inquiries on education policies and legislation from policymakers and their staff in SREB states, and authored reports and briefs on current education issues.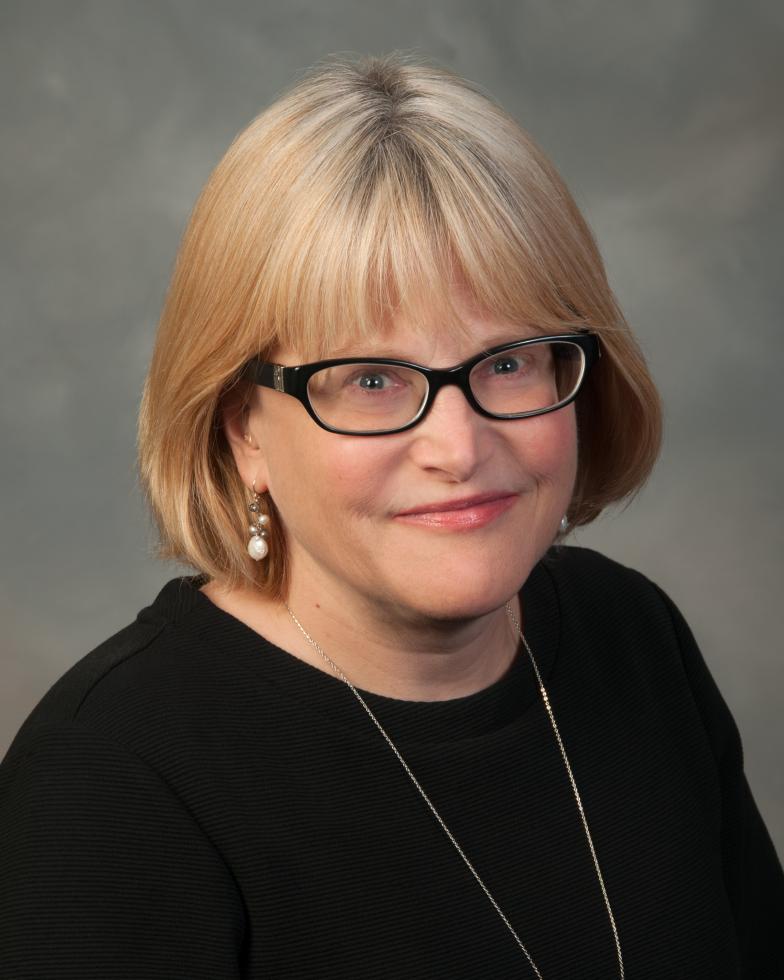 Lee Posey is vice president of State Strategies. She joined the Southern Regional Education Board in 2017 as Director of Legislative Services. Prior to joining SREB, she worked for the National Conference of State Legislatures for 17 years. Her experience at NCSL included serving as federal affairs counsel with the NCSL standing committee on education. In that role, Lee represented state legislatures before the U.S. Congress and the president's administration and conducted NCSL lobbying on federal education legislation.
SREB tracks and reports on actions on education issues by state lawmakers across the SREB region. Based on research and meetings with state leaders during their legislative sessions, issues of the Legislative Report detail recent governors' proposals, bills and funding actions.
Legislators, governors' staffs and other policy-makers often turn to SREB for the latest information on education issues.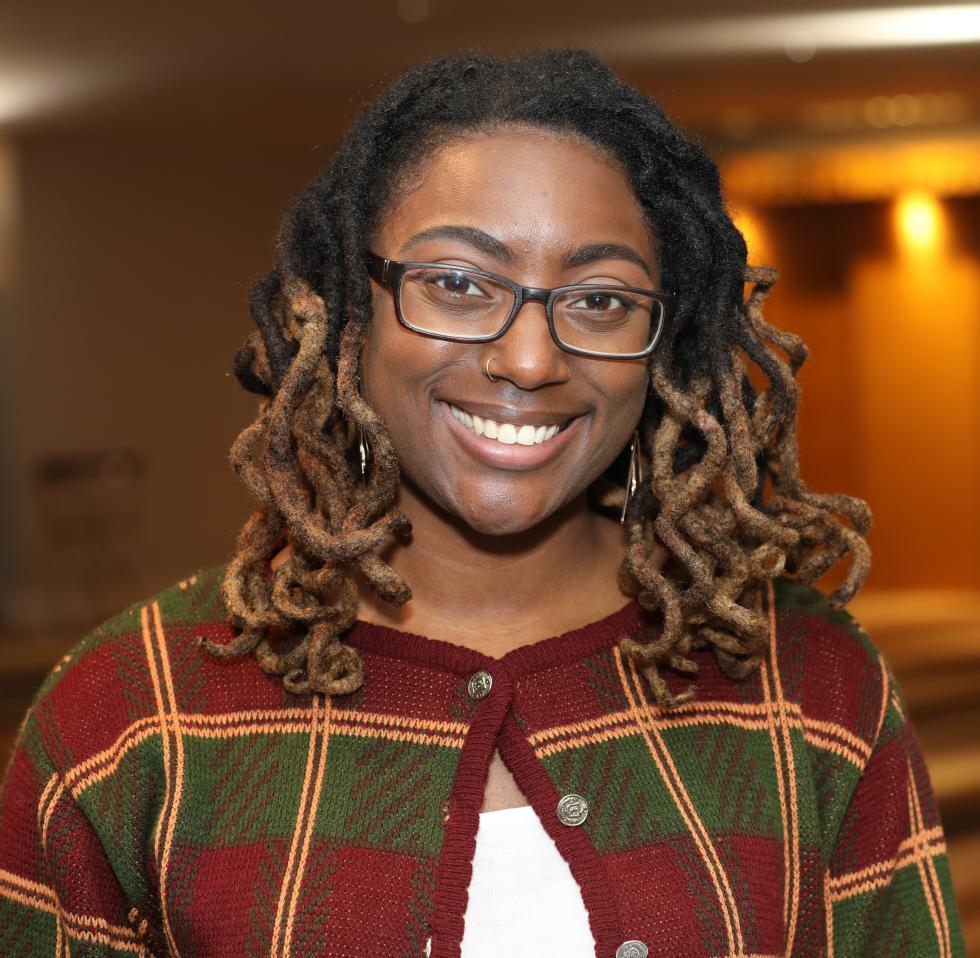 In honor of the program's dedication to being "more than a check and a handshake" to Ph.D. scholars and over 1,000 graduates, we've established the 2020 Campaign. We invite all program alumni and constituents to help raise $30,000 by December 31, 2020. If we make our goal, a donor has graciously offered to match with another $30,000. All funds raised will go to support the program's professional development and service grant funds.
Every penny goes to support scholars and graduates like yourself, and all donations are tax-deductible.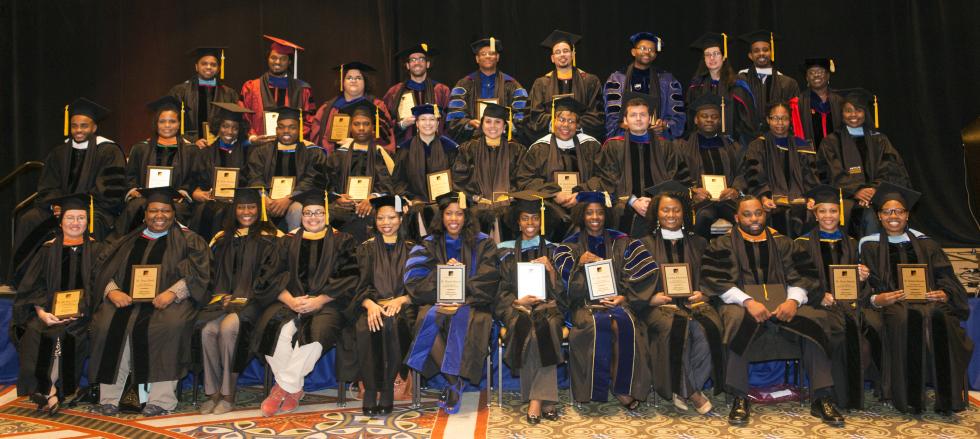 Increasing Faculty Diversity
More than one-third of America's college students are people of color. But racial and ethnic minorities make up only small fractions of college faculty. Nationwide, about 5 percent of faculty are African-American, about 3 percent are Hispanic and about 1 percent are Native American. The SREB-State Doctoral Scholars Program is working to change that.
Application materials will be available beginning January 10, 2020. The deadline to apply is 11:59 p.m. EST on March 31.
Application is only available online.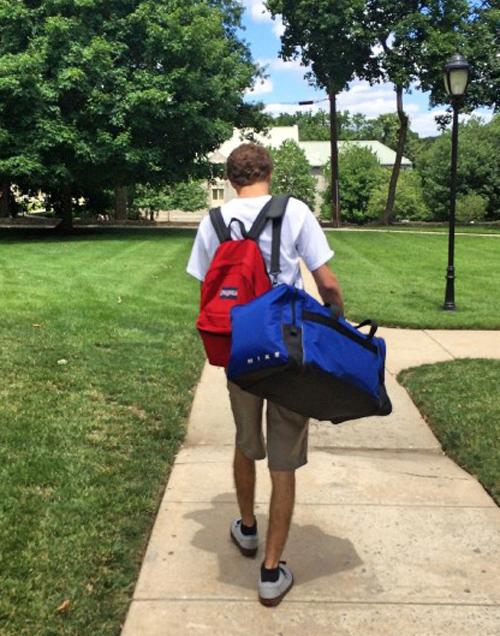 Study in a specialized field at an out-of-state college. Pay in-state tuition rates.
Is a degree program you'd like to pursue not available in your state? Is out-of state tuition a barrier to a major offered at a college in another state?
You're in the right place. For more than 35 years, SREB's Academic Common Market has enabled students to pursue out-of-state college degrees at in-state tuition rates, through agreements among the states and colleges and universities.