Search: Programs & Services
Results 41 - 50 of 909
Results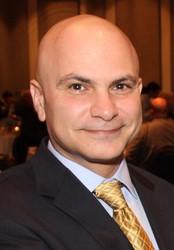 Michael Eracleous, a professor in the department of astronomy & astrophysics at Pennsylvania State University, was awarded one of six national Faculty Mentor of the Year awards at the 26th annual Institute on Teaching and Mentoring in October in Atlanta, Georgia. The Institute is the nation's largest annual gathering of underrepresented Ph.D. students and college faculty members of color.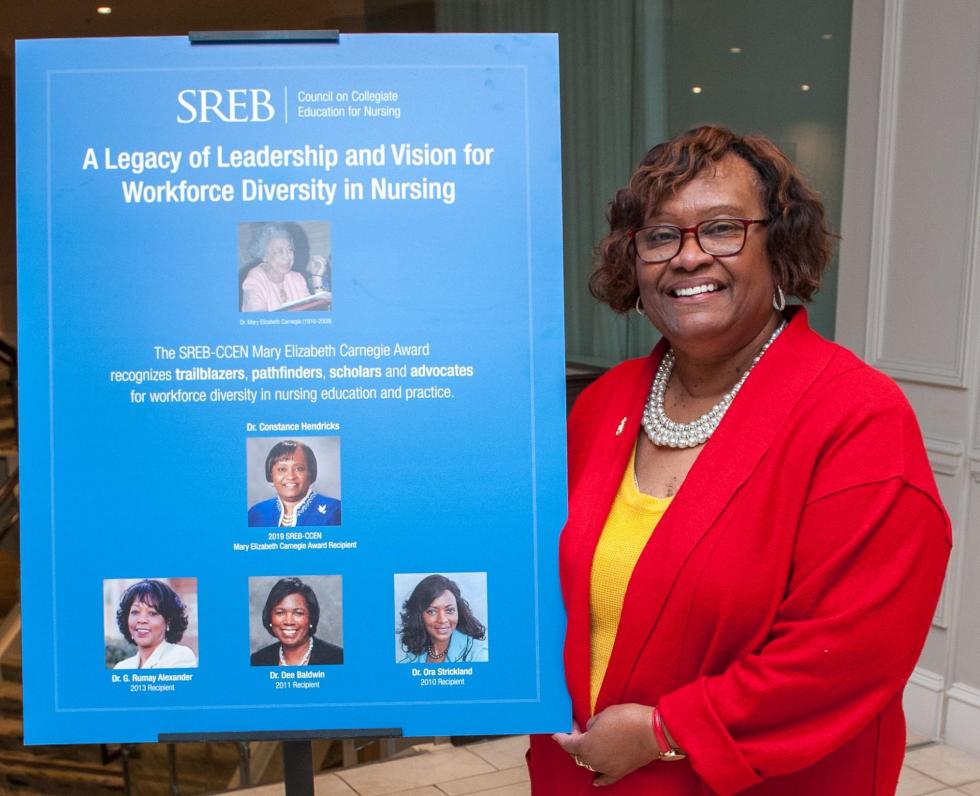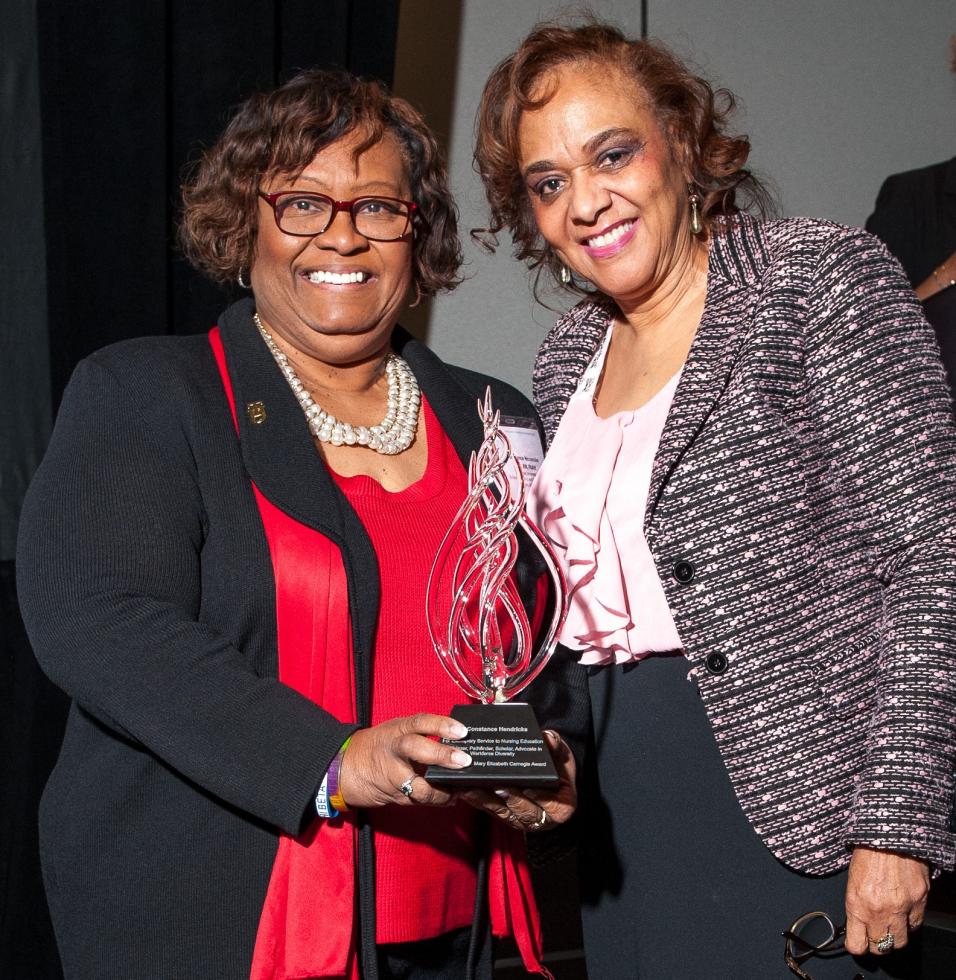 Constance Hendricks, dean of the Tuskegee University School of Nursing & Allied Health, was awarded the Mary Elizabeth Carnegie Award at the SREB Council on Collegiate Education for Nursing annual meeting in November in Atlanta, Georgia.
The Mary Elizabeth Carnegie Award is given by the Council to a nurse educator who best exemplifies Carnegie's quest for excellence in nursing education. The honor is a regional award in recognition of Dr. M. Elizabeth Carnegie, who was a trailblazer, a pathfinder, a scholar and an advocate for workforce diversity in nursing education and practice.
Recipients: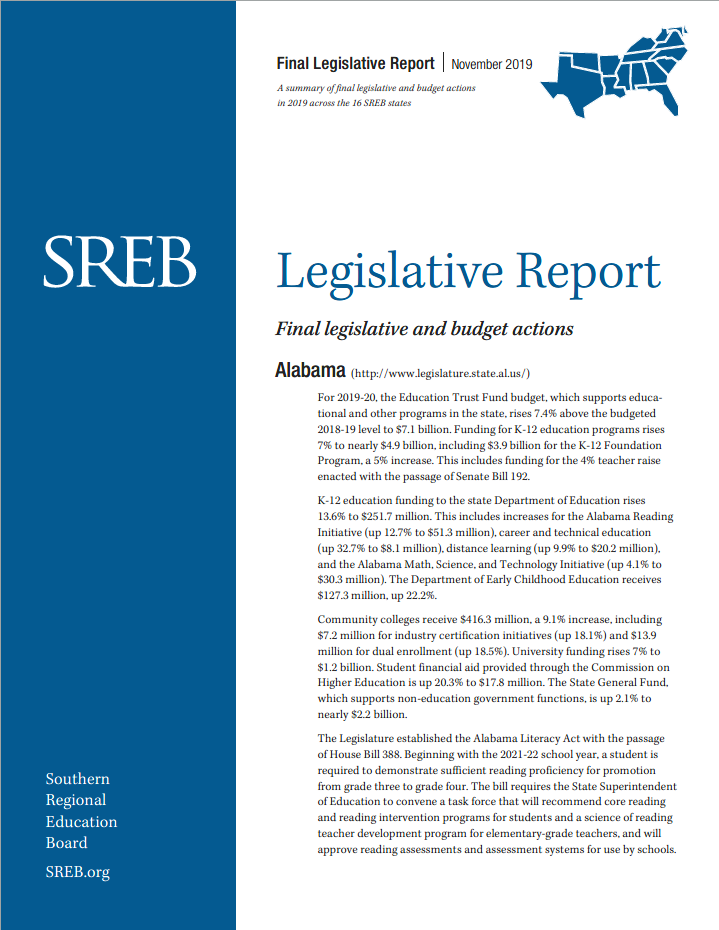 A summary of final legislative and budget actions in 2019 across the 16 SREB states.
Please mark your calendars for the upcoming Institute on Teaching and Mentoring. The 2020 Institute will be held in Tampa, Florida October 29-November 1 at the Marriott Water Street. For more information visit the Institute website.
As a reminder, please do not forget that on our Program Web site we offer a job posting service. This is a free service that we encourage universities from the entire nation to use. For students, this service helps you to look for jobs.
October 29-November 1, 2020
Marriott Water Street
Tampa, Florida
The Institute on Teaching and Mentoring, a four-day conference, has become the largest gathering of minority doctoral scholars in the country. Now in its 27th year, the Institute gives the issue of faculty diversity a national focus and provides minority scholars with the strategies necessary to survive the rigors of graduate school, earn the doctoral degree and succeed as members of the professoriate.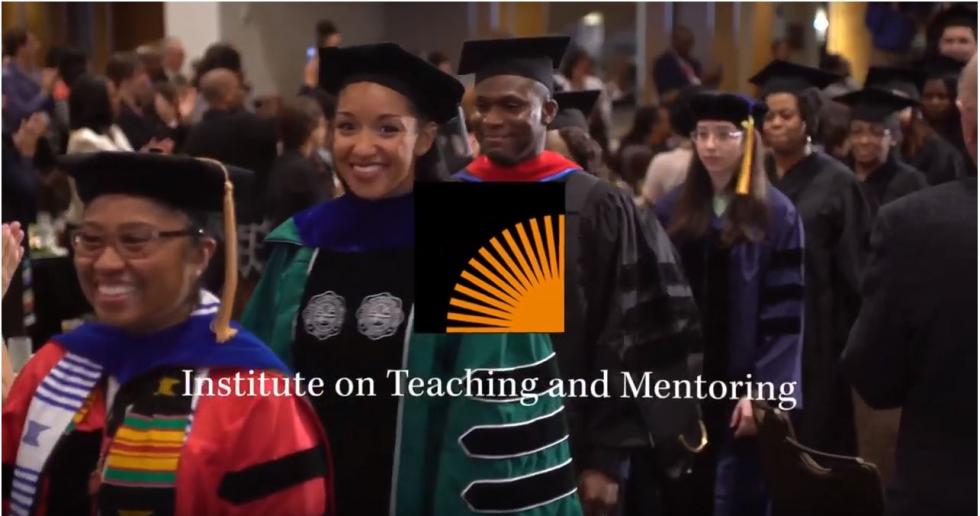 Video highlights from the 2018 Institute
Visit the Institute on Teaching and Mentoring website for more information.
View the full 2019 Institute Program Agenda
What should I do if my university is not listed under a participating state?

If your university is a public state school that is not listed, please let us know. An oversight could have occurred for many reasons, or there could be a special circumstance.



Focus on Diversity
Diversity in the Nursing Profession: Legacy of Great Leaders and Vision for the Future
Dr. Kenya Kirkendoll and Dr. Joan Cranford
View PPT
View PDF
View PPT Carnegie
View PDF Carnegie
SREB CCEN Pacesetters
Experiential Learning to Enhance Diversity, Inclusion, and Equity: A College-Wide Initiative
Dr. Victoria Davis, Dr. Kate Chappell and Dr. Karen Worthy
Setting the Pace: Using Teaching Innovations and Technology to Redesign LPN to BSN Curriculum
Dr. Melessia Webb and Tabitha Quillen