Search: Events
Results 21 - 30 of 45
Results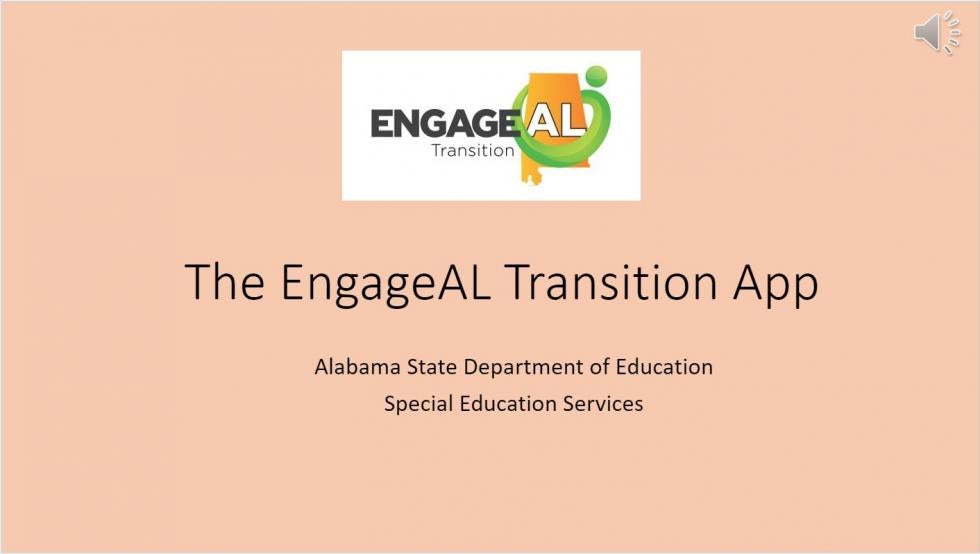 SREB hosted a series of five 20-minute mini-webinars on how integrated planning for federal education laws can support education technology. Links to view the recorded sessions are available under each topic.
Governance: View recording
Programs: View recording
Equity: View recording
Accountability: View recording
Hearing From States: View recording
Learn about the potential when states connect their plans for these three federal acts, then see how states can identify points of connection.
Explore how measures other than licensure exams — observations, surveys, interviews or portfolios, for example — can round out how states assess the readiness of teacher candidates. Also: how North Carolina is forging ahead to transform its licensure requirements.
Join SREB for webinars on timely topics in education. We promise to make them relevant and engaging, and we will follow up with more in-depth information for those for those who want it.
Can't make the date? Register to receive a link to the recorded session.
For recordings and more, visit our past webinars page.
November 4-6, 2018
Atlanta, Georgia
July 9-11, 2018
Orlando, Florida
April 26-27, 2018
Atlanta, Georgia
April 18-20, 2018
Fairfax, Virginia
April 17-18, 2018
Fairfax, Virginia