Search: School Improvement Services, 2018
Results 1 - 10 of 55
Results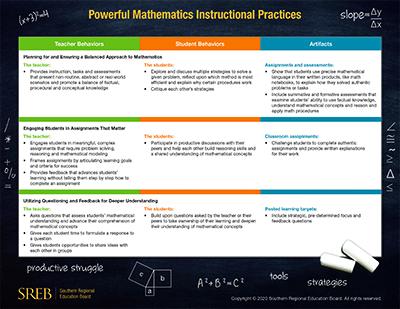 Teachers who take a balanced approach to mathematics instruction use formative assessment lessons to check students' understanding of math concepts and correct misunderstandings. Teachers challenge students with complex, real-world assignments that engage students in a productive struggle and require problem solving, reasoning and mathematical modeling skills.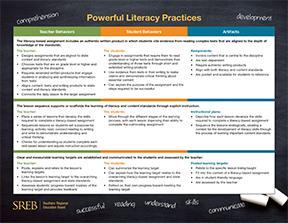 Teachers who adopt SREB's Powerful Literacy Practices advance students' reading, writing, speaking and listening skills and content achievement.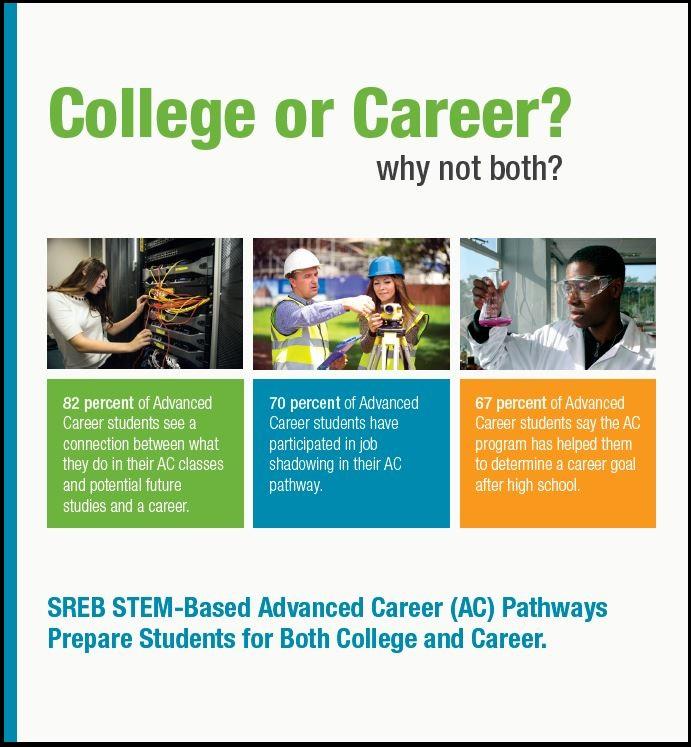 High schools are challenged like never before to prepare students better for a wide array of postsecondary options. This brochure introduces the eight STEM-based AC programs ready for your school or system to adopt.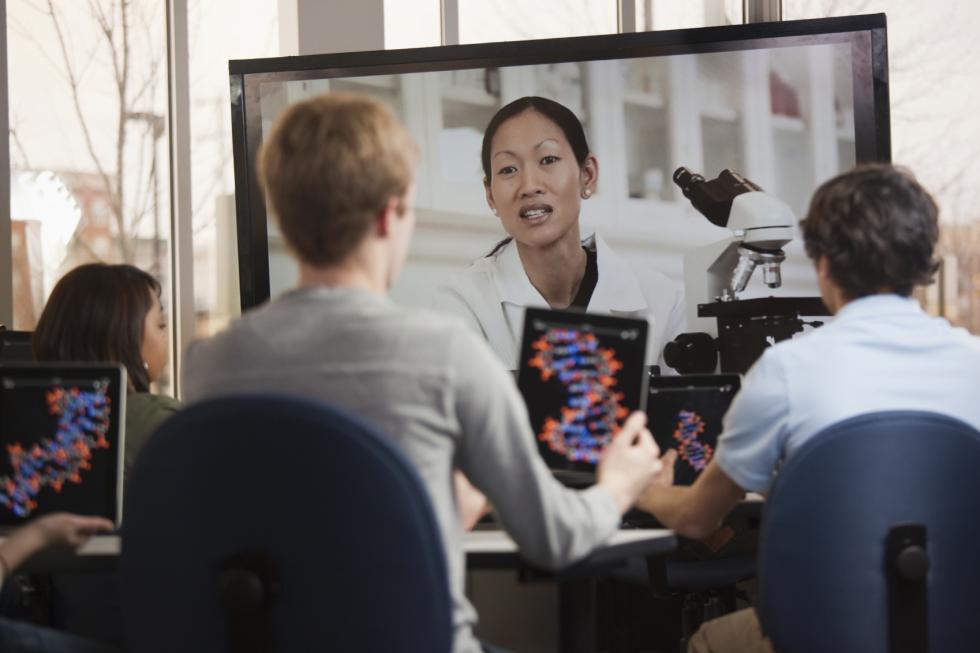 SREB's career pathway review process helps schools, districts and regional consortia of secondary, postsecondary and industry partners determine whether their existing CTE programs align with opportunities for students to earn credentials and degrees and launch careers in high-demand fields — and meet Perkins V requirements for comprehensive local needs assessments.
These reviews can also help both rural consortia of schools or large, urban districts efficiently and equitably serve diverse students in comprehensive high schools or shared-time technology centers.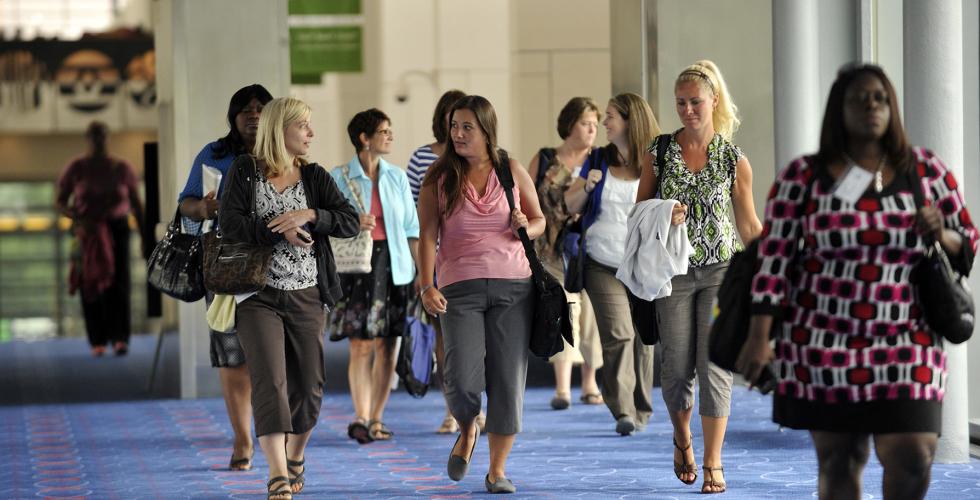 SREB annually convenes thousands of K-12 teachers, counselors, principals, technology center directors and state and district education agency personnel at our national conferences, forums, workshops, webinars and more.
What makes our events special? We bring teachers and leaders together to learn and share research-based, classroom-tested tools and strategies that address the real problems they face.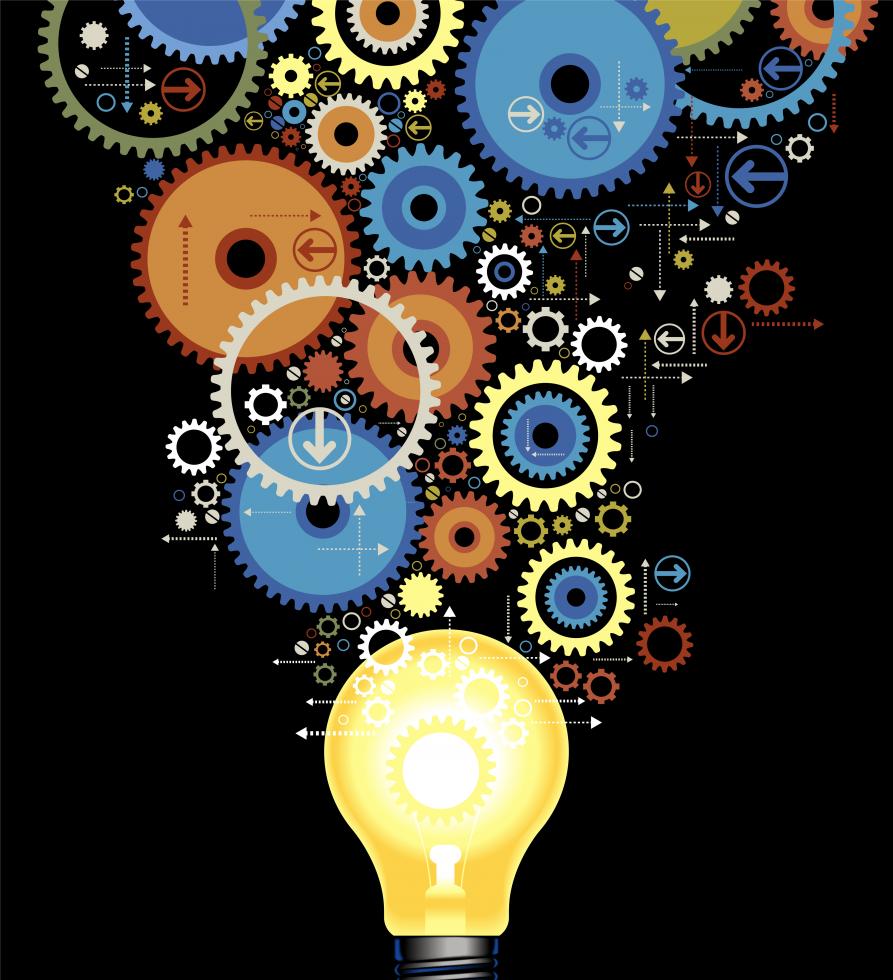 Adrienne Dumas has heard it from kids for years, like so many teachers and parents: "I just don't have a math brain."
A math teacher at Northwest Rankin High School in Flowood, Mississippi, Dumas disagrees, and with good reason — her Algebra 1 and geometry students have a 100 percent passing rate for the past three years on the state test. Dumas and other teachers offer their tips for math success in a recent SREB High Schools That Work newsletter.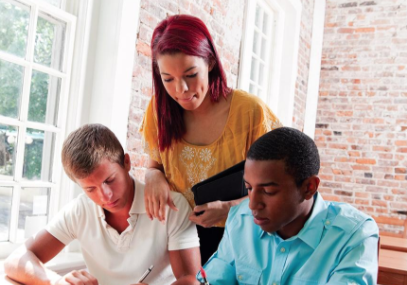 Joy Hofmeister, Oklahoma State Superintendent of Schools, visited Moore High School in December to look at its technology program. And she did, but she also got a pleasant surprise when principal Mike Coyle showed her to an Algebra 2 classroom.
Mathematics department chair Nancy Nix reported that the superintendent was "blown away by the level of student engagement and mathematical discourse."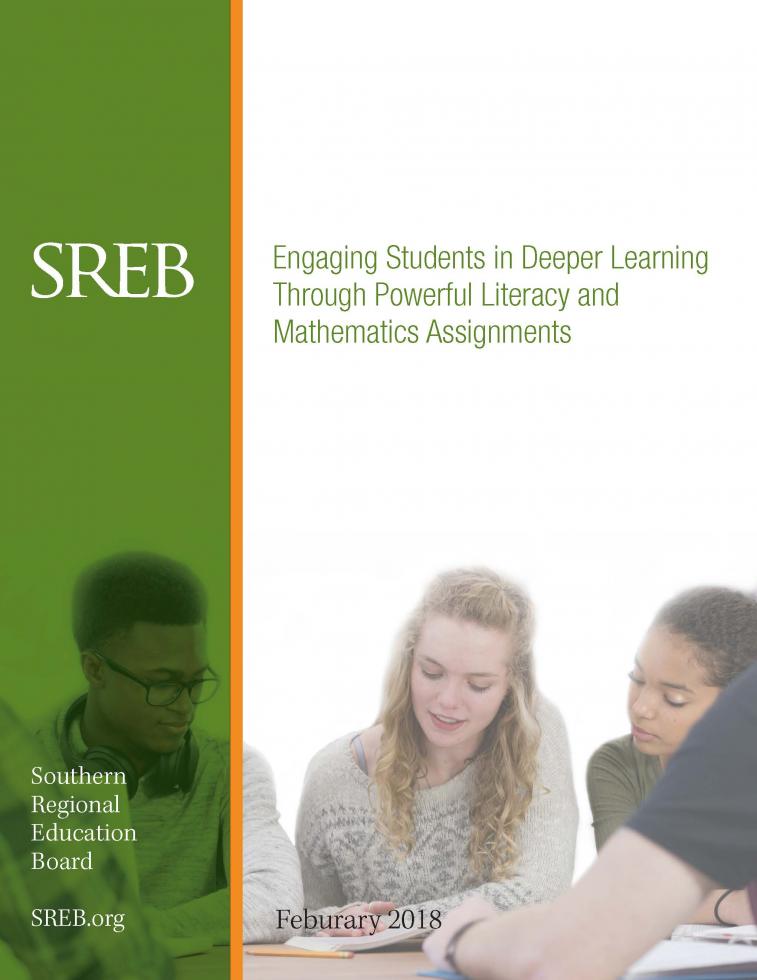 Too many students graduate high school without the foundational literacy and math skills needed to succeed in postsecondary education and careers. This can change if students are exposed to literacy and math practices that expose them to the types of grade-level assignments that will advance their achievement and prepare them for college and careers.
SREB offers professional development to teachers in powerful literacy and math practices that produce positive results. Read about survey results of more than 37,000 students.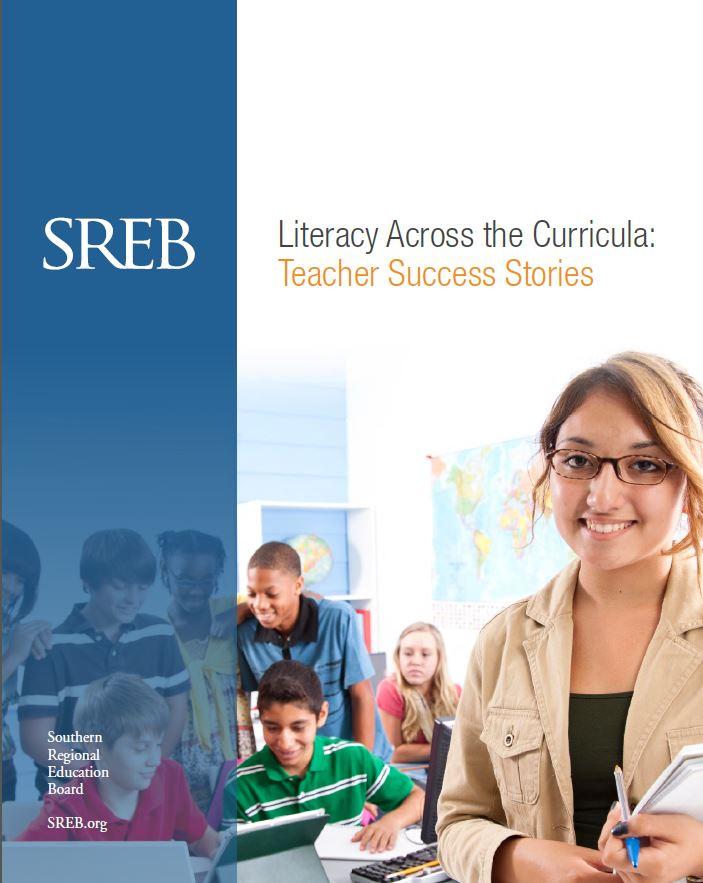 The teachers featured in this publication describe their experiences using literacy-based assignments to immerse students in grade-level assignments. Read how the practices increased student learning and achievement across disciplines.