Search: Networking Conference
Results 1 - 10 of 27
Results
Watch highlights from 2019 and catch up on the networking, learning and fun — and don't miss us in 2020!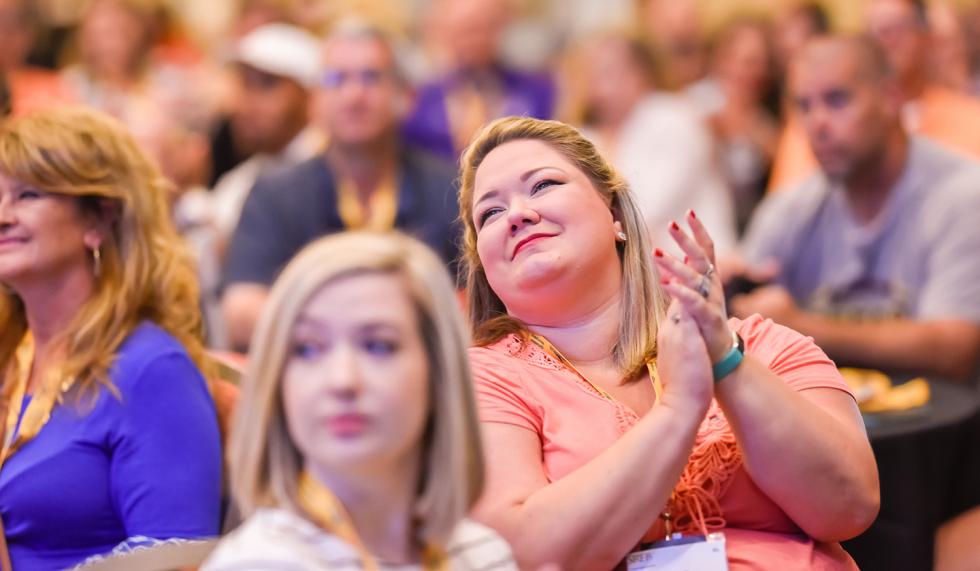 Get the most out of your summer professional learning experience by staying up to date on special events, finding your way around conference venues and engaging with us on social media.
After seven years of offering the College- and Career-Readiness Standards Networking Conference as a separate meeting, we're uniting our summer conferences in one powerful event – the Making Schools Work Conference.
Join us in New Orleans in 2020 to explore powerful literacy and mathematics tools and strategies that enhance students' content knowledge and reasoning skills.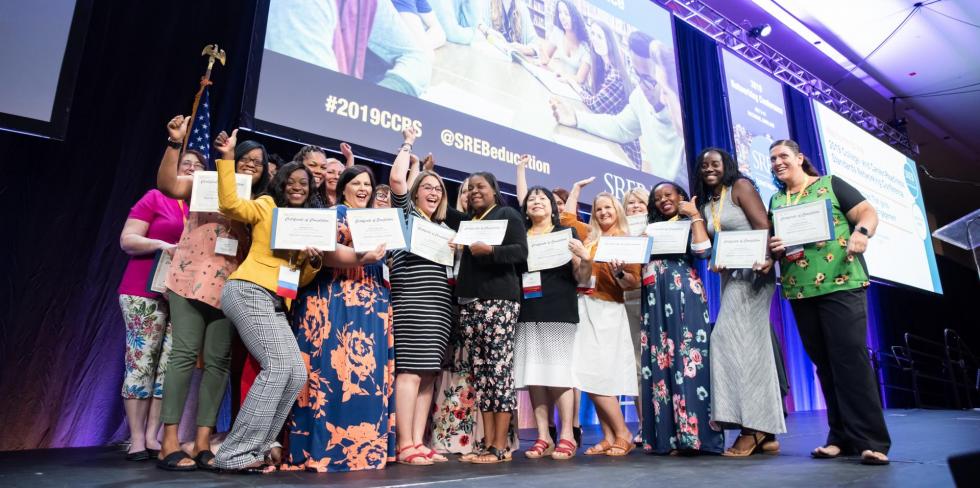 Conference registration fees include morning coffee or refreshment breaks and delicious hot lunches on Wednesday and Thursday. A special State Networking lunch is available on Tuesday for an additional fee. See our Registration page for details.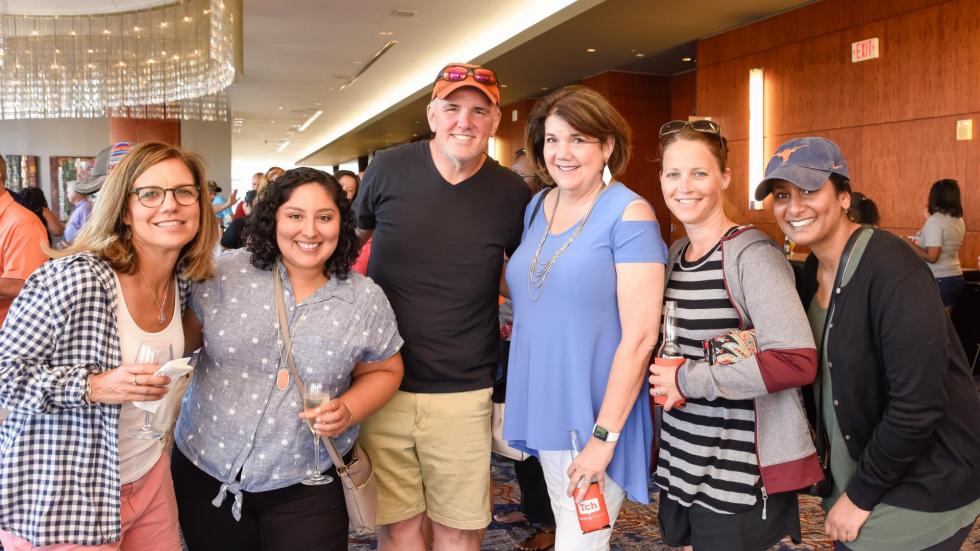 Making Schools Work Conference attendees may register for behind-the-scenes industry tours at some of the most prominent businesses in New Orleans.
Looking for a presentation, handouts or related resources from a session you attended at the 2019 Networking Conference?
Check our conference app or visit the web-based version of our app at eventmobi.com/2019ccrs to browse for specific sessions or speakers.
Documents not there? We encourage you to reach out to presenters. Many presenters included personal contact information in their app profiles. You may also check the back of our conference program for the emails of most presenters.