Search: Summer Conferences Microsite
Results 41 - 50 of 118
Results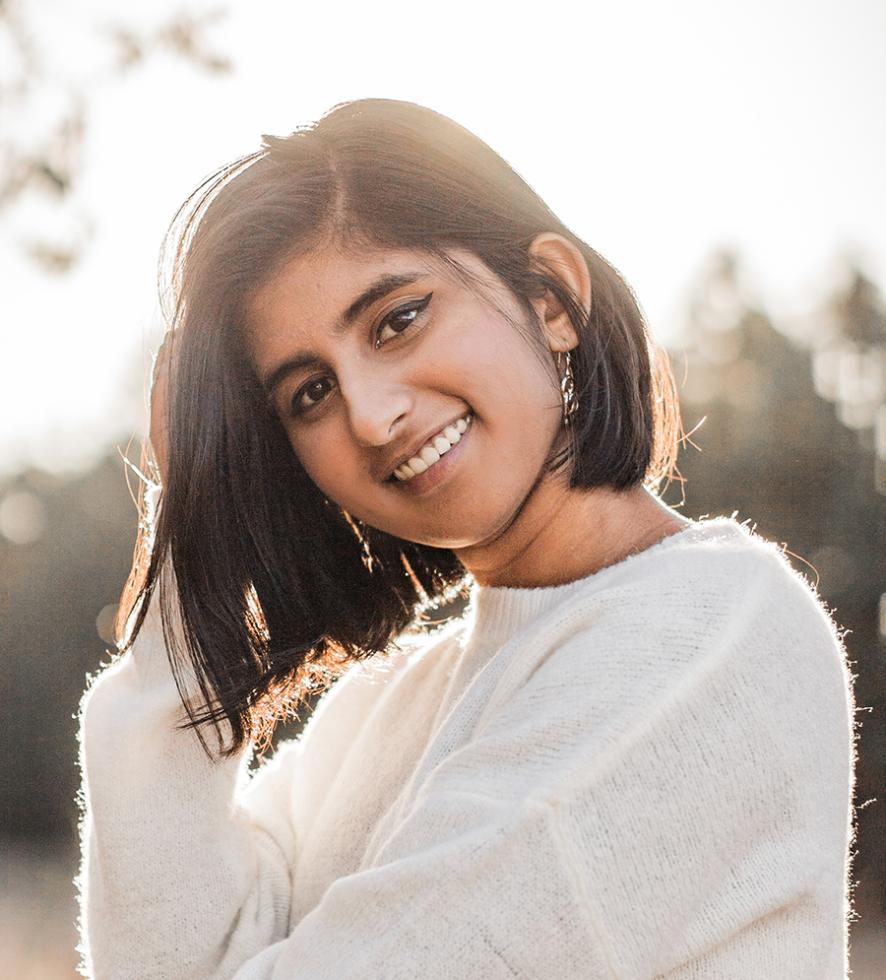 Closing General Session – Keynote Speaker
3 p.m., Thursday, July 9, 2020
SREB is excited to announce that our 2020 Making Schools Work Conference closing keynote speaker will be Anna Nixon, co-founder of STEM4Girls, a nonprofit dedicated to inspiring young people to pursue opportunities and learning in STEM fields.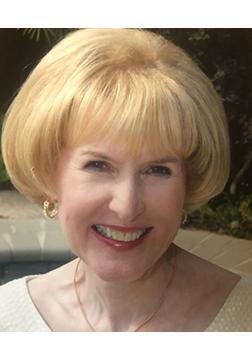 Barbara Turner Windhorst is a retired superintendent of the Jefferson Parish Public School System in Louisiana and was the first lay president of the Ursuline Academy of New Orleans, the oldest continuously operating girls' school in the United States, founded in 1726. She currently serves on the board of directors of the United Way of Greater New Orleans, as a founding member of the Women's Leadership Council of the United Way, on the board of directors of The Catholic Foundation and the St.
Opening General Session – Keynote Speaker
2:30 p.m., Tuesday, July 7, 2020
SREB is excited to announce that our 2020 Making Schools Work Conference opening keynote speaker will be Pedro Noguera, Distinguished Professor of Education at the Graduate School of Education and Information Studies at UCLA.
Prior to joining the faculty at UCLA, Dr. Noguera served as a tenured professor and holder of endowed chairs at New York University (2003 – 2015), Harvard University (2000 – 2003) and the University of California, Berkeley (1990 – 2000).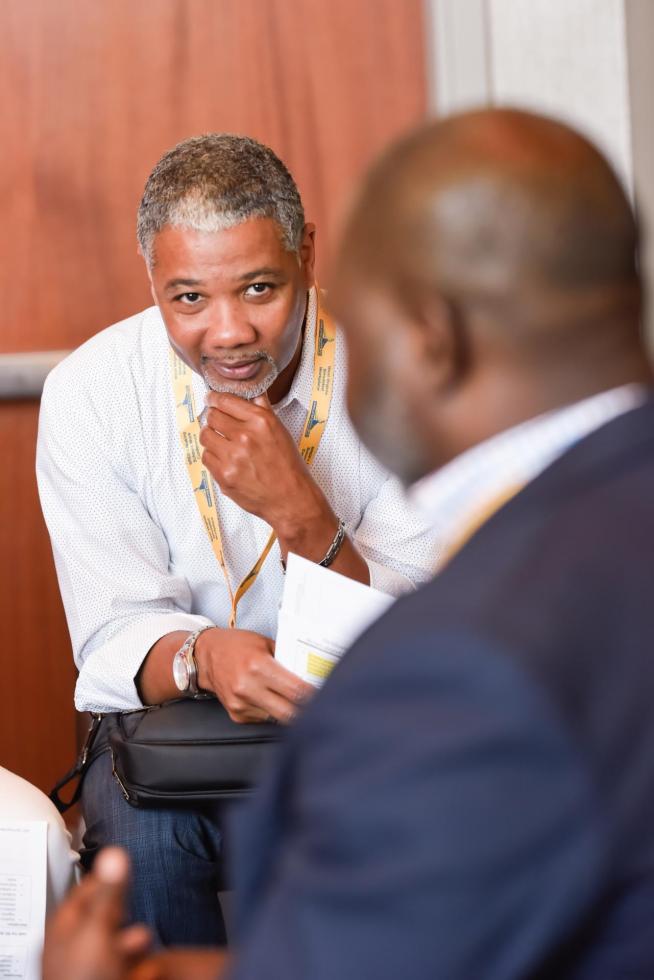 Promising practice sessions (60 minutes) highlight powerful practices and pedagogies that transform teaching and learning in any disciplinary area and in any setting — including elementary schools, middle grades schools, high schools, shared-time or full-time technology centers and postsecondary institutions.
Deep-dive sessions (120 minutes) give school teams time to explore a problem of practice in their K-12 school, technology center or postsecondary institution and partner with other educators to develop tools, strategies and plans to address that problem.
Table talk sessions (two back-to-back 25-minute sessions) allow presenters and attendees to share and gather information about top-of-mind issues related to conference objectives in an informal setting. Table talks can be mini versions of promising practice or deep-dive sessions or stand-alone sessions about key problems of practice and top-of-mind issues related to conference objectives.
Interested in presenting and need more information on which session type is right for you? Download our Proposal Submission Guide
Session Locations
All conference sessions will be held in the New Orleans Ernest N. Morial Convention Center.
1. Engaging Instruction — Engage each student in every classroom through high-quality instruction that incorporates powerful literacy and mathematics practices and project-based assignments.
2. Aligned Curriculum — Ensure each student has equitable access to challenging academic and technical curricula that align instruction, assignments and assessments with grade-level readiness standards.
3. Career Pathways — Offer each student access to career pathways and programs of study that align with workforce needs and include opportunities to earn industry or postsecondary credentials and participate in work-based learning.
4. Systems of Support — Provide each student with the personalized career guidance, advisement, social and emotional supports, and extra help and accelerated learning opportunities needed to graduate ready for college and careers.
5. Leadership for Continuous Improvement — Engage the whole school community in promoting a culture of high expectations and continuously using data to identify problems of practice and develop action plans to solve those problems.