Search: Summer Conferences Microsite
Results 71 - 80 of 118
Results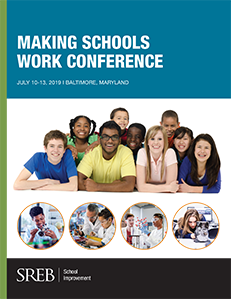 The Making Schools Work Conference program will be updated occasionally.
Check this page for the latest version as you prepare your schedule.
Download the Making Schools Work Conference program – This version was posted on July 9, 2019.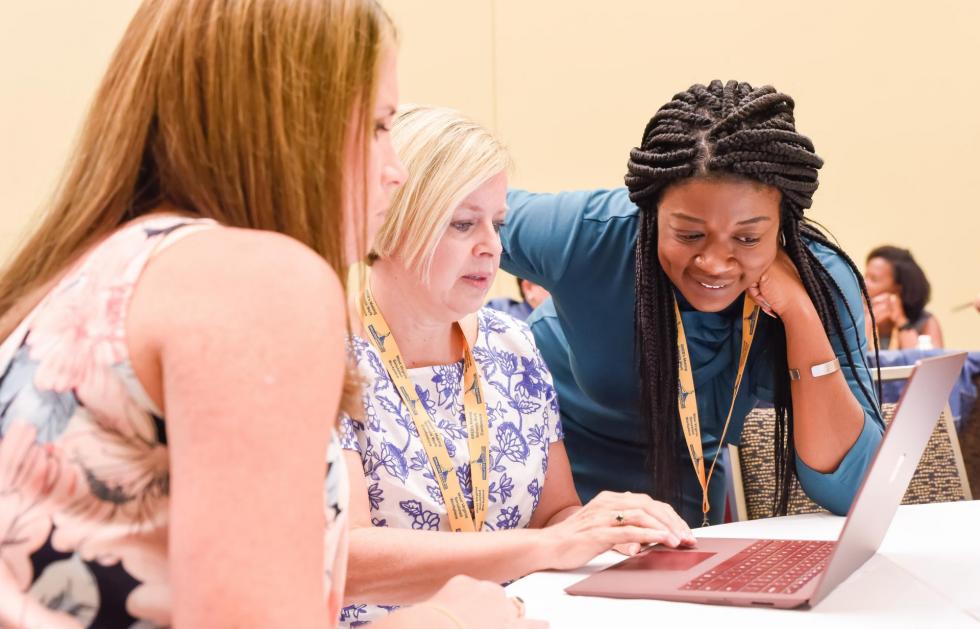 Making Schools Work Conference sessions focus on transforming teaching and learning in every discipline, at every level – from K-12 through postsecondary education.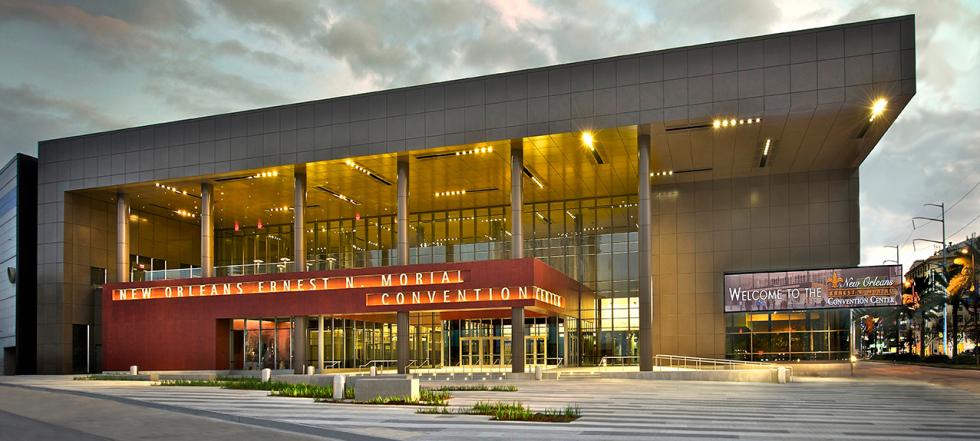 All Making Schools Work Conference events will be held at the New Orleans Ernest N. Morial Convention Center.
Registration begins at 10 a.m. on Tuesday, July 7, 2020. Conference activities kick off with an opening general session at 2:30 p.m. on Tuesday and end at noon on Friday, July 10.
You loved our industry tours at the 2019 conference, so we're going even bigger for 2020 in New Orleans. Join us!
Tours will take place on Friday, July 10, during the hours of 8 to noon. Tour fees must be paid during registration and attendees are limited to one tour. Spouses, children or other guests may register for an additional fee per person – see below for details and age requirements for each tour.
Bookmark this page – more tours will be added soon!