Search: Summer Conferences Microsite
Results 81 - 90 of 119
Results
You loved our industry tours at the 2019 conference, so we're going even bigger for 2020 in New Orleans. Join us!
Tours will take place on Friday, July 10, during the hours of 8 to noon. Tour fees must be paid during registration and attendees are limited to one tour. Spouses, children or other guests may register for an additional fee per person – see below for details and age requirements for each tour.
Bookmark this page – more tours will be added soon!

Join us at the Making Schools Work Conference at the Gaylord Palms Resort & Convention Center, Orlando, Florida, July 18-21, 2023.
Bring a team of teachers, counselors and school leaders and take home tools you can use right away.
This year's conference will feature over 400 keynote, concurrent, sharing and deep-dive sessions that go to the heart of K-12 educational challenges, such as ensuring equitable access to quality learning experiences and addressing the effects of poverty.
Sessions will help attendees:
Design high-quality instruction
Implement classroom management strategies
Align curricula with readiness standards
Use educational technology effectively
Develop career pathways
Offer personalized learning supports
Build school and district leadership capacity
Support new educators
Adopt continuous improvement strategies
And much, much more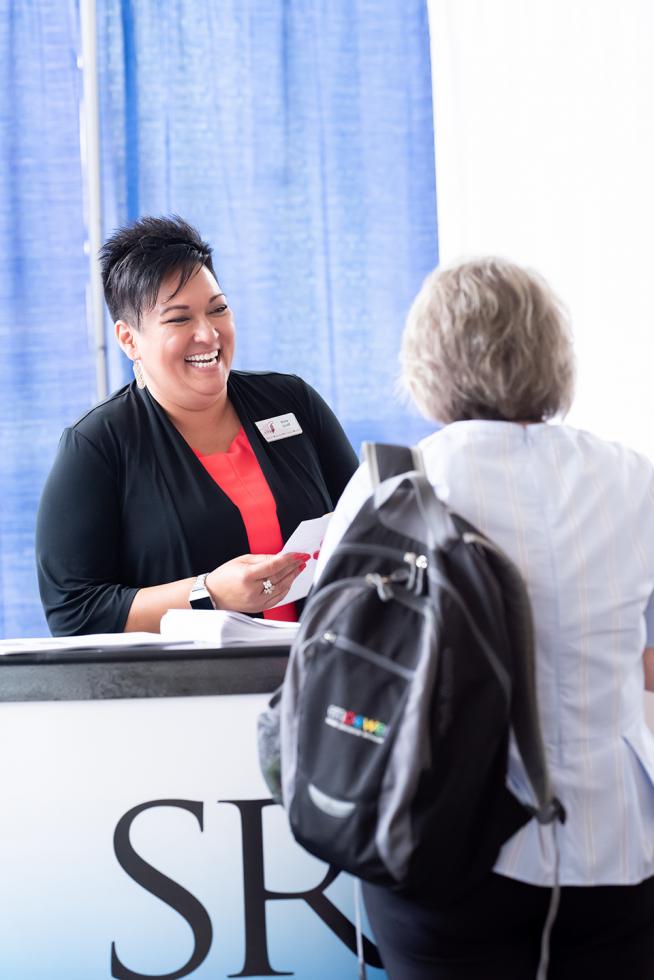 The Making Schools Work Conference brings attendees and our staff and invited speakers together to form lasting communities of practice.
Before, during or after this year's events, if you have a question, we're here to help – just let us know.
In the meantime, here are answers to questions we're frequently asked.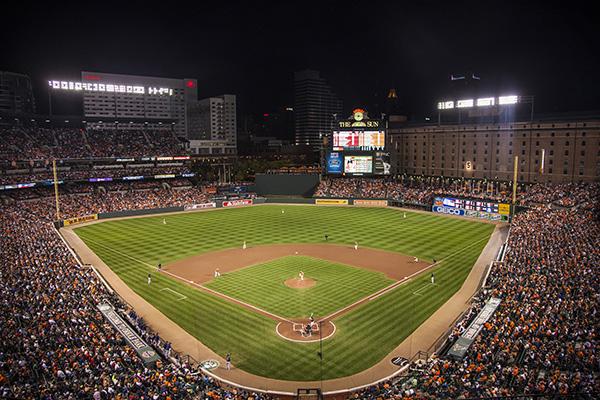 After seven years of offering the College- and Career-Readiness Standards Networking Conference as a separate meeting, we're uniting our summer conferences in one powerful event – the Making Schools Work Conference.
Join us in New Orleans in 2020 to explore powerful literacy and mathematics tools and strategies that enhance students' content knowledge and reasoning skills.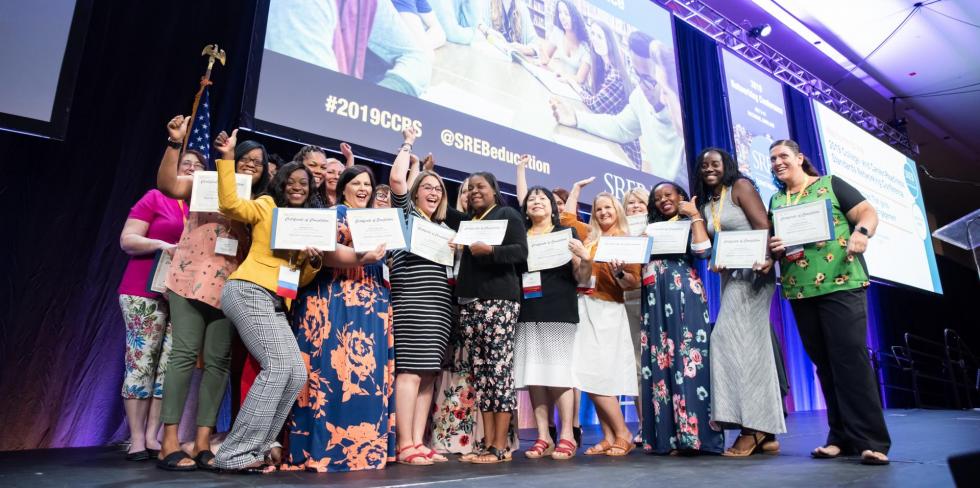 Conference registration fees include morning coffee or refreshment breaks and delicious hot lunches on Wednesday and Thursday. A special State Networking lunch is available on Tuesday for an additional fee. See our Registration page for details.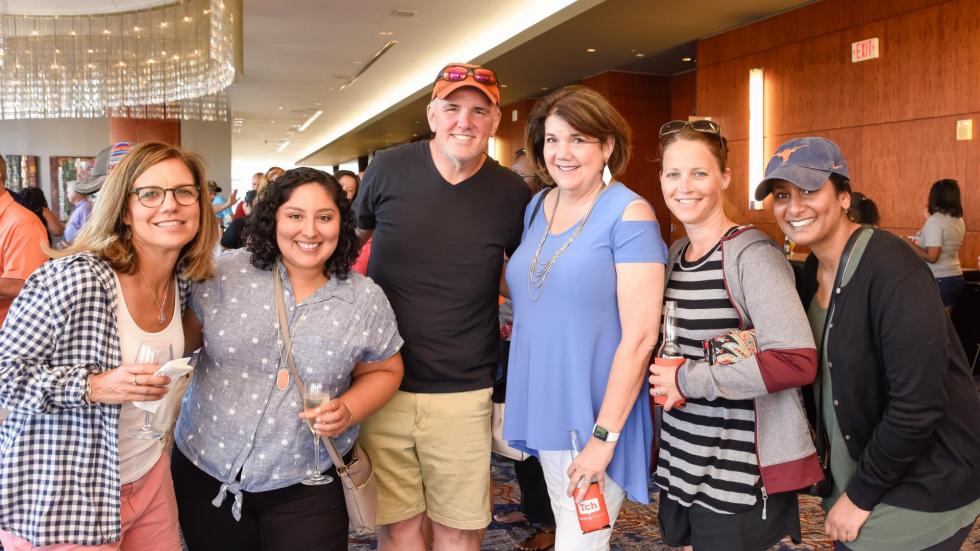 Making Schools Work Conference attendees may register for behind-the-scenes industry tours at some of the most prominent businesses in New Orleans.