Search: Summer Conferences Microsite
Results 1 - 10 of 118
Results
SREB is proud to present our keynote and featured speakers for the 2020 Making Schools Work Conference in New Orleans.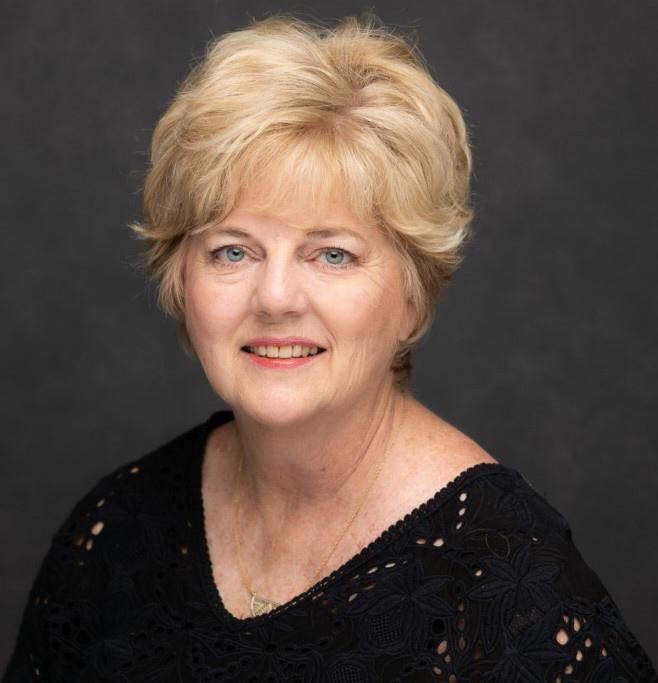 Cheri Dedmon, Teaching Channel Account Manager, provides solutions to challenges faced by both large and small educational organizations throughout the Southeast and Midwest.
Dedmon has been an active member of the education community for over 43 years, having served in the role of classroom teacher, high school principal, district staff and member of the National School Reform Faculty.
Rodney Flowers, founder and president of Inspirational Endeavors, LLC, inspires, motivates and encourages individuals to reach for their hopes and dreams with earnest expectations regardless of their limitations or challenges.
After a traumatic high school football injury, Flowers was paralyzed and confined to a wheelchair. Despite an unfavorable prognosis for recovery, he spent the next 18 years regaining his ability to walk and making a positive impact on the world.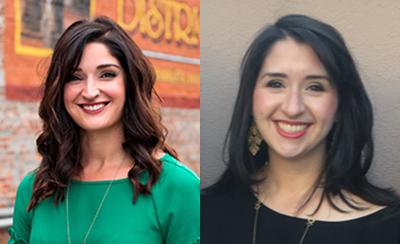 Kari Hankins is one of the co-founders of B Curriculum, LLC, and the Truth, Facts & Lies education program, a seven-session, evidence-based, social emotional learning curriculum for middle grades and high school students that addresses human trafficking, online solicitation, bullying, social media safety, relationship abuse and addiction.
Kristen Cassidy, co-creator of the Truth, Facts & Lies education program, is a licensed professional counselor-supervisor and a national certified counselor. She also has a private practice in Jennings, Louisiana, where she provides counseling to adults and children in both individual and family settings.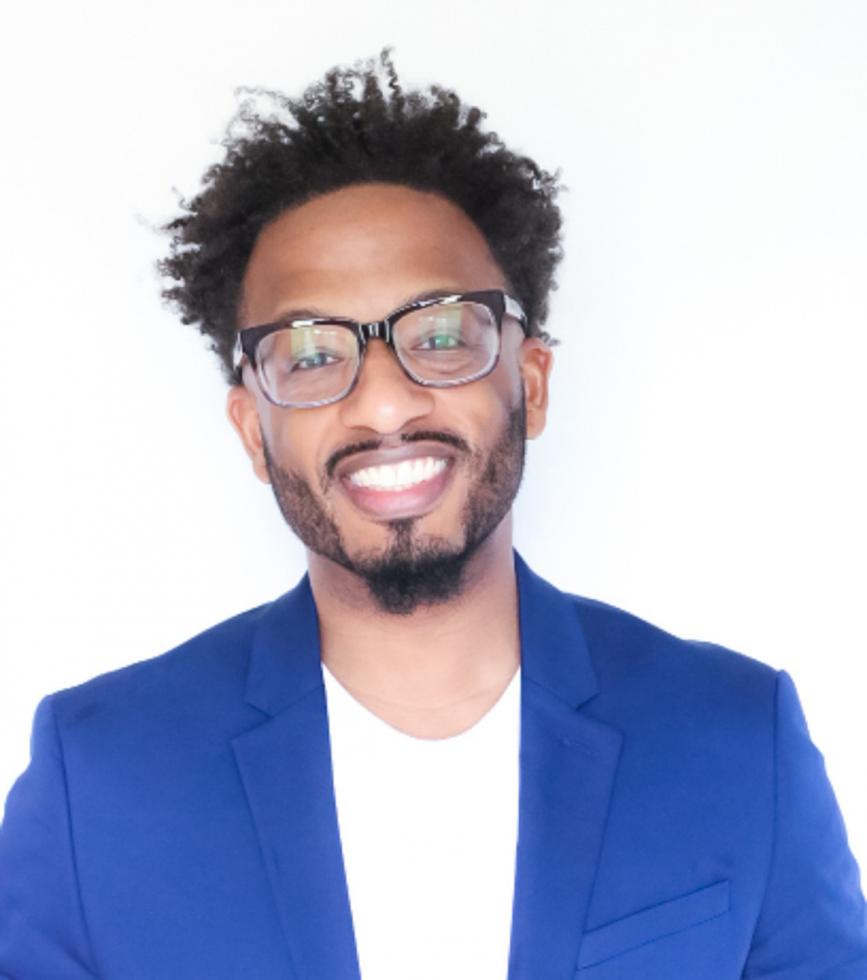 Zackory Kirk, former director of curriculum and instruction for Atlanta Public Schools and K-12 ELA coordinator for Henry County Schools, has served as a teacher and educator for more than 16 years. Kirk inspires teachers and leaders to adopt a continuous improvement mindset grounded in the responsibilities of teaching and leadership as a profession of service.
Frederick Yeakey is Interim President at Providence Cristo Rey High School in Indianapolis, as well as an educational consultant and speaker who has delivered keynotes and workshops on culture, diversity, mentorship, character development, purpose and equity to educators, administrators, parents and students.
Barbara Turner Windhorst is a retired superintendent of the Jefferson Parish Public School System in Louisiana and was the first lay president of the Ursuline Academy of New Orleans, the oldest continuously operating girls' school in the United States, founded in 1726. She currently serves on the board of directors of the United Way of Greater New Orleans, as a founding member of the Women's Leadership Council of the United Way, on the board of directors of The Catholic Foundation andthe St. Louis Cathedral Old Ursuline Convent Catholic Cultural Heritage Society, and as education committee chair of the Patrick F. Taylor Foundation.
Joseph Valerio is Program Director for the AVIXA Foundation, charitable arm of AVIXA, the international trade association representing the audiovisual industry. He oversees all efforts devoted to creating opportunities for tomorrow's AV professionals.
Valerio manages the Foundation's workforce development programs and partnerships with schools and allied organizations. He also spearheads the many annual scholarship and grants awarded to students and community groups striving for success in the industry.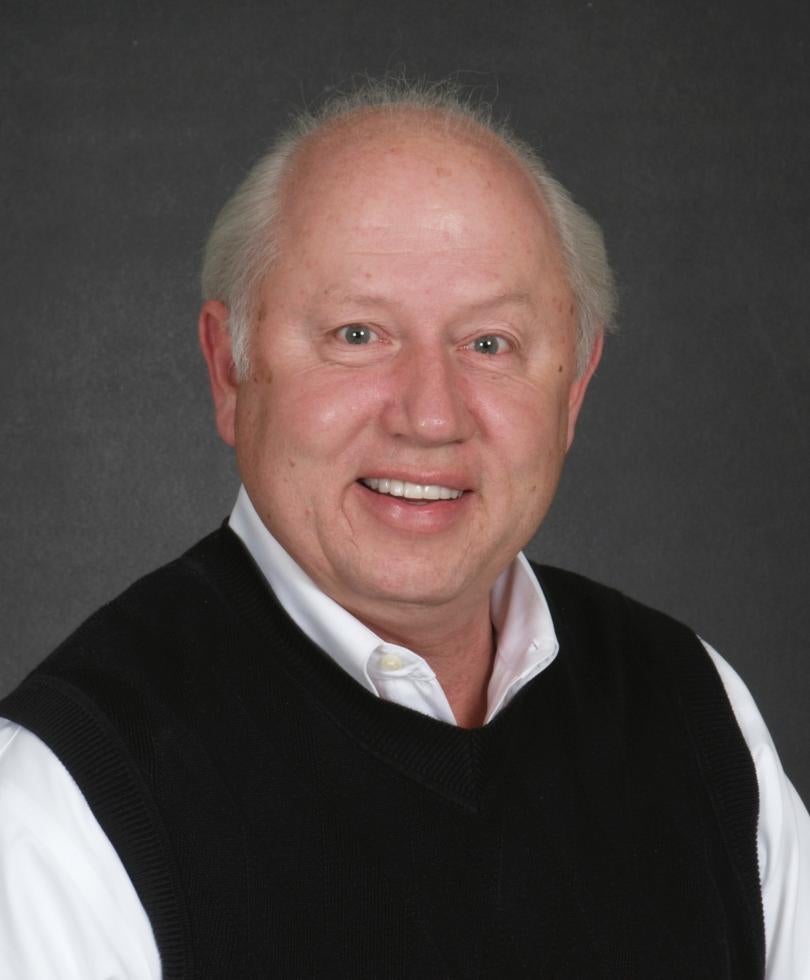 Dave Shepard manages his own educational consulting firm, The Middle Matters and More, in Lexington, Kentucky. As a former teacher, coach, curriculum and program designer, and administrator, Shepard has worked with middle grades and high school students for more than 40 years.