2019 SREB Meeting of Legislative and Governors' Staff
Online Meeting Registration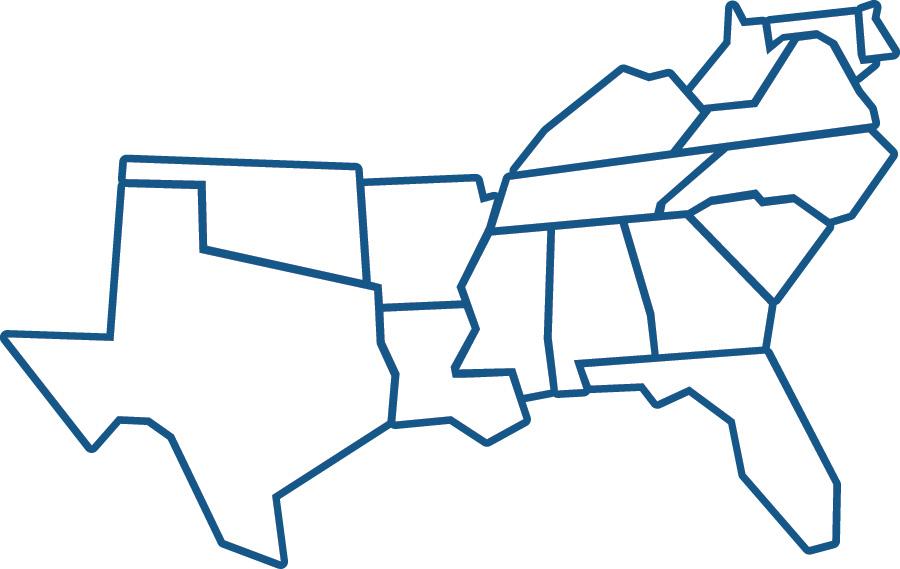 The Southern Regional Education Board will hold its annual meeting on education policy issues for legislative and governors' staff in SREB states on September 26-27 at the Georgia Tech Hotel and Conference Center. The meeting will cover several education topics, with presentations by SREB staff and ample time for discussion, interaction and networking among meeting attendees.
Please note that attendance at this meeting is by invitation only.
Meeting sessions will run from 1 p.m. to 5 p.m. on Thursday the 26th, and from 8:30 a.m. to 12:30 p.m. on Friday the 27th.
On Thursday, lunch is available for all meeting guests in the hotel's Conference Dining Room beginning at 11 a.m., and the meeting will conclude on Friday with lunch, again the Conference Dining Room. All guests also are welcome and invited to the reception and dinner on the evening of the 26th, as well as breakfast on the morning of the 27th.
SREB will make hotel reservations for all meeting registrants and will cover the cost of the room for the required night(s) as well as the cost of provided meals. Guests will need to provide a credit card for incidentals at the time of check-in, and are responsible for securing their own travel arrangements to and from Atlanta.
Please complete and submit your registration as soon as possible.
Once you submit your registration, you will receive an email confirmation from StateServices@SREB.org and further personal follow-up from SREB staff.
If you have any questions or concerns, please contact Jeffrey Grove, SREB State Services Program Specialist, at 404-879-5554 or Jeffrey.Grove@SREB.org.
Registration Form