2020 ACM-RCP Annual Meeting
Registration Questionnaire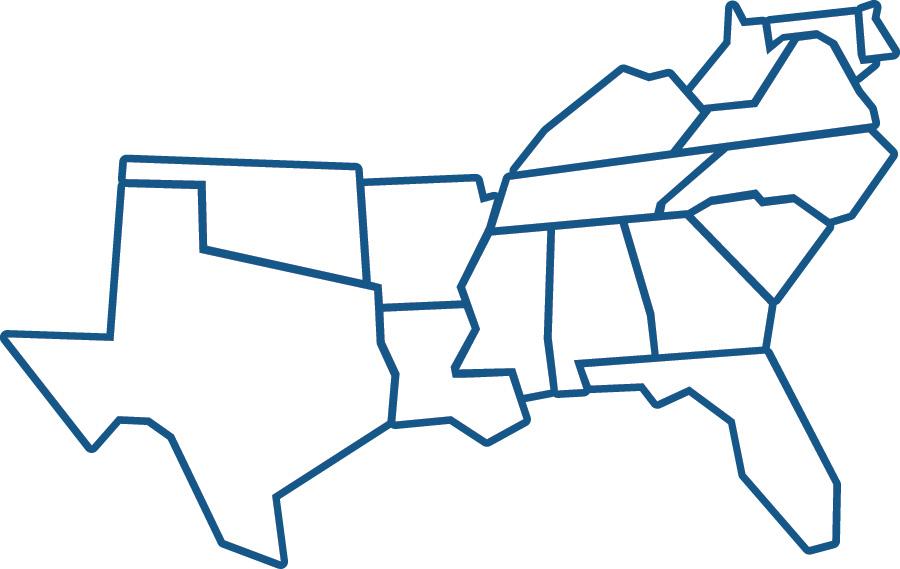 The 2nd Annual Joint Academic Common Market – Regional Contract Program Coordinators' Meeting will be held May 19-22, 2020, at the Canopy by Hilton Atlanta Midtown. We continue to try new things as we move this meeting to Midtown Atlanta and invite our RCP institutional coordinators to join the conversation with their participating state coordinators.
Each group will come together with its peers for a 1-1/2-day meeting. For state RCP coordinators who are also state ACM coordinators, the RCP meeting will immediately follow the ACM meeting (like last year), so please keep this in mind when setting aside time away from your offices.
The meeting opens Tuesday evening, May 19 at 6 p.m. with a welcome reception, then dinner at 6:30. The ACM coordinators will meet Wednesday all day and Thursday through lunch. The RCP coordinators will meet Thursday after lunch (1 p.m.) to Friday, May 22 around 3 p.m. Please schedule your flights accordingly.
Please confirm your attendance, as well as your travel details, by completing the registration questionnaire. The questionnaire covers meeting and travel logistics to assist you (and us) as we finalize plans.
If you wish to bring more than one representative, your agency will be responsible for travel and meal costs of any additional attendees. Your agency will be invoiced by SREB for the hotel stay and the cost of the meals. The invoice must be paid prior to the meeting. Extra representatives must pay for their own air travel. Feel free to schedule flights using SREB's travel agent Penny Ponder at Travel, Inc. (See the Air Travel section on the logistics memo). Please have any extra representatives complete and submit a registration questionnaire. In the POSITION/FUNCTION/DEPARTMENT field, choose "Meeting Extra," so SREB can quickly identify who needs to be invoiced.
Please complete and submit your registration by 5 p.m. Tuesday, March 31, 2020.
When you submit the survey, you will receive an email confirmation from information@SREB.org.
If you have questions or concerns, please contact Elisa Jaden, Program Coordinator, Education Technology and Multistate Cooperative Programs, at 404-879-5517 or elisa.jaden@sreb.org.
2020 ACM-RCP Registration Questionnaire