Meeting Registration
for the 2020 June S-SARA RSC Meeting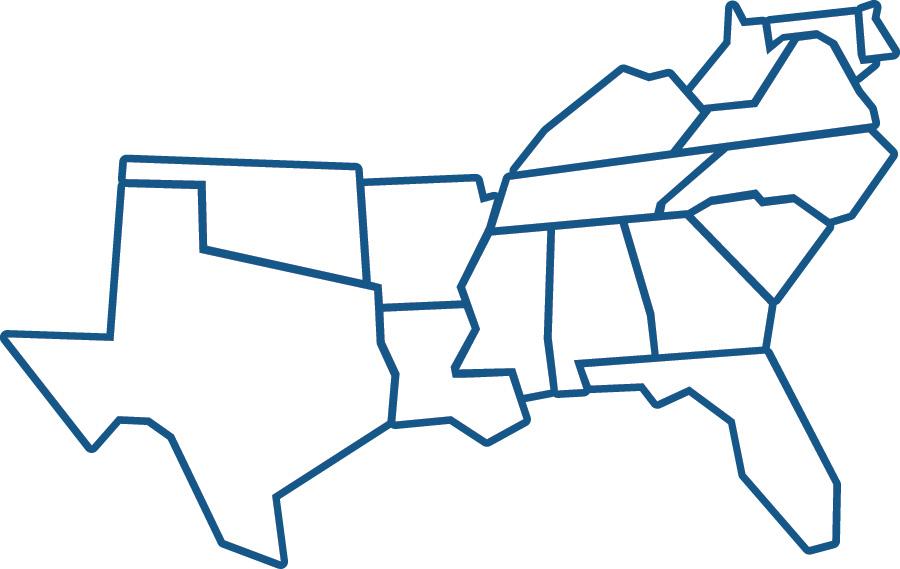 Due to the ongoing health crisis, the Spring 2020 SREB SARA RSC Meeting will be hosted virtually in two parts. Part I is scheduled for Tuesday, June 2, 2020, from 12:30 p.m. to 3:30 p.m. EDT and will be the pre-meeting session where we discuss critical issues, activities or policies related to SARA and get reports from the various working groups. Part II is scheduled for Wednesday, June 3, 2020, from 9 a.m. to noon EDT and is the official steering committee meeting where we will vote on state renewals, have an NC-SARA update, and any other items for discussion or voting.
Please confirm your attendance by registering at both GoToWebinar links below:
Please complete and submit both registrations by 5 p.m. on Friday, May 15, 2020. You will receive a confirmation email for each session with a link to join each meeting. Please be sure to use the correct link on the correct day. Agendas and state renewal packets will be shared prior to the meeting.
If you have questions or concerns, please contact Elisa Jaden, SARA Program Coordinator at 404-879-5517 or elisa.jaden@sreb.org.