SARA Appeals Process
A Survey on State Legislation Requirements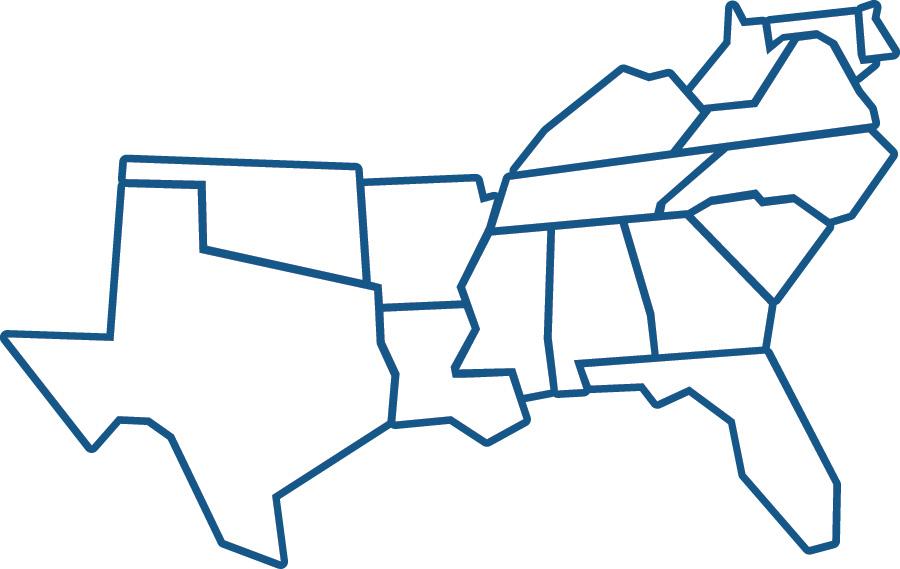 There are new requirements for SARA states to develop an appeal process for institutional participation. Section 2.5 (e) of the SARA Manual states that by January 1, 2021, SARA member states shall develop and implement a means to hear and internally resolve appeals from institutions for which they deny initial participation or renewal membership in SARA.
Some states or territories require legislation that provides, among other authorities, their higher education agencies authority over institutions for a SARA appeal process.
The possibility of required legislation could negatively affect a state' or territory's ability to meet the deadline. The following survey is designed to help SREB help states develop and implement an authorized appeal process by the January 1, 2021, deadline.
Please complete and submit your survey as soon as possible.
Once you submit your survey, you will receive an email confirmation from information@SREB.org.
If you have questions or concerns, please contact Elisa Jaden, SREB Program Coordinator, Education Technology and Multistate Cooperative Programs, at 404-879-5517 or elisa.jaden@sreb.org.
SARA Appeals Process Survey