Literacy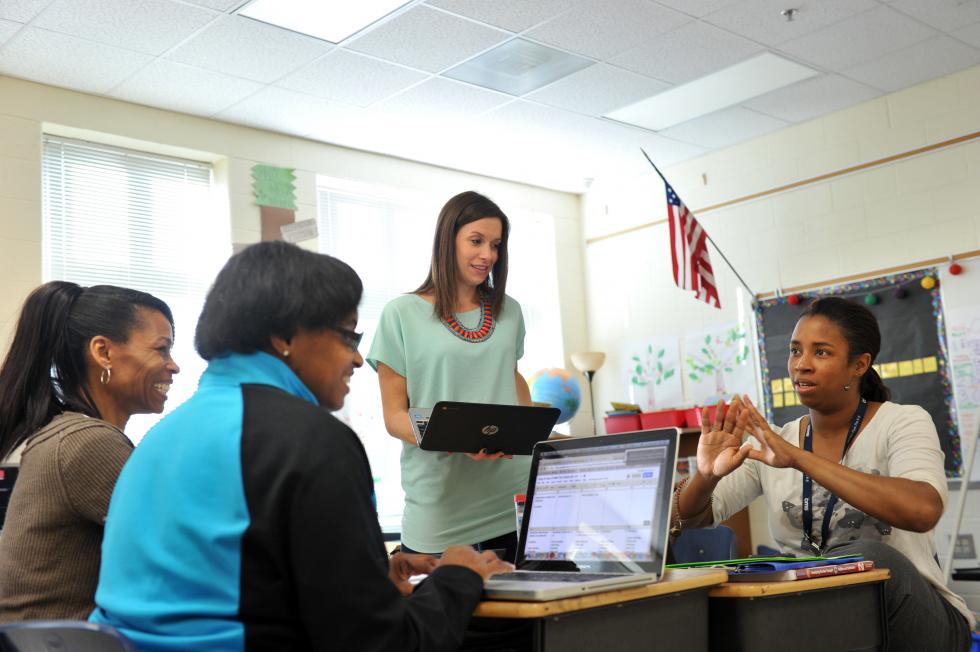 The Literacy Design Collaborative (LDC) empowers teachers to build meaningful assignments aligned to college- and career-readiness standards. Ultimately, teachers take ownership of their own professional growth to drive more powerful outcomes for their students – who take ownership for their own learning.
The LDC tools were designed by teachers, for teachers as a way to prepare students for the literacy demands of college and careers. They have been tested by thousands of educators. The teaching methods are now expanding to wider networks of teachers, schools and districts working together to develop and share assignments and modules.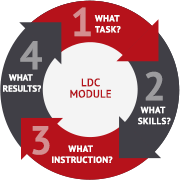 LDC provides a common framework upon which teachers can individually or collaboratively build literacy-saturated curricula within their content area and for their focus topics. LDC's framework and tools allow teachers to easily share, adopt, adapt, or obtain feedback on their work with colleagues from their schools, districts, states, or even across the country, thereby creating a true national community of teacher practice.
LDC's basic building block is a module, two to four weeks of instruction developed in four steps. LDC offers tools, support, and examples and invites teachers to make the professional choices that create effective designs for rich student learning.