Christian Moore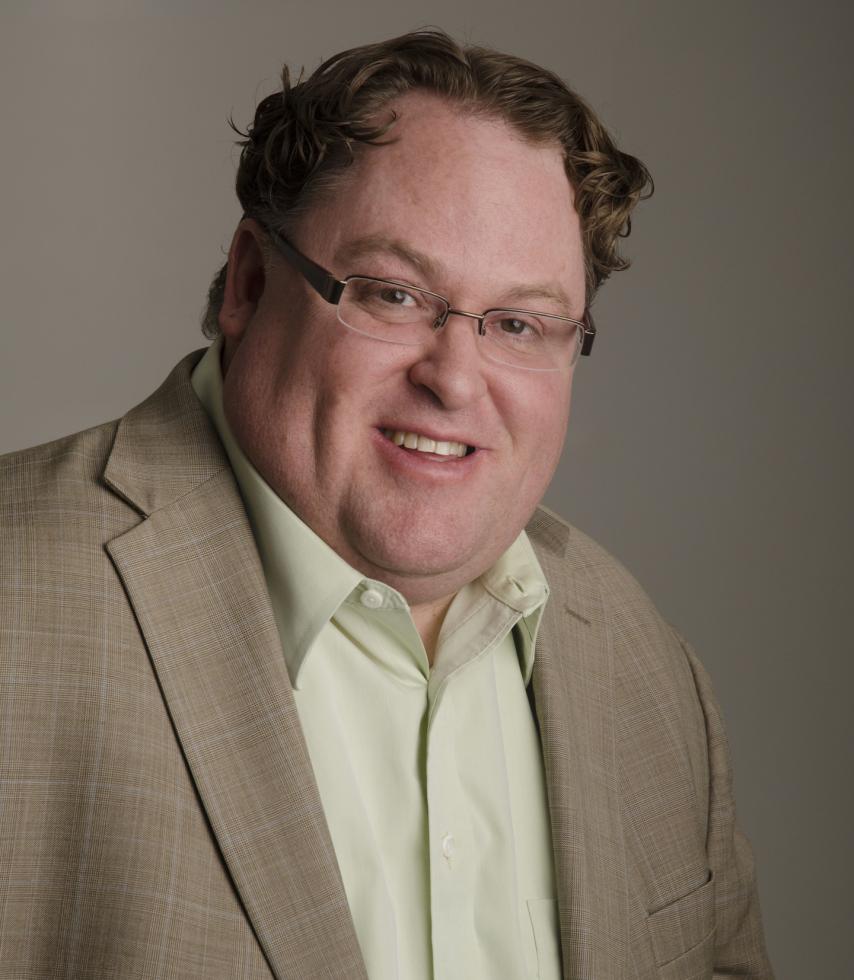 Christian Moore is an internationally-renowned speaker, licensed clinical social worker and advocate for youth. He is also the author of The Resilience Breakthrough: 27 Tools for Turning Adversity into Action.
Moore found his passion in social work and created the WhyTry Program, a social-emotional learning program that delivers tools and training to help educators change students from unmotivated to engaged, from failing to graduates, and from hopeless to resilient. WhyTry has been implemented in over 25,000 organizations.
Moore recently served as a commencement speaker in the School of Education at Johns Hopkins University and spoke at a White House convening for the Reach Higher Initiative. He has flown over 6 million miles and reached over 3 million children in the course of his work.
Moore lives in the Rocky Mountains with his wife, two sons and their dog, Bandit.